GET IN TOUCH
Fill in the form and we will call you back to discuss your illustration requirements
We know that logo design and branding are paramount in attracting clients to your business, particularly within a saturated market place.
We work with you to ensure that your brand is unique, consistent and memorable and that it gives you and your business personality.
We specialise in and love illustration, and can illustrate for:
Wall art
Prints
Websites
Contemporary stationery
Greeting cards
Editorial features and advertising
Our illustrators at Printingprogress can design anything that you require to be used visually, and we are happy to take on any project, from a hand-drawn business card design or image for your Facebook page to a full branding package.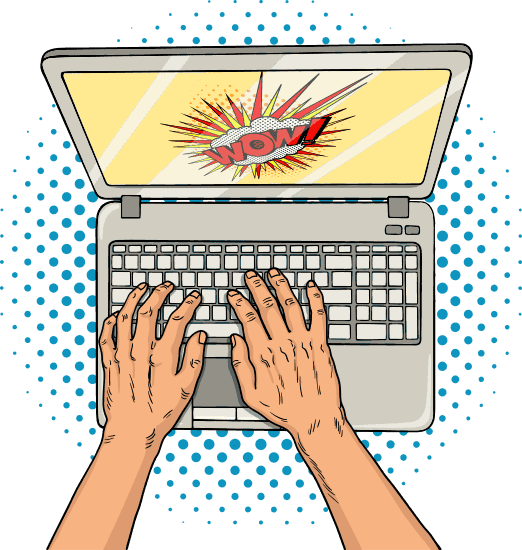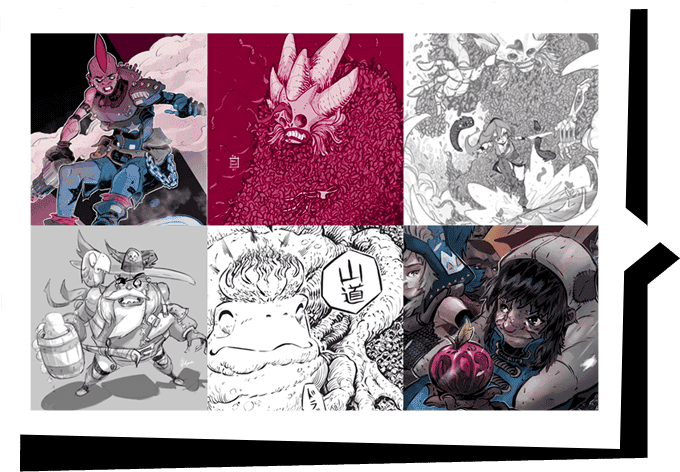 Our work ranges from hand-rendered pencil and ink through to digital printing, 2D game designs and high-resolution illustration.
We can produce character designs, book and editorial illustrations, personal caricatures and portraits, reproductions from photos, t-shirt designs, 2D game sprites and sequential art (storyboards and comic strips).
During our normal working hours we get back to you within the hour. So just get in touch if you'd like to talk to us. You can also make an appointment to speak to us in person. We're open 8.30am-5pm Monday to Thursday, and 8.30am-4.30pm on Fridays. Find us at 16 London Road, Bromley, Kent BR1 3QR.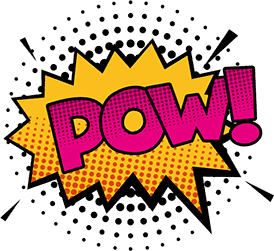 Contact Printingprogress for your full illustration quote
We don't bite – in fact, we're really quite nice! Everyone in our team knows our products and services inside out and we love sharing our knowledge.