GET IN TOUCH
Fill in the form and we will call you back to discuss your print requirements
Nothing speaks to your clients and potential new customers quite like print. It's quick, convenient and supremely effective. You don't have to charge a business card, and you don't have to connect to a Wi-Fi hotspot to read a flyer. Print is immediate, and conveys a message like no other medium. Our printing services in Bromley help cement your brand and get your company heard.
Bromley printing services
We've been around since 2008, but when you add up all the experience we have as a team it comes to over half a century's worth. Collectively, we have talents in graphic design, web design, illustration, and, of course, print. We don't like to brag, but if the BBC ever commissions a TV series called the 'Great British Print Off', we think at least one member of our team would be up there in front of the judges in the final.
We like to move fast as it keeps us fit and energised, which is why we like to work fast for our clients, but without compromising on quality or standards of course.
We utilise the latest technologies in both digital and lithographic printing as well as automated embroidery machines. You name it, we can print on it, although we do draw the line at tattoos!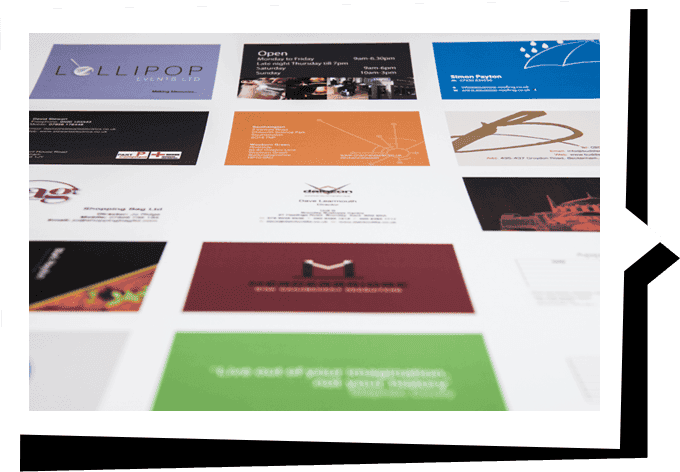 Our customer service record is exemplary. Basically, if you aren't happy, then we aren't happy. We'll help your business to expand and grow, as that's the best way for our business to expand and grow too.
During our normal working hours we get back to you within the hour. So just get in touch if you'd like to talk to us. You can also make an appointment to pop into our shop and speak to us in person. We're open 8.30am-5pm Monday to Thursday, and 8.30am-4.30pm on Fridays. Find us at 16 London Road, Bromley, Kent BR1 3QR.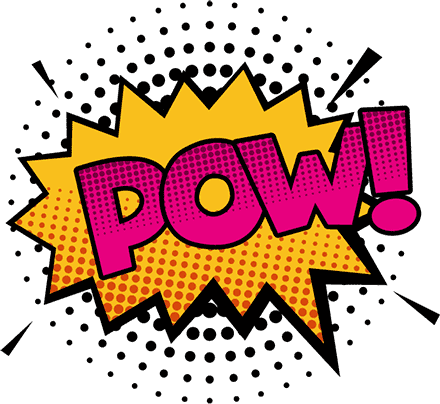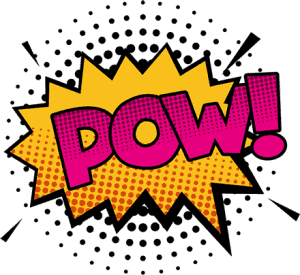 Contact Printingprogress for your full printing quote.
We don't bite – in fact, we're really quite nice! Everyone in our team knows our products and services inside out and we love sharing our knowledge.