GET IN TOUCH
Fill in the form and we will call you back to discuss your brochure requirements
Take a look through our brochure to see the standard products we can offer, and just ask if you want anything to be customised.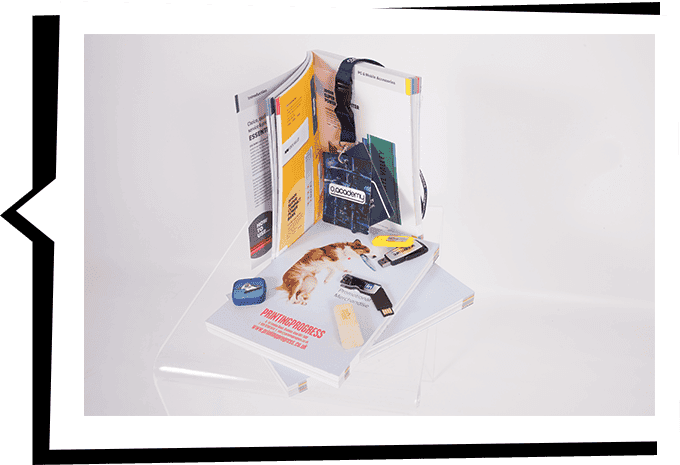 Contact Printingprogress for your full quote.
We don't bite – in fact, we're really quite nice! Everyone in our team knows our products and services inside out and we love sharing our knowledge.