With the help of our specialist printers, illustrators, and graphic designers, you can't go wrong. With over 50 years of combined experience in the industry, we have been supplying our specialist custom print services to businesses and individuals throughout Southampton. Our services know no end. You name it, we can create it! From sleek business cards to eye-catching large format prints, trust in us to design and produce a print material that stands out from the crowd.
At Printingprogress we understand what makes an effective brand identity for your Southampton company or business venture. We consider not just how your potential clients will perceive this image but also how they will act upon it too – giving rise to greater customer loyalty which translates directly into more sales revenue for you as well as higher profits overall! To find out more about our affordable printing solutions today simply contact us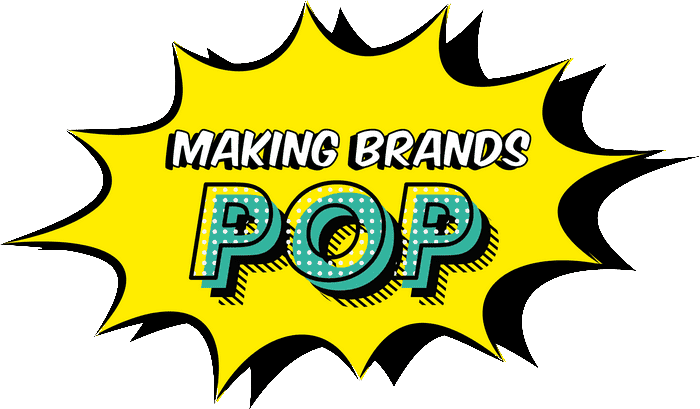 A high-quality service
for your Southampton prints
You've got a design in mind, but you don't know where to start. Printingprogress is the answer to your prayers! We offer a full range of print solutions for any business or project. Whether it's a one-off order or an ongoing campaign, we can take care of everything from A to Z. You won't even need to lift a finger – just sit back and relax while we work our magic on your prints!
At Printingprogress, we deliver services that are unbeatable. Tailored to each customer, our custom print services remain unique – just as unique as our materials. There's no need to go out of your way for your print products. We design, produce, and deliver them with ease.

expert printers in Southampton
Whether you need a few hundred flyers printed up or thousands of brochures, we can deliver them on time and within budget. We work with businesses that want their products and services to be taken seriously by delivering high-quality print materials that really make an impression on customers and potential clients alike. Our printing company in Southampton has been providing this kind of quality service for years, so our experience speaks for itself! When it comes to getting your message across loud and clear via print materials such as business cards, leaflets, posters, or brochures – trust us to do the job right!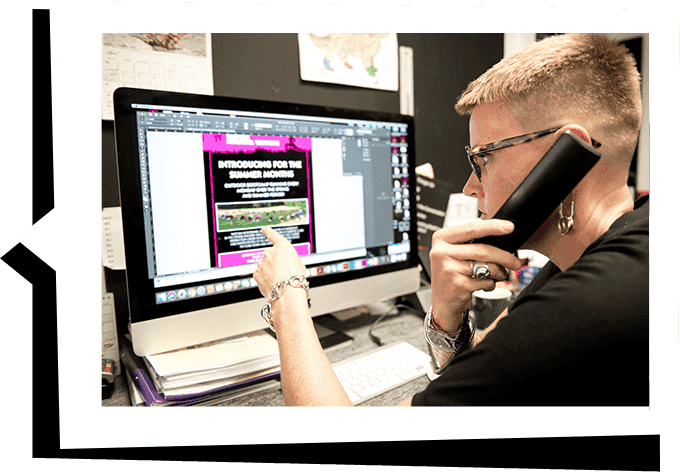 Why choose us as your local
printing company in Southampton
Printing is a difficult task. It can be time consuming and expensive to get your design exactly right, then you need to find the right printer that will do it for an affordable price. At Printingprogress we offer our customers great value for money on all their print needs. We have been in business for years and have built up an excellent reputation with many satisfied clients both large and small across Southampton. We are experts in what we do! Our team of friendly staff are always happy to help with any questions or queries you may have about printing services in Southampton area – please call us today!
Arrange for your Southampton printing products
Our company has been providing high-quality printing products for years now and have built up an impressive reputation for ourselves during that time. We believe our experience speaks for itself when it comes down to quality of workmanship and customer satisfaction – something which is extremely important when choosing a printing service provider! call on 0800 999 1094, email us at info@printingprogress.co.uk or fill out our contact form today!
GET IN TOUCH
We welcome all new enquiries

print and design services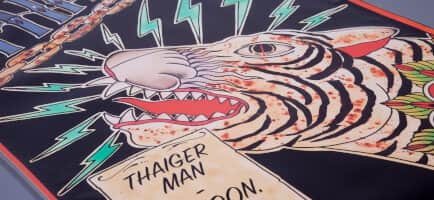 Our banners are affordable and versatile enough that you can use them in a variety of ways. Whether it's indoor signage at trade shows, outdoor advertising on the side of motorways, or even as part of an event setup, our banners will help you reach new customers and keep your brand top-of-mind with existing ones.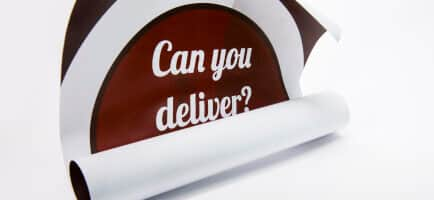 Posters are the perfect solution for businesses that want to advertise without breaking the bank. Our posters come in many different sizes and styles so you can choose one that fits your needs exactly and catch the eyes of your target audience.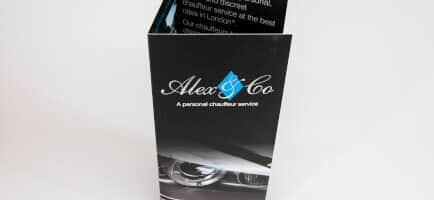 Printed folded flyers deliver excellent value for money when it comes to marketing in Southampton thanks to their affordability and versatility as a promotional tool, making them one of the most popular forms of print promotion in Southampton today!
We are proud to have been recognised for our work and achievements over the years. Alongside being the 2022 Business Excellence Awards Winner for Most Innovative Graphic Design & Illustration Agency UK, winning the 2022 Approved Wedding Professionals – Best Stationery Designer for Customer Experience award, and being a 2022 Muse Gold Winner, we have a fair few other awards under our belts, such as:
2022 Business Excellence Awards Winner for Most Innovative Graphic Design & Illustration Agency UK
2022 Approved Wedding Professionals – Best Stationery Designer for Customer Experience
2022 Muse Gold Winner
2021 Business Awards Winner for Best Design & Print Agency UK
2020 Business Excellence Awards Winner for the Best Graphic Design & Illustration Studio in the UK
Hermes Creative Awards Winner in 2019 and 2020
Hermes Award for Logo Design 2020, alongside the Muse Creative – Silver recognition award
Marcom Awards 2019 Winner for Event Design of the Year
Muse Creative Awards Winner for Marketing and Promotional of the Year 2019
If you're interested in finding out more about how we could help your business or organisation save money on printing without sacrificing quality, feel free to contact us today! Give us a call on 0800 999 1094 or email us at info@printingprogress.co.uk to find out how we could help your Southampton brand.