Is your North London businesses or event on the hunt for captivating designs and bespoke prints? Well, look no further for Printingprogress are here.
With over 50 years of printing experience, we understand the power that print materials can have on raising recognition levels throughout North London, from Kentish Town to Pimlico, and that is why each member of our team will devote themselves to your printing requirements, checking all the boxes and exceeding all of your expectations.
We offer a wide range of design and printing services for businesses and individuals throughout North London, allowing you to become the proud owner of a gleaming new logo, unique website or pack of unforgettable business cards.
Allow our team of specialist printers, graphic designers and illustrators to master the prints for your North London requirements.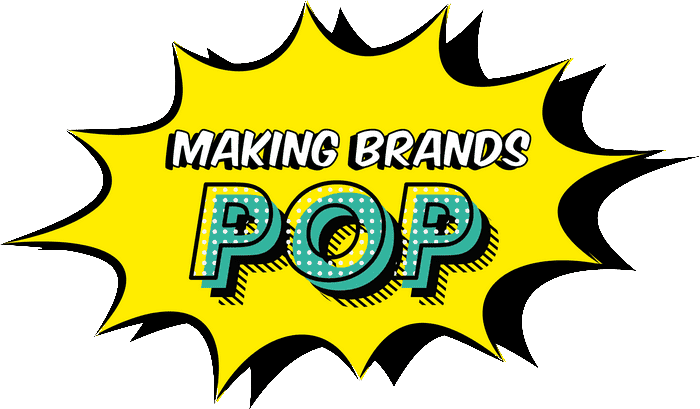 A high-quality service
for your North London prints
Do you lead a hectic lifestyle, always racing here, there and everywhere? Planning a function or refresh of your North London's branding can take up time that you might not have – so let us lend a helpful hand.
We are always up for a chat – we love getting to know our customers, so our phone is always ready for your call, but we also ensure that our entire range of design and printing services allow for us to create your bespoke materials whilst remaining absent from your schedule, allowing those busy-bees amongst us to focus their time on more important things whilst we expertly handle the design and creation of brochures, business cards or full colour vehicle graphics!
When reaching out to us, our team will absorb all requirements and visualisations, allowing us to minimise future contact. When we do need to speak to you, such as for approval, we will do so via email, allowing you to reply only when you find the time to sit down. There will be no need to leave your property to collect your print materials either, as we will securely package them up and have them delivered straight to your North London doorstep.
Promotional print materials in any form can be excellent for increasing the recognition of your brand or event throughout the city, but when it comes to designing these, you may find yourself at a bit of a dead end. Don't fear, for Printingprogress are here. With award-winning designs under our belt and a team with endless creativity and knowledge on unique ways to stand out from your local crowd, we can supply you with bespoke designs tailored to you within the blink of an eye!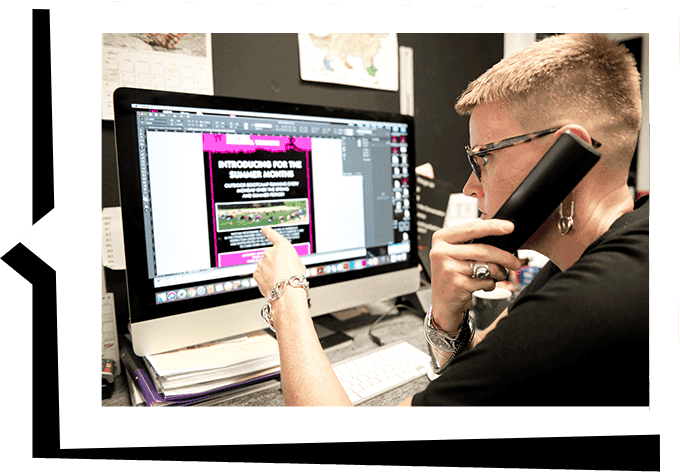 Arrange for your North London printing products
Each member of our team knows every detail about every one of our services, so don't hold back. Pick up the phone and give us a call, no matter your query, on 0800 999 1094, email us at info@printingprogress.co.uk or fill out our contact form and we will get back to you within just 60 minutes!
GET IN TOUCH
We welcome all new enquiries

print and design services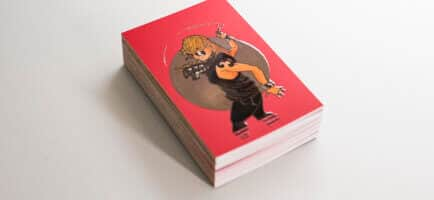 Nothing triggers a memory like a business card, so why not take yours that step further to ensure that it stands out from the pack. From card and high-gloss, to wooden and metallic, your options are endless!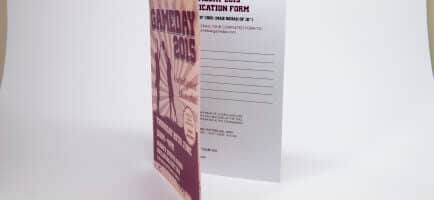 Nothing beats the feeling of receiving a bespoke event invitation in the post. With a design to match the theme of the day itself, give your recipients a stunning print to allow the memories to remain.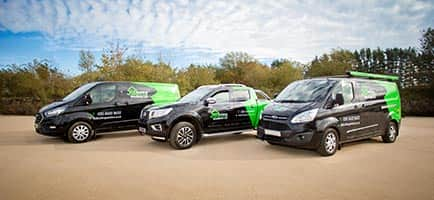 Why not tour your promotional print throughout the South East (or Nationwide if you wish!). With waterproof vehicle graphics, there is no limit on how far you wish to go to raise recognition of your brand!
Take a look at the rest of our high-quality services that are available to you and your North London business.
We are proud to have been recognised for our work and achievements over the years. Alongside being the 2022 Business Excellence Awards Winner for Most Innovative Graphic Design & Illustration Agency UK, winning the 2022 Approved Wedding Professionals – Best Stationery Designer for Customer Experience award, and being a 2022 Muse Gold Winner, we have a fair few other awards under our belts, such as:
2022 Business Excellence Awards Winner for Most Innovative Graphic Design & Illustration Agency UK
2022 Approved Wedding Professionals – Best Stationery Designer for Customer Experience
2022 Muse Gold Winner
2021 Business Awards Winner for Best Design & Print Agency UK
2020 Business Excellence Awards Winner for the Best Graphic Design & Illustration Studio in the UK
Hermes Creative Awards Winner in 2019 and 2020
Hermes Award for Logo Design 2020, alongside the Muse Creative – Silver recognition award
Marcom Awards 2019 Winner for Event Design of the Year
Muse Creative Awards Winner for Marketing and Promotional of the Year 2019
Give your North London business the recognition it deserves with our range of high-quality services, tailored to you. Give us a call on 0800 999 1094 or drop us an email at info@printingprogress.co.uk to get the process started today!