You only get to make one first impression. Whether it's your websites design, signage on the street or a captivating logo for your social media, all your branding needs to grab your customers attention instantaneously. At Printingprogress, we help individuals and businesses do just that with bespoke print materials.
From Ditton Hill to Richmond Park, we've worked alongside individuals and businesses in Surbiton to design stunning print materials to promote their unique message and catch the attention of new customers. With an award-winning team, we offer an extensive range of products and services, boasting over 15,000 different product options available for you to choose from. Vehicle graphics, embroidery, even website design – we have it all, so don't worry about how outlandish your idea might be, we want to hear it! Talk to one of the team today by calling 0800 999 1094 or emailing us at info@printingprogress.co.uk.  During business hours we will get back to you within an hour, so there's no need to wait for top notch print materials.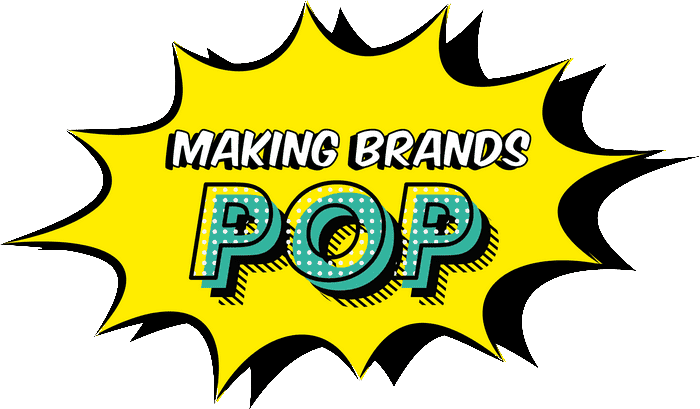 Only the highest quality service
for your Surbiton prints
We are proud to have been recognised for our high-quality designs and supportive customer service throughout Surbiton and we work hard to make sure this continues for every customer we work for.
Crucially, we like our print services to be as seamless for you as possible. Life is busy enough already without long trips out of your way and multiple phone calls that cut into your free time. That's why we aim to absorb all the information we need about your print requirements in your consultation over the phone or by email. So, you can go about your day stress free, knowing your print materials are taken care of by the experts.
Plus, we can design, print and deliver your materials in a time that suits you. We love a new challenge and have the expertise to design beautiful bespoke prints within your timeframe – no matter how tight it might be.  Chat to one of our team today by calling 0800 999 1094 to find out all about what Printingprogress can do for your business.
At the Printingprogress studio our award-winning team has an incredible eye for detail and flair of originality to make sure your print materials stand head and shoulders above the rest. We love design of all shapes and sizes – from ultra-modern sleek logo design to a classic wedding print we've done it all and are always looking for a new creative challenge.
To give our creativity energy an extra boost, we utilise all the latest technologies in the printing trade, so there's no need to stress over price or sacrifice on quality. We offer cost effective print products at a premium quality that exceeds your every expectation.
We love chatting with our customers to form lasting relationships and help take their branding, design and print materials to the next level. Our customers agree and leave star studded reviews that rave over our quality, customer service and quick turnaround time. So, what are you waiting for? Let us tap into what makes your business special and design your beautiful, effective prints that let you stand out from the rest!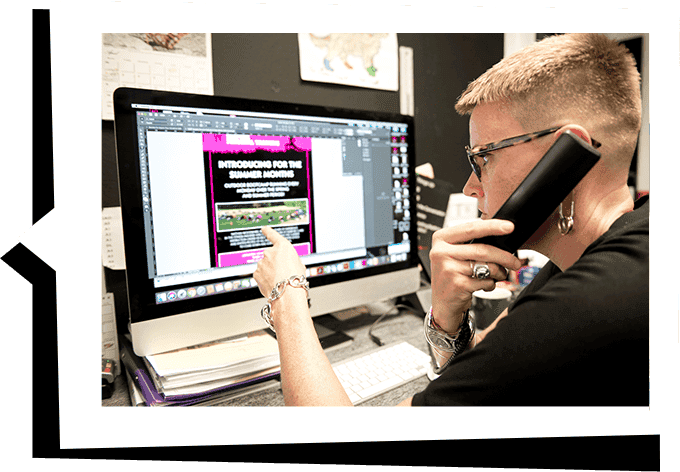 Arrange for your Surbiton printing products
For more information on how to transform your visions into a bespoke reality that can be proudly displayed through Surbiton and its surrounding areas, get in touch with a member of our team. Each of us know all there is to know about all of our creative services, so don't hold back!
Call 0800 999 1094, send us an email at info@printingprogress.co.uk or fill out our quick contact form and we will get back to you within 60 minutes.
GET IN TOUCH
We welcome all new enquiries

print and design services
Some of our most popular printing products include: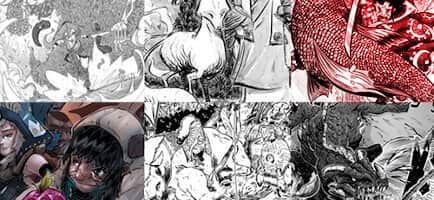 Intricate illustration isn't just for comic books and animated movies, it also offers you a unique way to brand and promote your business throughout Surbiton. From commercial designs to caricature, our award-winning team can produce illustrations for website design, email campaigns and much more.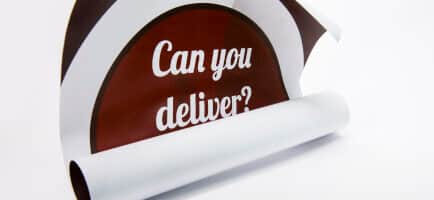 Poster are a tried and tested promotional tool, used successfully for decades to announce products, services or marketing campaigns. Using Printingprogress gives you unlimited access to our expertise and we're here to help you choose the right size, material and design the most effective posters possible.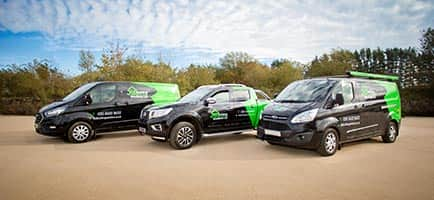 Turn your vehicle into a vibrant marketing machine with Printingprogress. Our expert designers can create and install graphics in no time at all. So, no matter where you are, you're catching the attention of customers and driving up your brand recognition in Surbiton.
Check out our other products and services to find out about all the ways Printingprogress can help you shout about your brand all over Surbiton.
We are proud to have been recognised for our work and achievements over the years. Alongside being the 2022 Business Excellence Awards Winner for Most Innovative Graphic Design & Illustration Agency UK, winning the 2022 Approved Wedding Professionals – Best Stationery Designer for Customer Experience award, and being a 2022 Muse Gold Winner, we have a fair few other awards under our belts, such as:
2022 Business Excellence Awards Winner for Most Innovative Graphic Design & Illustration Agency UK
2022 Approved Wedding Professionals – Best Stationery Designer for Customer Experience
2022 Muse Gold Winner
2021 Business Awards Winner for Best Design & Print Agency UK
2020 Business Excellence Awards Winner for the Best Graphic Design & Illustration Studio in the UK
Hermes Creative Awards Winner in 2019 and 2020
Hermes Award for Logo Design 2020, alongside the Muse Creative – Silver recognition award
Marcom Awards 2019 Winner for Event Design of the Year
Muse Creative Awards Winner for Marketing and Promotional of the Year 2019
Wondering how our products and services could help your Surbiton business? Get in touch by calling 0800 999 1094 or shooting us an email at info@printingprogress.co.uk. Every member of our Printingprogress teams know the specifics of our services and can help you work out which is best suited for your branding needs.