Are you looking for a way to increase your brand recognition both in and around Romford? Well, look no further for Printingprogress are here to do just that! With over 50 years of digital printing experience under our belts, we have the knowledge, expertise and skillset to complete any job within any timeframe – yes, really! No matter how urgent or far in advance, our high-quality print products will never waver from anything less than exceptional.
Our team, consisting of specialist printers, graphic designers and illustrators, have worked to achieve and exceed the goals of individuals and businesses throughout Romford for a wealth of years, from South Street to Parkside Avenue. From poster prints, to vehicle graphics, we can work from any angle to achieve the highest quality print materials that surpass all expectations and allow your recognition to increase both in and around Romford.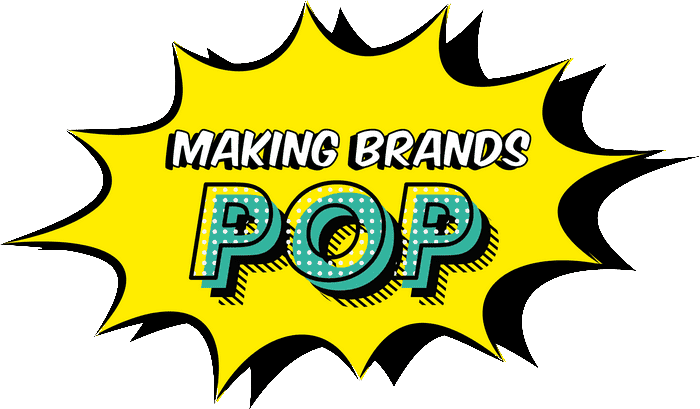 A high-quality service
for your Romford prints
Our team at Printingprogress understand first-hand just how hectic life can get in the blink of an eye. That is why we work to ensure that our print services never interfere with your schedule. To remain unnoticed throughout the process, we absorb each and every requirement and visualisation in our initial conversation with the goal to remove any need for contact until approval is required. Of course, we are always more than happy to chat with you, so if you have any requests or alterations, never hesitate to pick up the phone and give us a buzz! Once approval has been received, we will produce, package and securely send your high-quality materials straight to your Romford door, ensuring that you truly never need to leave your property for the entirety of our design and print service.
If you are looking to re-create your existing branding, or create a new design for a fresh business pathway then worry not, for our team holds the design experience and expertise to produce bespoke and effective designs that can be carried across a wealth of print platforms, from poster prints to business stationary, allowing your brand to become heavily recognisable throughout Romford and its surrounding areas.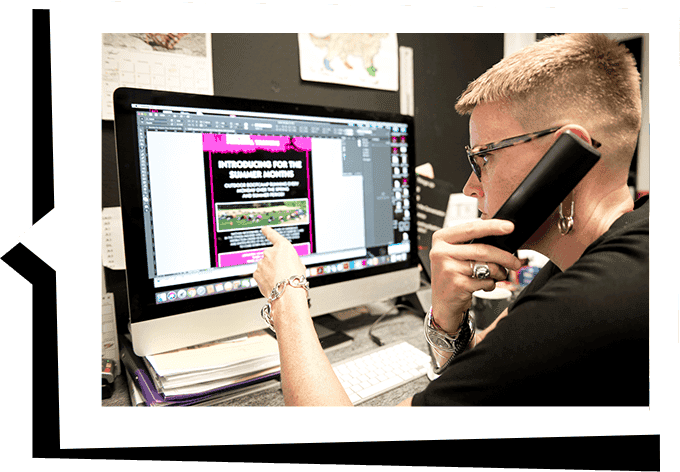 Arrange for your Romford printing products
Each member of our Printingprogress team knows all there is to know about every one of our printing services, so don't hold back with any questions you may have!
Give us a call on 0800 999 1094, or drop us an email at info@printingprogress.co.uk. You can also fill out our quick contact form and we will get back to you within 60 minutes!
GET IN TOUCH
We welcome all new enquiries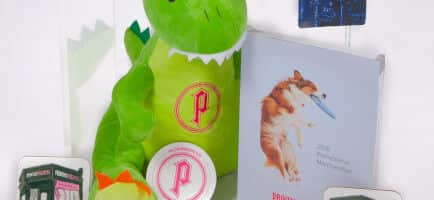 Express your gratitude to your loyal customers with a bespoke, corporate gift. Personalised with your name or brand, you can create a permanent memory of your services each time the gift is utilised.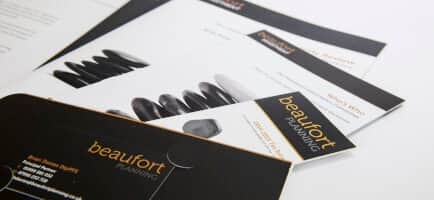 Why not embed your branding into your stationery, from headed paper to envelopes, allowing the recipient of your robust and bespoke materials to become increasingly familiar with your name and logo.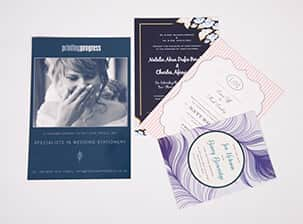 Wedding prints, from invites and RSVPs, to menus and seating plans, have a reputation to withhold – stating the tone of your day! With the option of ready-made templates or a brand-new design, allow us to take the wheel.
Take a look at the other high-quality services we have to offer for you and your Romford businesses.
We are proud to have been recognised for our work and achievements over the years. Alongside being the 2022 Business Excellence Awards Winner for Most Innovative Graphic Design & Illustration Agency UK, winning the 2022 Approved Wedding Professionals – Best Stationery Designer for Customer Experience award, and being a 2022 Muse Gold Winner, we have a fair few other awards under our belts, such as:
2021 Business Awards Winner for Best Design & Print Agency UK
2020 Business Excellence Awards Winner for the Best Graphic Design & Illustration Studio in the UK
Hermes Creative Awards Winner 2020
Hermes Award for Logo Design 2020, alongside the Muse Creative – Silver recognition award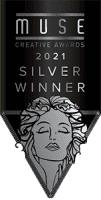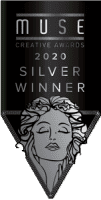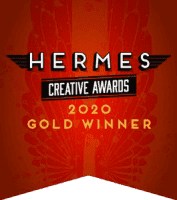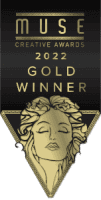 To kickstart the process of your bespoke Romford prints, get in touch with our team today. Call us on 0800 999 1094 or drop us an email at info@printingprogress.co.uk and we will get back to you within just 60 minutes!