If you think it is time your Chertsey business was updated to suit your target audience, then you have come to the right place! Our Printingprogress experts can help to revitalise your brand.
Our knowledgeable team cover everything from printing and graphic design to illustration, so we have the expertise to deliver top quality logo design, posters, or vehicle graphics. Whatever the requirements or time constraints of the job, trust us to be able to deliver high quality printed products.
Having already made a difference to a number of Chertsey businesses, our work can be seen along Guildford Street and Station Road. Why not utilise our 50 years of in-house expertise to make a difference to your business? Watch the positive effect our products can have on growing your brand.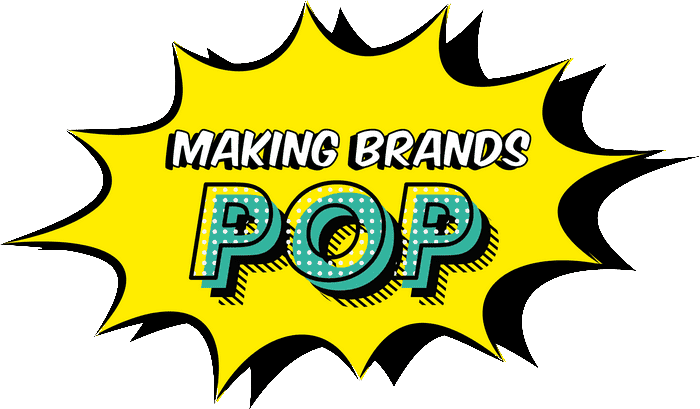 A high-quality service
for your Chertsey prints
The great thing about our services is that you can be involved in the process as little or as much as you like. If you would like to give your input and suggestions throughout the design process, we can work alongside you to understand clearly what you are hoping for from your products.
We completely understand that running a business and immersing yourself in the design process may not be possible for many of our customers, as their schedule is far too busy, or they may just prefer to leave it to us. With our experience of every step of the process, we take the pressure off of your shoulders and once we have had an initial discussion we can proceed with the project, only checking in with you to ensure you are satisfied with the job we have done.
Even if you require prints at short notice, this is no problem for our Printingprogress experts. We are comfortable producing our high-quality solutions in no time so that they can be on your Chertsey doorstep as soon as possible.
To transform the branding of your Chertsey business, take advantage of the expertise throughout our award-winning team. From smart branded clothing to present your staff in the best way possible, right through to eye-catching packaging for your products, we can do it all. Our expertise is unmatched in the Chertsey area, and with over 15,000 products to choose from, there are endless ways for you to promote your business.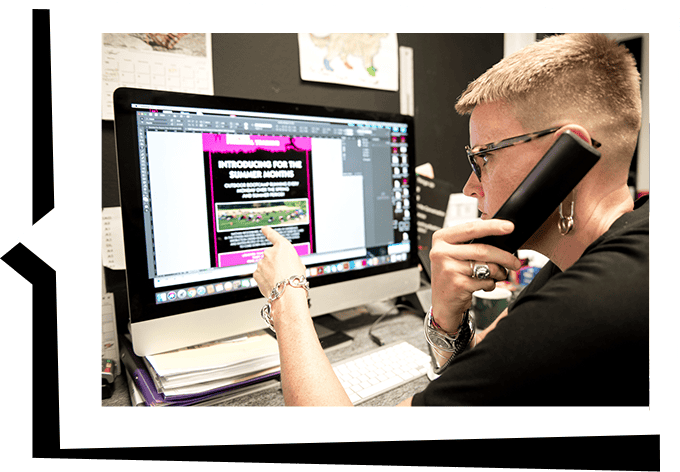 Arrange for your Chertsey printing products
If you would like to learn more about our print services and how they can help your Chertsey business take its next steps, get in contact with our Printingprogress experts today.
Call now on 0800 999 1094, email info@printingprogress.co.uk or fill out our online form and you can expect us to respond within an hour!
GET IN TOUCH
We welcome all new enquiries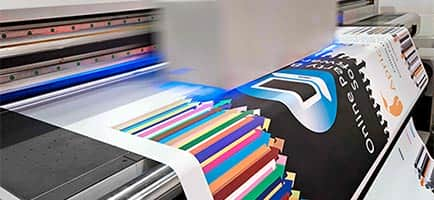 If you are looking to transform your shop front and grab the attention of passers-by, our designers are more than capable of coming up with a design that will be eye-catching and make the most of the space that you have.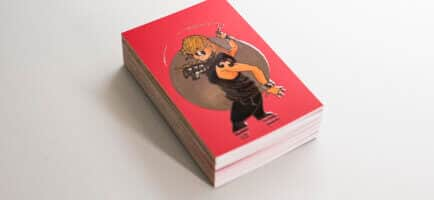 Business cards are a great way to sum up your business with a minimal amount of text and effective design to show your customers what you are about. Our design team can work with you to create cards that will help you attract new business.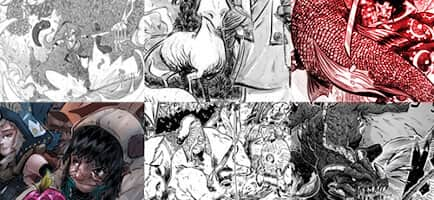 As a unique and personal way to deliver a message, illustration has become increasingly popular amongst all types of businesses. We can create an illustration perfect for your target audience that communicates your message loud and clear.
In addition to these, we offer a range of other services to ensure that all bases are covered when it comes to printing solutions. We look forward to being a part of transforming your Chertsey business.
We are proud to have been recognised for our work and achievements over the years. Alongside being the 2022 Business Excellence Awards Winner for Most Innovative Graphic Design & Illustration Agency UK, winning the 2022 Approved Wedding Professionals – Best Stationery Designer for Customer Experience award, and being a 2022 Muse Gold Winner, we have a fair few other awards under our belts, such as:
2022 Business Excellence Awards Winner for Most Innovative Graphic Design & Illustration Agency UK
2022 Approved Wedding Professionals – Best Stationery Designer for Customer Experience
2022 Muse Gold Winner
2021 Business Awards Winner for Best Design & Print Agency UK
2020 Business Excellence Awards Winner for the Best Graphic Design & Illustration Studio in the UK
Hermes Creative Awards Winner in 2019 and 2020
Hermes Award for Logo Design 2020, alongside the Muse Creative – Silver recognition award
Marcom Awards 2019 Winner for Event Design of the Year
Muse Creative Awards Winner for Marketing and Promotional of the Year 2019
With our wide range of printing solutions, the possibilities are endless for your Chertsey business! Begin the process today by calling 0800 999 1094 or emailing info@printingprogress.co.uk and we will get to work straight away.