Our expert printers in Edinburgh are here to help! We offer custom print services at affordable prices so that everyone can benefit from our expertise. From small businesses looking for new stationery materials to individuals who want a quick turnaround on their holiday cards, we have got you covered with our fast service and competitive rates. No matter what project you bring us, we will make sure it is done right the first time around! Whether it be creating a logo or updating your existing brand identity materials, we take pride in every job no matter how big or small and we have over 50 years of combined experience in the industry as well!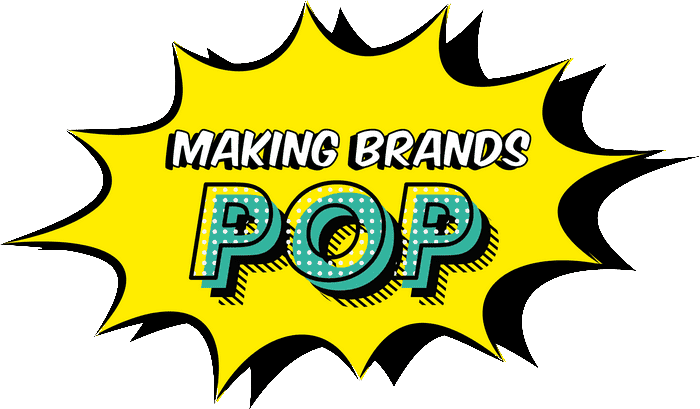 A high-quality service
for your Edinburgh prints
Printingprogress is a printing company that offers custom solutions for all your printing needs. From business cards to banners, we've got you covered. We can even handle rush orders and tight deadlines! Our Edinburgh-based team of experts will ensure your project runs smoothly from start to finish.
Needing some help with design? No problem! With our design service, we create the perfect designs for every customer – no matter how big or small the order is. Whether you need something simple or complex, let us do all the work while you sit back and relax!

expert printers in Edinburgh
The process of getting your design approved by some printers can take days or even weeks! You never know how long it will take for them to create your order and then ship it out. Therefore, we have created an innovative solution that allows us to print your items as swiftly as possible. Our team has years of experience working as printers, so we know exactly what needs to happen behind the scenes to make this all possible.
We offer a unique service where you work closely with our team of printers creating the final product so that it perfectly meets your requirements.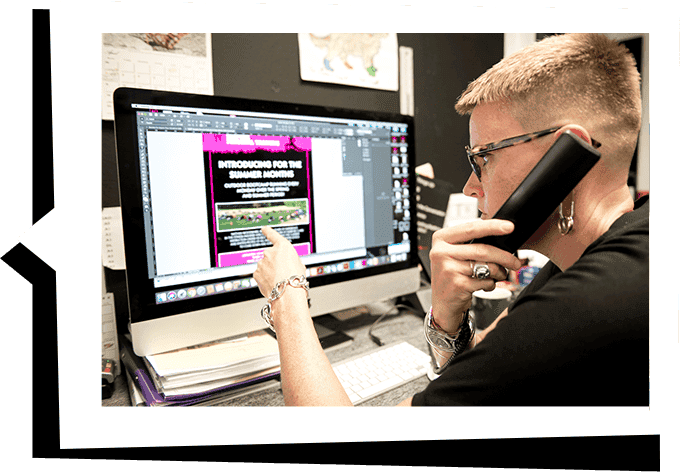 Why choose us as your local
printing company in Edinburgh
We've created a printing service that is specifically tailored to meet the needs of our customers in Edinburgh. We want to make sure that no matter what type of printed materials you need, we can provide them for you at an affordable price point. Our team has years of experience creating custom designs for all types of businesses across Edinburgh, so let us help grow your brand!
We take care of everything from design to delivery when it comes time for us to create your printed products – which saves you both time and money! You don't have to worry about anything other than telling us exactly what kind of finished product you are looking for.
Arrange for your Edinburgh printing products
Printingprogress is here for you! We're a local printing business with years of experience in meeting our clients' print requirements. With us, you get quality products at affordable prices, and we'll even deliver them straight to your door! If you need anything from flyers through brochures or posters, we've got it covered! Call us today on 0800 999 1094 or email info@printingprogress.co.uk and let's discuss what we can do for you!
GET IN TOUCH
We welcome all new enquiries

print and design services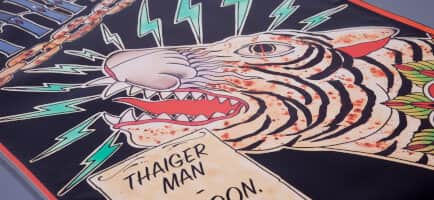 We offer high-quality yet affordable promotional banners that will help you get noticed by potential customers in any location or setting. From indoor posters to outdoor flags, we have a wide range of products available at competitive prices to suit all budgets and requirements.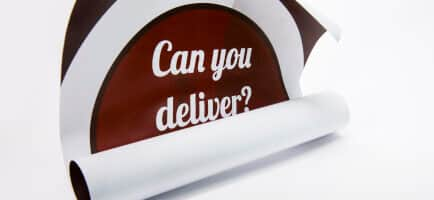 Posters are an easy way to promote anything in any environment. These promotional materials can be used in all sorts of ways, including advertising products and events or even promoting businesses! With our poster printing services you can choose from different sizes and designs to suit your needs. Whether it's big or small we have your poster printing needs covered in Edinburgh.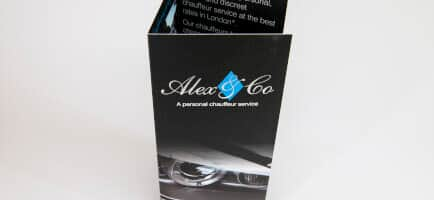 Our folded flyers are the perfect solution for small businesses looking to promote their services without breaking the bank. They make an excellent addition to any handout, as they easily attract attention due to their eye-catching design.
We are proud to have been recognised for our work and achievements over the years. Alongside being the 2022 Business Excellence Awards Winner for Most Innovative Graphic Design & Illustration Agency UK, winning the 2022 Approved Wedding Professionals – Best Stationery Designer for Customer Experience award, and being a 2022 Muse Gold Winner, we have a fair few other awards under our belts, such as:
2022 Business Excellence Awards Winner for Most Innovative Graphic Design & Illustration Agency UK
2022 Approved Wedding Professionals – Best Stationery Designer for Customer Experience
2022 Muse Gold Winner
2021 Business Awards Winner for Best Design & Print Agency UK
2020 Business Excellence Awards Winner for the Best Graphic Design & Illustration Studio in the UK
Hermes Creative Awards Winner in 2019 and 2020
Hermes Award for Logo Design 2020, alongside the Muse Creative – Silver recognition award
Marcom Awards 2019 Winner for Event Design of the Year
Muse Creative Awards Winner for Marketing and Promotional of the Year 2019
Printingprogress is an award-winning printer with over 50 years of experience working with local businesses and organisations throughout Edinburgh. We offer a full range of print services including business cards, flyers, brochures, leaflets, and posters. If you want your brand or product to stand out from the crowd, then contact us today on 0800 999 1094 or email info@printingprogress.co.uk for more information about our products and prices!