Are you looking for a way to increase the recognition of your Greenford brand, create a collection of harmonising wedding stationery or a range of bespoke event invitations? Well, you needn't look any further as our team are here to help!
Here at Printingprogress, our fast-paced team share over five decades of experience and minds overflowing with creativity. This allows us to provide seamless services that include over 15,000 different products, as well as the option for us to design and produce something entirely from scratch to suit you!
From Ferrymead Avenue to Studland Road, our materials can be seen on proud display. No matter your requirements, you needn't hold back. Our team can produce prints for any occasion, each remaining at the highest, unmatched quality we are renowned for. So, what are you waiting for? We are ready… are you?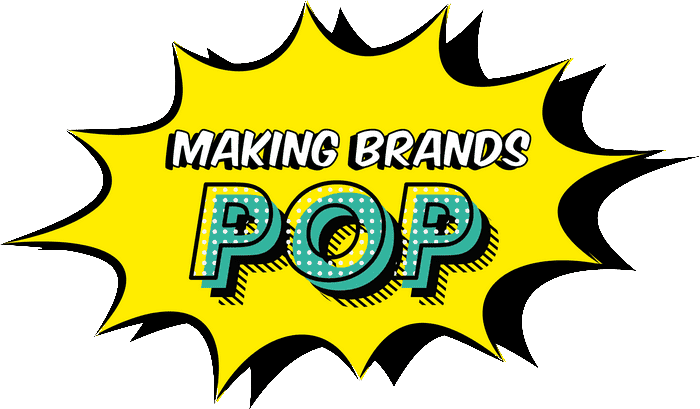 A high-quality service
for your Greenford prints
When planning for your rebrand or local Greenford event, it can be expected that life may just sweep you off of your feet. Allow us to lend a hand with our range of seamless printing services. As a fast-paced team, we are officially experts in working with a fast turnaround. In fact, we are confident that we may be able to design, produce and deliver bespoke print materials to your Greenford property faster than others in our field. No matter our working pace, the dedication, care and intricacy that goes into each print never wavers from exceptional.
We love a good natter with each customers, but we know that not everyone has the free time for it. That is why each service can be modified in a way that allows our team to remain clear from causing any distractions to your schedule. With one in-depth initial conversation, we can absorb every inch of information and requirement, allowing us to see your vision for ourselves. Aside from requesting the all-important 'thumbs-up', you won't hear from us in between, allowing your unique prints to arrive at your Greenford door before you can even finish asking "Are there any print updates?"
For fast paced, captivating and bespoke print materials that you won't have to lift a finger for, get in touch with our team.
Need some assistance with designing your Greenford prints? From tailorable pre-designed templates to unique originals, allow our team to inject creativity and personality into your bespoke materials, providing you with designs perfectly fit for your branding. All you'll have to do is choose which one to carry forwards… and this could be challenging!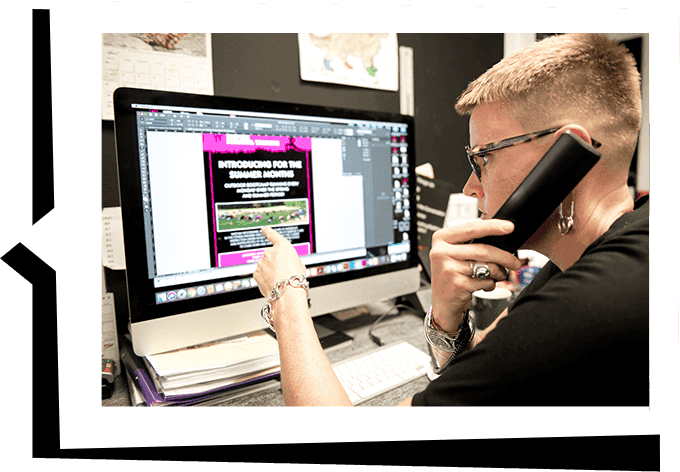 Arrange for your Greenford printing products
Want to get in touch with a member of our team? Contacting us is simple!
You can pick up the phone and dial 0800 999 1094, drop us an email at info@printingprogress.co.uk or take a moment to fill out our contact form and we will get back to you within 60 minutes!
GET IN TOUCH
We welcome all new enquiries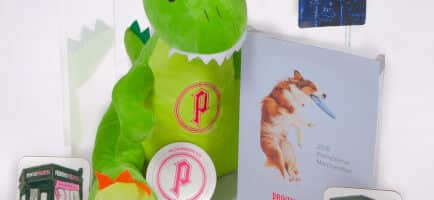 Supply your clients with a personalised corporate gift. From a bespoke notepad to uniquely branded coasters, you can ensure that your name will be remembered each time it is used.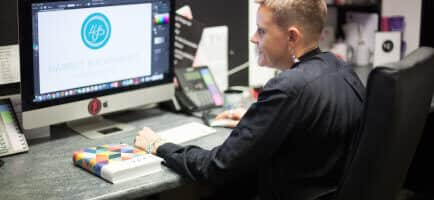 A logo is likely to be the first part of your brand that is seen to the outside eye, so create a positive first impression with the help of our logo design service.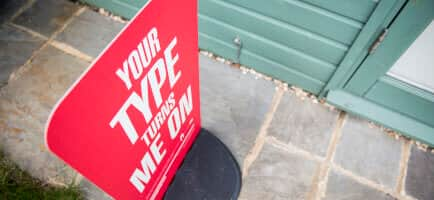 Entice the passing crowds of Greenford straight to the entrance of your building with a unique, strategically designed, double-sided pavement sign.
Take a look at the other high-quality services we have to offer for you and your Greenford businesses.
We are proud to have been recognised for our work and achievements over the years. Alongside being the 2022 Business Excellence Awards Winner for Most Innovative Graphic Design & Illustration Agency UK, winning the 2022 Approved Wedding Professionals – Best Stationery Designer for Customer Experience award, and being a 2022 Muse Gold Winner, we have a fair few other awards under our belts, such as:
2022 Business Excellence Awards Winner for Most Innovative Graphic Design & Illustration Agency UK
2022 Approved Wedding Professionals – Best Stationery Designer for Customer Experience
2022 Muse Gold Winner
2021 Business Awards Winner for Best Design & Print Agency UK
2020 Business Excellence Awards Winner for the Best Graphic Design & Illustration Studio in the UK
Hermes Creative Awards Winner in 2019 and 2020
Hermes Award for Logo Design 2020, alongside the Muse Creative – Silver recognition award
Marcom Awards 2019 Winner for Event Design of the Year
Muse Creative Awards Winner for Marketing and Promotional of the Year 2019
Why are you still here? Get in touch with us now – we are ready and waiting to produce your bespoke Greenford prints! Give us a call on 0800 999 1094 or drop us an email at info@printingprogress.co.uk.