Are you in search of a way to build your business' brand and expand your customer base in Sydenham? Need a skilled team of expert printers that can work with your tight deadlines and still deliver top quality materials? Well, your hunt is over because Printingprogress is here for you!
We have an award-winning printing team in Sydenham, who has built a reputation for impressing customers with an unrivalled range of products and services that suit your every need. Above all else, we pride ourselves on the quality of our work and the excellent service we provide our customers. Whether we're working on stationery or web design, we infuse our creativity into everything we design and combine that with our local knowledge of Sydenham, making us the perfect printing company for you and your business.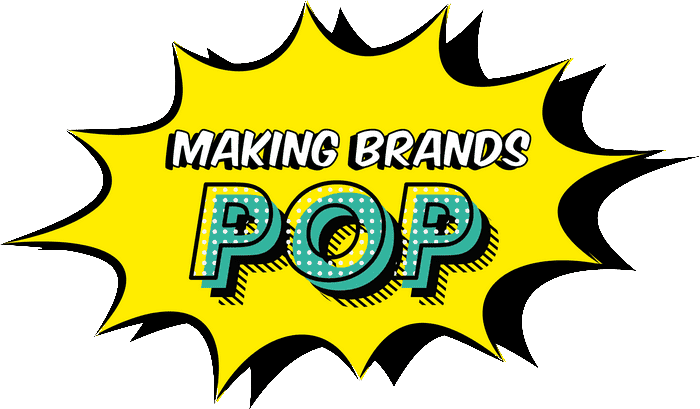 Speedy service
for all your Sydenham prints
Got a tight deadline? Need bespoke invitations for an upcoming corporate event? What about stickers to advertise an unexpected sale to your customers? Using Printingprogress, there's no need to look for generic print materials or substitute on quality to meet your deadlines. Our team loves a good challenge and, using our award-winning skills in print, design and branding, it's no problem making stunning print materials for your business quickly as you need.
Working with Printingprogress, there's no need to schedule a long, out of the way journey or arrange appointments at a difficult time. We provide a non-distruptive service and chat to our customers entirely over email or by phone, so you have to more time to focus on your business. Just tell us about any of your ideas in your initial consultation and sit back while we design, produce and deliver stunning print materials to your Sydenham doorstep in no time at all.
Running a business can be all consuming at the best of times, but when it comes to branding and promotional materials there's no need for you to stress. We specialise in creating effective and unique designs that can be utilised across different platforms and on a variety of products, from promotional products to vehicle graphics. With a solid track record for producing award-winning designs, you can depend on our team to craft you a series of bespoke designs that meet your every requirement – all you have to do is chose your favourite.
If we somehow haven't convinced you yet, check out our reviews to see what our happy customers have to say about our service. We're proud to have helped so many individuals and business owners across Sydenham find new confidence in their business and solidify their brand to broaden their customer base.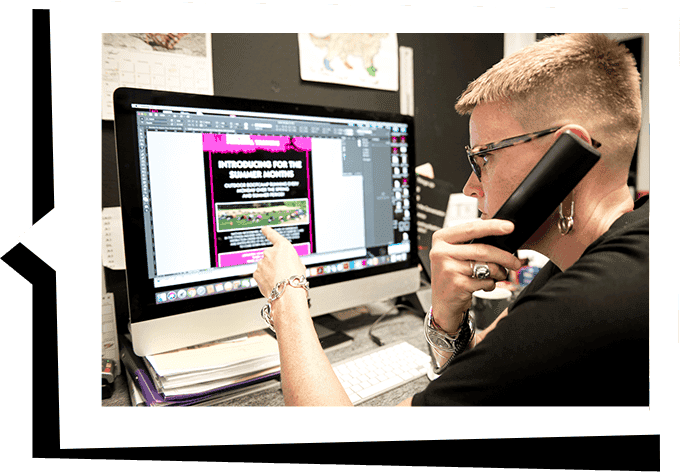 Arrange for your Sydenham printing products
For more information on how to transform your visions into a bespoke reality that can be proudly displayed through Sydenham and its surrounding areas, get in touch with a member of our team. Each of us know all there is to know about all of our creative services, so don't hold back!
Call 0800 999 1094, send us an email at info@printingprogress.co.uk or fill out our quick contact form and we will get back to you within 60 minutes.
GET IN TOUCH
We welcome all new enquiries

print and design services
We're worked hard to perfect our printing craft and bring you a wide range of products. Some of our services include: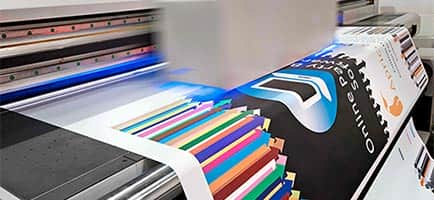 Whether you're looking to transform the interior or exterior of your business, signage is always effective. Tell us what you need, and we'll bring it to life for you, with specialist skills in design and installation that ensure a high quality finish no matter what.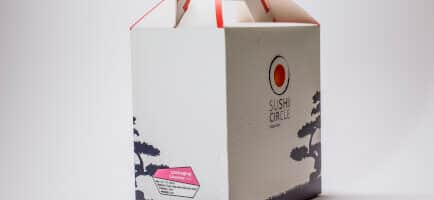 There's no need to shove your new products into generic boxes that don't let them stand out. Packaging needs capture your brand and convey the message you want. At Printingprogress we have the skill and experience to create you bespoke packaging to help you increase sales and grow your business.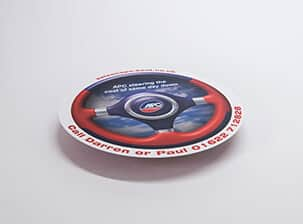 Spread a targeted message about your business' products and services with bespoke flyers. Working with Printingprogress gives you access to a wide range of flyer options include matt laminate, 3D foil and much more. Get in touch and find out how we can help grab your customer's attention.
We are proud to have been recognised for our work and achievements over the years. Alongside being the 2022 Business Excellence Awards Winner for Most Innovative Graphic Design & Illustration Agency UK, winning the 2022 Approved Wedding Professionals – Best Stationery Designer for Customer Experience award, and being a 2022 Muse Gold Winner, we have a fair few other awards under our belts, such as:
2022 Business Excellence Awards Winner for Most Innovative Graphic Design & Illustration Agency UK
2022 Approved Wedding Professionals – Best Stationery Designer for Customer Experience
2022 Muse Gold Winner
2021 Business Awards Winner for Best Design & Print Agency UK
2020 Business Excellence Awards Winner for the Best Graphic Design & Illustration Studio in the UK
Hermes Creative Awards Winner in 2019 and 2020
Hermes Award for Logo Design 2020, alongside the Muse Creative – Silver recognition award
Marcom Awards 2019 Winner for Event Design of the Year
Muse Creative Awards Winner for Marketing and Promotional of the Year 2019
Transform your Sydenham brand with stunning print materials, all designed specifically for your business. Call us on 0800 999 1094 or email us at info@printingprogress.co.uk to get started on your journey towards bespoke designs.