Welcome to the world of Printingprogress – the place where bespoke, captivating and memorable prints are designed and produced for a range of occasions, businesses and individuals throughout Tooting.
From St James's Drive to Longley Road, Tooting's locals have reaped the benefits of our high-quality print services for a wealth of years. Our award-winning team of printers, illustrators and graphic designers have a passion for print and devote themselves to each project.
From sleek business cards through to full colour large format printing, the creativity across our close-knit team knows no end.
To add character and charm to your Tooting business prints, for advice on how to spice up your branding or for award-winning design assistance, you have come to the right place!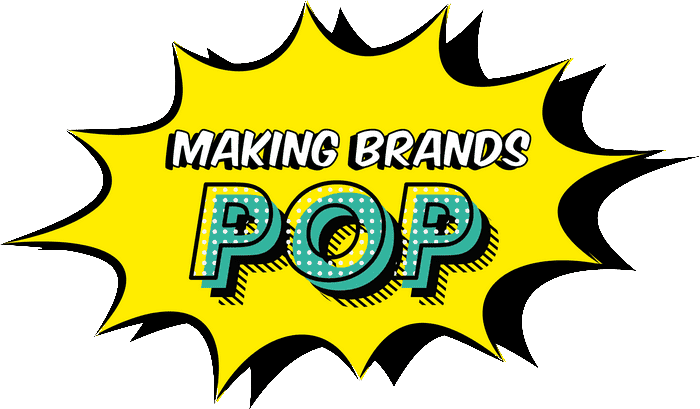 A high-quality process
for your Tooting prints
We take extreme pride in our level of customer care, as well as the services we provide. Each member of our Printingprogress team work in a way to ensure that this level of exceptional care never drops.
We listen attentively to each customers precise requests and absorb any visualisations during the first conversation before following them closely throughout the production process to ensure it checks all of their boxes and meets its intended purpose.
We run each of our high-quality services in a way that allows you to carry on with your day-to-day with no disruption from us. This is a process which allows the print production to feel effortless for each customer.
If we do need to contact you after our initial conversation, we will only do so via email. This allows you to reply to us only when you find the time in your day. We will always be here, so you can take your time.
Once your products have been designed and produced, we will securely package them and have them delivered straight to your Tooting doorstep before you can say "Printingprogress". With no need to find the time to collect, you are able to sit back and relax.
Designing effective logos, brochures or large format prints for your Tooting business can often be daunting. Allow us to lend a helpful, award-winning hand. By taking details from your business, its values and services, we can create enticing designs faster than you could say "Printingprogress", each telling the story of your brand and raising its positively recognition throughout Tooting.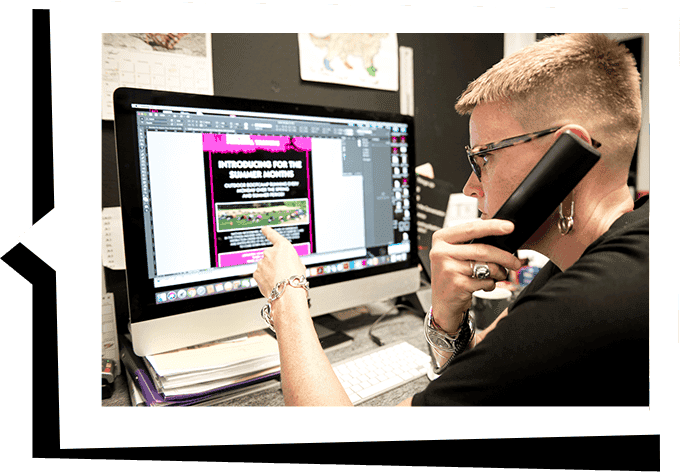 Arrange for your Tooting printing products
Looking for advice for your Tooting prints? Get in touch! Each member of our team knows all there is to know about every one of our high-quality printing services, so there's no need to hold back!
Call us on 0800 999 1094, email us at info@printingprogress.co.uk or fill out or contact form and we will get back to you within 60 minutes!
GET IN TOUCH
We welcome all new enquiries

print and design services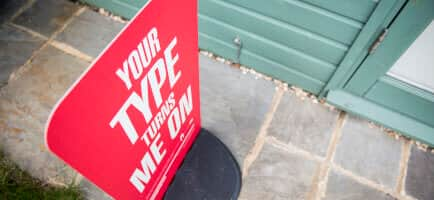 Don't let the passing trade pass you by. Weatherproof pavement signage expands your service offerings into the street, capturing attention of Tooting's locals all year round.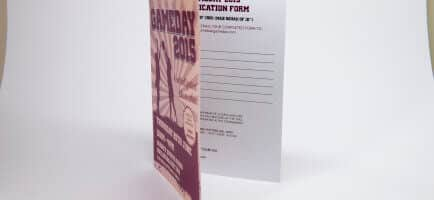 Allow event to receive the anticipation and excitement it deserves with beautifully bespoke invitations created to match the theme of your day and be kept as a memory for the years ahead.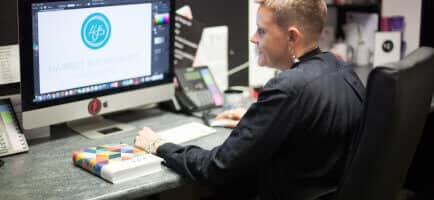 Your logo acts as a direct extension of your brand and business. Our design team understand the importance of generating a strategically planned logo that truly speaks a thousand words.
Take a look at the rest of our high-quality services that are available to you and your Tooting business.
We are proud to have been recognised for our work and achievements over the years. Alongside being the 2022 Business Excellence Awards Winner for Most Innovative Graphic Design & Illustration Agency UK, winning the 2022 Approved Wedding Professionals – Best Stationery Designer for Customer Experience award, and being a 2022 Muse Gold Winner, we have a fair few other awards under our belts, such as:
2021 Business Awards Winner for Best Design & Print Agency UK
2020 Business Excellence Awards Winner for the Best Graphic Design & Illustration Studio in the UK
Hermes Creative Awards Winner 2020
Hermes Award for Logo Design 2020, alongside the Muse Creative – Silver recognition award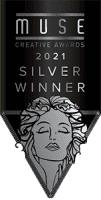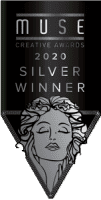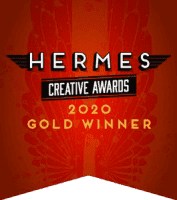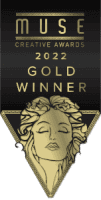 Give your Tooting brand the boost it deserves with high-quality, bespoke prints to last the long-run. Call us on 0800 999 1094 or email us at info@printingprogress.co.uk and we will be happy to give your business a helping hand.