Are you currently on the lookout for an award-winning, fast-paced printing company to completely transform your Whitstable business' branding? Ding ding ding – congratulations, you've found us! Welcome to Printingprogress – a land of bespoke prints and a team who endeavour to achieve the impossible daily.
Whilst were on that, the word impossible doesn't actually exist within our vocabulary. Whatever you need, we can produce it. Need a batch of business cards in the speed of light? We've got you! Perhaps you need someone to design, produce and secure some brand-new signage? We've got that covered too. From Old Bridge Road to Marine Parade, locals have reaped the benefits of our captivating prints, and you could be next.
When working with our team, you will feel the 50 years of combined experience, expertise, passion for print and knowledge on the ultimate processes to carry out, ensuring that your product is as unique as you. Allow us to deliver you a printing paradise in the heart of Whitstable that will never fail to turn heads and entice footfall to your door.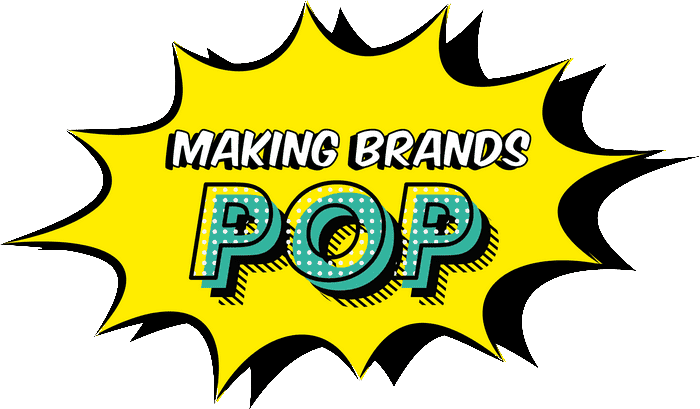 A simple yet high-quality service
for your Whitstable prints
Here at Printingprogress, our award-winning team of printers aren't limited to supplying you with bespoke prints that exceed your expectations and meet all of requirements, but deliver high-quality, unrivalled customer service too.
We believe that you should experience only the best and so we wrap each of our products into an entirely seamless service that can be tailored to you and your Whitstable lifestyle. We really do put you first!
We can take a step back during the production process for those busier few amongst us. Your schedule won't be interrupted by us. In fact, we wouldn't be surprised if you forgot about us entirely until your unique prints arrived on your Whitstable doorstep!
We do, however, also love a chat. Our passion for print is closely followed by our adoration for connection to our customers, so if you want to reach out at any point during the process, please do! Our phones are always ready for you.
Any requirement, from a tight timeframe to a large order size is welcomed. Nothing is impossible. Our fast-paced team love a challenge, so if you believe it can't be done, try us! We are ready, so what are you waiting for?
Struggling to create a design that blows you away? Allow us to take over. Injecting our passion for print, endless creativity and unrivalled knowledge on the best materials, processes and placements, you can guarantee to be handed a series of captivatingly unique designs that will rise your Whitstable branding heads and shoulders above the rest. If you don't believe us, have a chat with our awards (…they might not respond, but they speak for themselves!)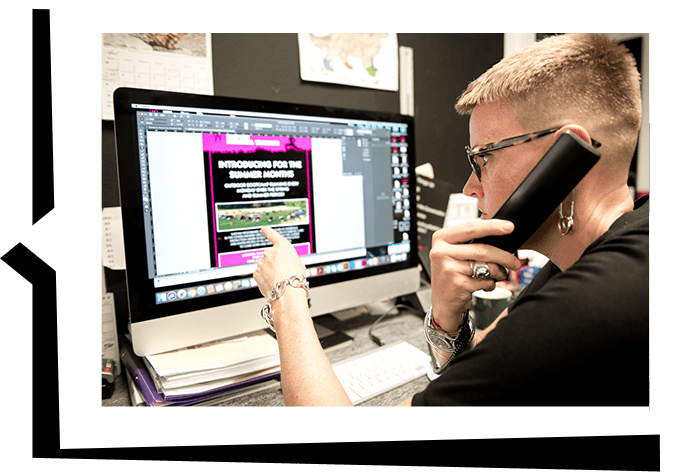 Arrange for your Whitstable printing products
For any and all of your Whitstable print needs, get in touch with us. Every member of our team knows all there is to know about each of our award-winning services, so don't hold back!
Give us a call on 0800 999 1094, email us at info@printingprogress.co.uk or fill out our contact form and we will get back to you within just 60 minutes.
GET IN TOUCH
We welcome all new enquiries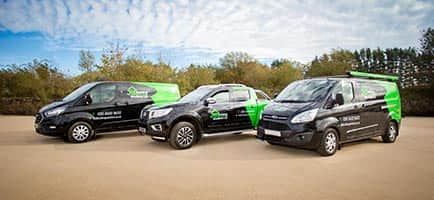 Showcase your Whitstable event to an audience wider than anticipated and attract crowds from far and wide with bespoke, weatherproof vehicle graphics.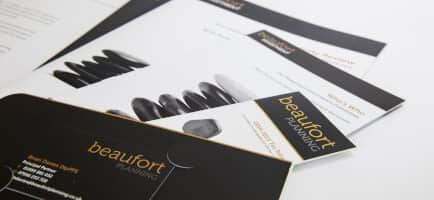 Build a lasting bond that matters between you and your clients by supplying them with luxurious personalised stationery, a world away from the realm of technology we are used to.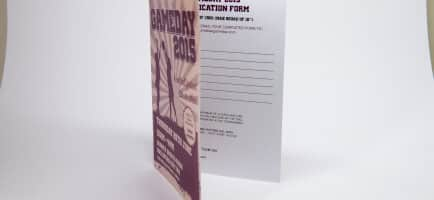 Add to the anticipation of your grand event by sending bespoke crafted invitations to your guests that mirror the tone of the day and can leave a lasting memory when seen in the future.
Take a look at the rest of our high-quality services that are available to you and your Whitstable business.
We are proud to have been recognised for our work and achievements over the years. Alongside being the 2022 Business Excellence Awards Winner for Most Innovative Graphic Design & Illustration Agency UK, winning the 2022 Approved Wedding Professionals – Best Stationery Designer for Customer Experience award, and being a 2022 Muse Gold Winner, we have a fair few other awards under our belts, such as:
2022 Business Excellence Awards Winner for Most Innovative Graphic Design & Illustration Agency UK
2022 Approved Wedding Professionals – Best Stationery Designer for Customer Experience
2022 Muse Gold Winner
2021 Business Awards Winner for Best Design & Print Agency UK
2020 Business Excellence Awards Winner for the Best Graphic Design & Illustration Studio in the UK
Hermes Creative Awards Winner in 2019 and 2020
Hermes Award for Logo Design 2020, alongside the Muse Creative – Silver recognition award
Marcom Awards 2019 Winner for Event Design of the Year
Muse Creative Awards Winner for Marketing and Promotional of the Year 2019