Printers

in County Durham
You want to update your branding but don't know where to start. It's not always easy to create a brand that stands out from the competition. With so many businesses vying for attention, it can be difficult to make your mark. Printingprogress in County Durham can help you create a unique and memorable brand that will help you stand out from the crowd. Our team of expert designers and printers will work with you to create print materials that are tailored specifically for your business. We have over 50 years of combined experience in the industry, so you can trust us to produce high-quality prints that will impress your customers.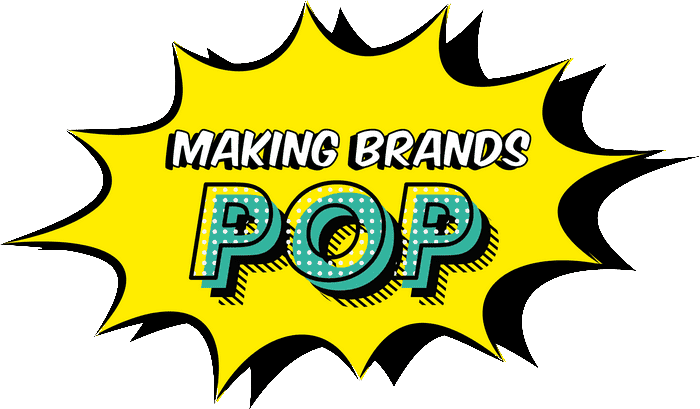 A high-quality service
for your County Durham prints
You need a reliable, high-quality service for your County Durham prints but don't know who to trust. It can be hard to find a good print service that you can depend on to meet your requirements. Most print services are unreliable and produce low-quality products. Printingprogress is the solution. We are a reliable, high-quality print service that produces top-of-the-line products for customers throughout County Durham. We have years of experience in the printing industry and know how to handle any request or challenge. Trust us with your printing needs and we will not disappoint!

expert printers in County Durham
You need custom printed materials but don't have the time to deal with a printer. Dealing with printers can be difficult and time consuming. They always seem to need something from you before they will start working on your project, and it's hard to know if you're getting the best price. Working with our expert printers in County Durham is the solution for you. We take care of everything for you- from design to delivery. We guarantee that you will be happy with the final product.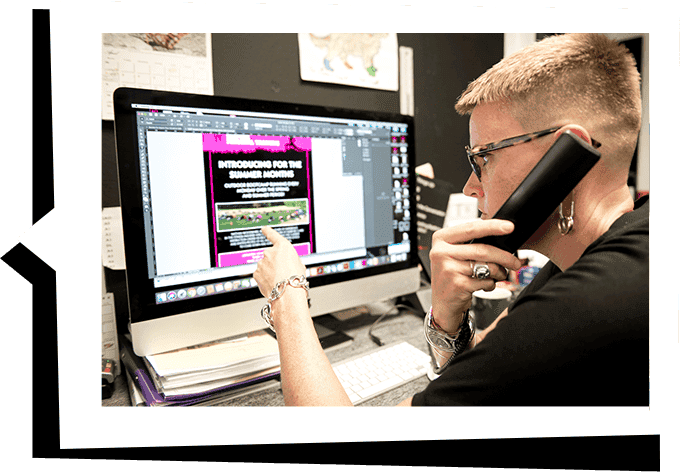 Why choose us as your local
printing company in County Durham
You need high-quality printing services but don't want to overspend or wait weeks for your order. Printing is a critical part of any marketing strategy, but it can be expensive and time consuming. You need to get your printed products quickly and without breaking the bank. Choose us as your local printing company in County Durham. We offer competitive prices, quick turnaround times, and high-quality results. Let us help you take your business to the next level with beautiful print materials that are delivered directly to your door!
Arrange for your County Durham printing products
Whether you need bespoke flyers, sleek business cards or large format prints to capture the eyes of locals we can produce them to perfection.
Get in touch with us today by calling 0800 999 1094, emailing info@printingprogress.co.uk, or fill out our contact form – one of our team members will be happy help get started on your project as soon they hear from you!
GET IN TOUCH
We welcome all new enquiries

print and design services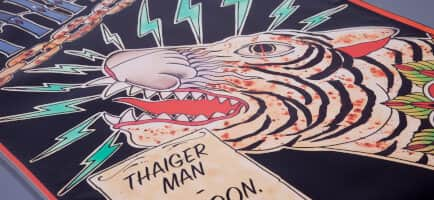 Outdoor banners are a great way to grab attention and generate leads. Our high-quality materials will make sure your banner stands out, no matter where you put it. Plus, our design team can help create a unique banner that really represents your brand.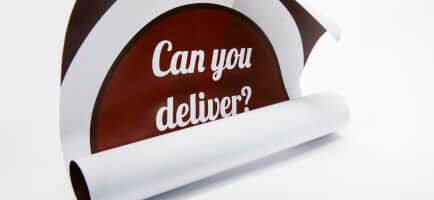 Poster is the perfect tool for creating beautiful, creative, and eye-catching posters that will stand out from the competition. With our easy-to-use design tools, you can create professional looking posters that will capture people's attention and get your message across loud and clear.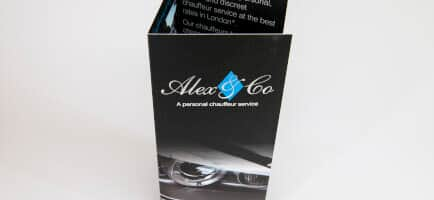 Folded flyers are a great way to get your business in front of residents without spending a lot of money. Our team of designers will help you create a folded flyer that stands out and catches people's attention.
We are proud to have been recognised for our work and achievements over the years. Alongside being the 2022 Business Excellence Awards Winner for Most Innovative Graphic Design & Illustration Agency UK, winning the 2022 Approved Wedding Professionals – Best Stationery Designer for Customer Experience award, and being a 2022 Muse Gold Winner, we have a fair few other awards under our belts, such as:
2021 Business Awards Winner for Best Design & Print Agency UK
2020 Business Excellence Awards Winner for the Best Graphic Design & Illustration Studio in the UK
Hermes Creative Awards Winner 2020
Hermes Award for Logo Design 2020, alongside the Muse Creative – Silver recognition award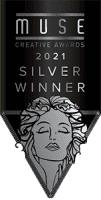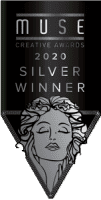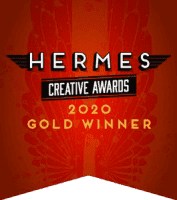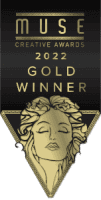 We hope that you are enjoying what you see so far. If there's anything about our print products or services which could help you in County Durham, please don't hesitate to get in touch with us via phone on 0800 999 1094 or email at info@printingprogress.co.uk.Our team will be happy assist your every need!