If you are looking for experienced printers in Bognor Regis for all your business and personal design needs, you have come to the right place! Our Printingprogress experts are well qualified to help.
We are here to offer assistance and support to you, whether you are looking to transform your brand or require high-quality printed products, our services range from brochures to show off your services and distribute to potential customers, all the way to branded clothing to smarten up your employees. Trust our experienced team to rise to the challenge.
Our team are not lacking in experience, with over 50 years racked up between us and different areas of knowledge such as print, graphic design and illustration, we have been recognised for the consistent quality we bring to our solutions. Having already offered our support in Bognor Regis from Aldwick Road to Felpham Road, you could be next to benefit from our print and design expertise.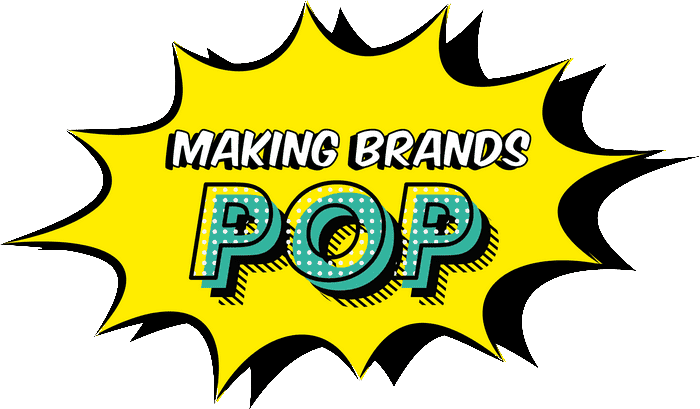 A high-quality service
for your Bognor Regis prints
We always ensure our service runs as smoothly as possible, from initial consultation right up until your printed products arrive at your Bognor Regis door. This is why we take all the stress out of the process by not disturbing you from your schedule whilst we get to work on your printed products.
During our initial conversation with you, we will gather as much information as possible on what you are hoping for from our print and design experts, so that we can deliver everything you are hoping for and more! We will not disrupt your hectic schedule with regular meetings and catchups, should we need anything from you we will only reach out to you by email so that you can reply at a time that suits you. Once we receive final approval on your new designs, they will be sent straight to you in Bognor Regis quicker than you can say "Printingprogress"!
We are proud of the reputation we have developed in Bognor Regis as expert printers, but we have also been recognised for our design expertise through numerous awards. If creativity isn't your strong point, or you need help turning your ideas into a reality, you can rely on our team of knowledgeable designers to make a difference to your business.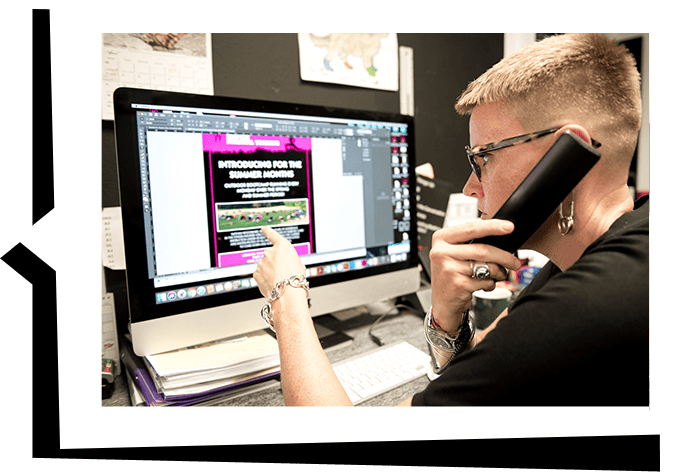 Arrange for your Bognor Regis printing products
If you would like to get started with us at Printingprogress, why not speak to our expert printers and graphic designers today?
Give us a call on 0800 999 1094 or email info@printingprogress.co.uk to get more information on how we can help you. You can also fill out the contact form to receive a response within 60 minutes!
GET IN TOUCH
We welcome all new enquiries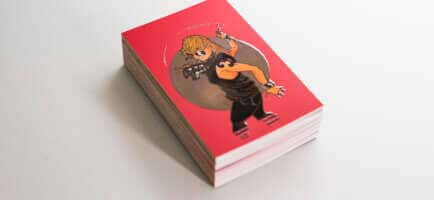 An essential part of spreading the word to potential customers, business cards can contain all your key information and with our expert design team, we can deliver cards that tick all of the boxes and last long in the memories of your target audience.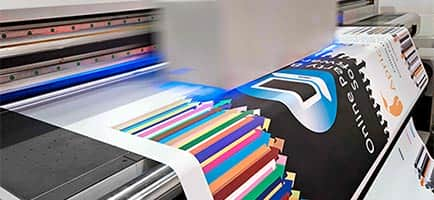 Signage and large format print
If you are looking for an eye-catching design for your shop front, our skills and experience can be of great benefit to you. We can come up with internal or external graphics that transform your workplace, taking care of everything from design to installation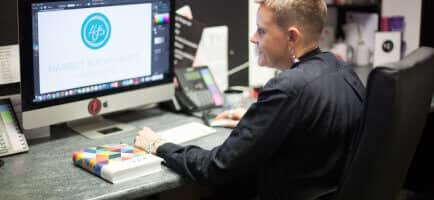 If you think it's time your Bognor Regis business got a much-needed brand refresh, it all starts with a logo as it's the first thing your customers will see. Our graphic design experts get to know your exact requirements before getting to work on a logo that reflects your brand.
That's not all! With over 15,000 products, you are spoilt for choice when choosing which of our printing solutions is suitable for you. Take a look at the wide range of services we have to offer.
We are proud to have been recognised for our work and achievements over the years. Alongside being the 2022 Business Excellence Awards Winner for Most Innovative Graphic Design & Illustration Agency UK, winning the 2022 Approved Wedding Professionals – Best Stationery Designer for Customer Experience award, and being a 2022 Muse Gold Winner, we have a fair few other awards under our belts, such as:
2021 Business Awards Winner for Best Design & Print Agency UK
2020 Business Excellence Awards Winner for the Best Graphic Design & Illustration Studio in the UK
Hermes Creative Awards Winner 2020
Hermes Award for Logo Design 2020, alongside the Muse Creative – Silver recognition award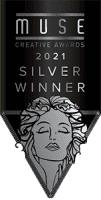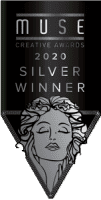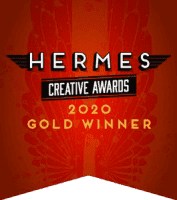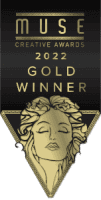 We have already made a difference in Bognor Regis with our print and design expertise, so what are you waiting for? Let us help you next by contacting us today! Call now on 0800 999 1094 or email info@printingprogress.co.uk to begin your enquiry.