If your business in Ripley could do with a refresh, our team of expert printers have worked on rebrands for all types of companies and provided high-quality printing solutions to wow potential customers.
With a wide range of over 15,000 products including vehicle graphics to help show off your brand wherever you go, the possibilities are endless in terms of the options you have for your Ripley business. We go the extra mile to ensure you are happy with our printing service, so regardless of the timeframe, location and type of job, we are committed to delivering prints that exceed your expectations.
Our prints can be seen throughout Surrey, and more specifically in Ripley along Newark Lane and Portsmouth Road, so we are already trusted by businesses in the area and have become known for the quality of prints we produce. Make a real difference to the impression you make on customers by taking advantage of our flyers and large format print services. The attention to detail of our team can help to set your business apart.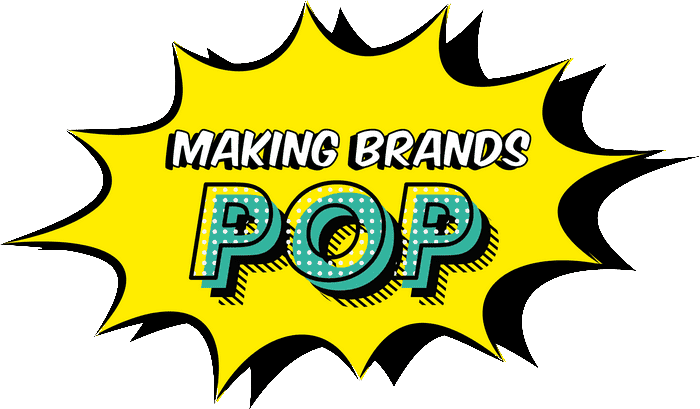 A high-quality service
for your Ripley prints
In order to deliver the best possible service to your Ripley business and provide a final product that you are happy with, we will work with you every step of the way – from the beginning of the design process right up until your brand-new prints are in your hands. With over 50 years of experience and the very latest equipment, one thing you can be sure of is quality.
Our team love to work on out of the ordinary projects, so whatever your requirements may be, we would be excited to take on the challenge. As is the case with many of our clients, we know that you may be too busy running your Ripley business to put too much focus on designing your prints. This is why our team can hold initial discussions with you to understand what you are looking for, then utilise all of their experience to turn these ideas into reality.
We always rise to a challenge, which is why we are flexible to cater to any requirement! If you need prints done at short notice, we are the right team for the job and can get them to you quicker than you can say "Printingprogress"!
Regardless of your experience in design, don't allow that to put you off giving your company a sleek new look. We can provide minimal or maximum support when it comes to this process, so you can use the expertise of our digital printers as much as you like to come up with a design that suits your brand and reflects the personality of your business, catching the eye of your Ripley customers.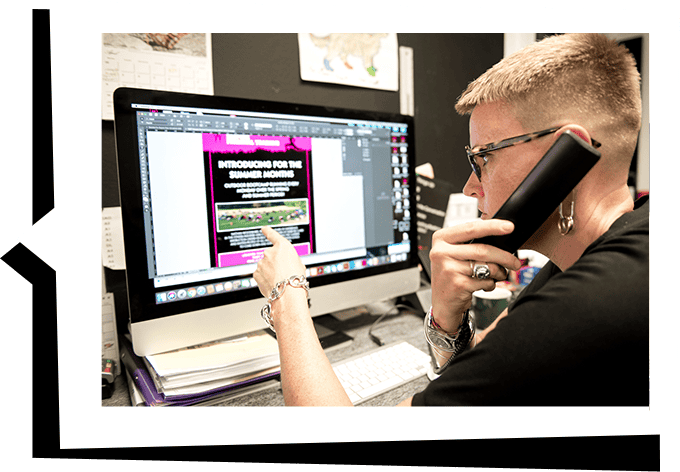 Arrange for your Ripley printing products
To find out more about how our printing solutions can transform your Ripley business, speak to our Printingprogress experts now.
Call us on 0800 999 1094, email info@printingprogress.co.uk or complete our contact form and you can expect to receive a swift response within 60 minutes.
GET IN TOUCH
We welcome all new enquiries

print and design services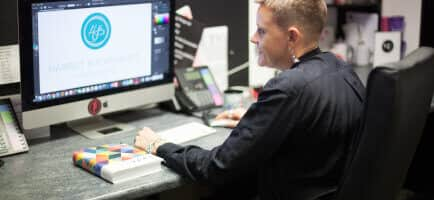 Your logo is key to creating the right first impression, as it is the first thing your potential customer will see when looking at your business. Allow our design experts to create a logo that suits the personality of your Ripley business.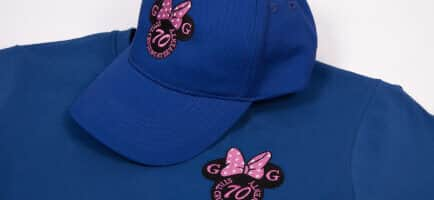 If you are looking to create smart uniforms with the logo of your Ripley business sitting proudly on the front, we can take care of the design process to have your employees looking professional and presentable.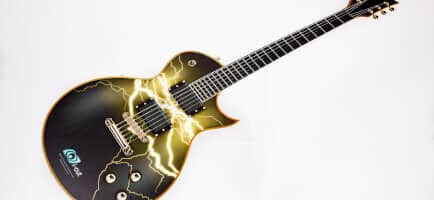 From signs to free-standing advertising boards, our rigid media products can be a great way to get the word out about your Ripley business and appeal to passers-by, that could turn them into valuable customers.
If you are looking for another type of printing for your business, why not browse our other services? Our experts are waiting to make a difference to your Ripley business.
We are proud to have been recognised for our work and achievements over the years. Alongside being the 2022 Business Excellence Awards Winner for Most Innovative Graphic Design & Illustration Agency UK, winning the 2022 Approved Wedding Professionals – Best Stationery Designer for Customer Experience award, and being a 2022 Muse Gold Winner, we have a fair few other awards under our belts, such as:
2021 Business Awards Winner for Best Design & Print Agency UK
2020 Business Excellence Awards Winner for the Best Graphic Design & Illustration Studio in the UK
Hermes Creative Awards Winner 2020
Hermes Award for Logo Design 2020, alongside the Muse Creative – Silver recognition award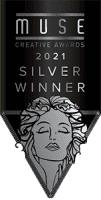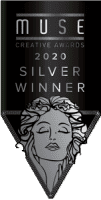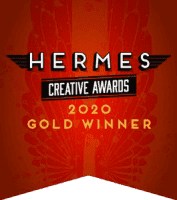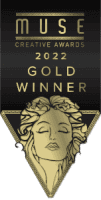 You'll be blown away by what we can do to transform your Ripley business. To find out more about our printing services, give us a call today on 0800 999 1094 or email info@printingprogress.co.uk. We can't wait to get started with you!