If you are in need of the highest standard printing materials in Welling, look no further than us here at Printingprogress. As a team of award-winning printers, graphic designers and illustrators, we are able to provide the highest quality print services, from logo design through to large format prints.
From businesses to individuals, our range of printing services can be tailored to fit any requirement, request or occasion. We are true specialists in design and delivery and Welling's locals, from Edison Road to Brampton Road, have reaped the benefits of our bespoke printing materials.
For unrivalled customer care and renowned quality prints designed and produced by a team with over 50 years of experience, the highest range of equipment and endless creativity, get in touch with us today.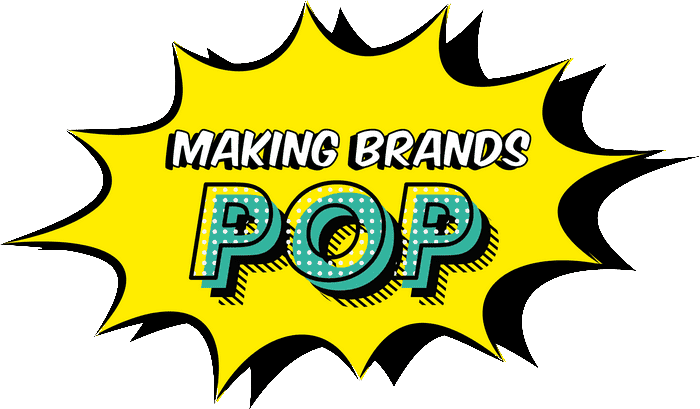 A high-quality service
for your Welling prints
Choosing the right team for your Welling prints can involve a level of pressure, but here at Printingprogress, we work to make this decision easier than ever.
We don't just print. We connect, explore and deliver the highest-quality materials fit for your printing requirements. We will absorb each and every one of your requests, no matter how small, and invoke our passion to design and produce a print which ticks all of your boxes whilst exceeding your expectations.
Our vast range of printing services can operate at the same level of standard whilst we take a step back and minimise contact, ensuring that we cause no distraction to your schedule, before securely packaging and delivering your bespoke prints straight to your Welling doorstep, free of charge, before you can say "Printingprogress".
Our entire team are on your side and we want only the best for your Welling brand. This is why we inject maximum levels of our unending creativity into each digital print, ensuring that your materials dazzle with unique originality, partnered with glimpses of your own personality and tone.
We don't just print materials here at Printingprogress. We're also on hand to support you with your design needs. Having 50 years of expertise behind us has led us to withhold numerous award-winning designs under our belts, so you needn't worry if your plans have reached a dead end! Our team can work our magic by combining our knowledge on promotional material usage in and around Welling with our endless creativity and top of the range tools to produce a range of captivating designs that meet all of your requirements.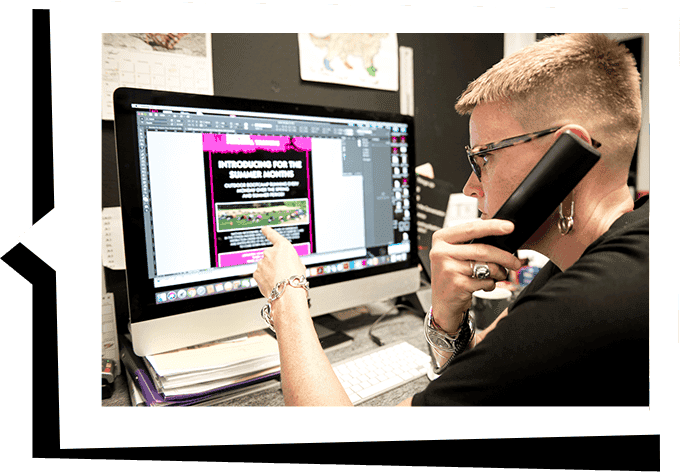 Arrange for your Welling printing products
Want to find out how our award-winning services can be tailored for your Welling brand? Get in touch with our expert team today. We don't bite, so don't hold back! Whatever your requests or requirements, give us a call on 0800 999 1094 or drop us an email at info@printingprogress.co.uk. You can also fill out our contact form where we will get back to you within just 60 minutes!
GET IN TOUCH
We welcome all new enquiries

print and design services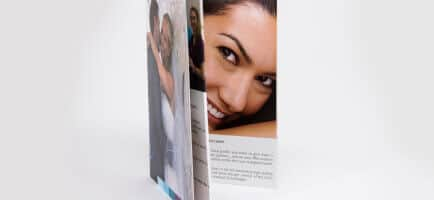 Wave away the repetitiveness of online promotion and give your recipients a feel of original luxury with high-quality gloss and card brochures.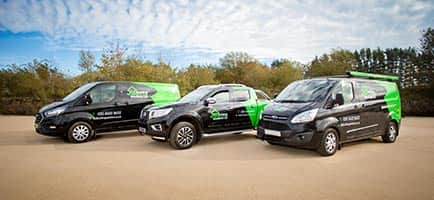 Tour your promotion nationwide (or as far as you wish!) with our bespoke, strategically planned and carefully mounted vehicle graphics.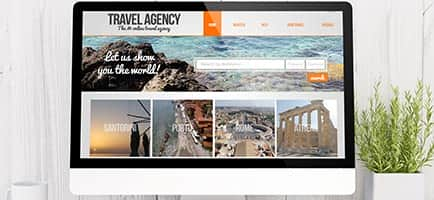 Increase your online presence with a website design bursting with vibrant personality or displaying sleek graphics, creating a pleasant experience for all potential and current customers.
Take a look at the rest of our high-quality services that are available to you and your Welling business.
We are proud to have been recognised for our work and achievements over the years. Alongside being the 2022 Business Excellence Awards Winner for Most Innovative Graphic Design & Illustration Agency UK, winning the 2022 Approved Wedding Professionals – Best Stationery Designer for Customer Experience award, and being a 2022 Muse Gold Winner, we have a fair few other awards under our belts, such as:
2021 Business Awards Winner for Best Design & Print Agency UK
2020 Business Excellence Awards Winner for the Best Graphic Design & Illustration Studio in the UK
Hermes Creative Awards Winner 2020
Hermes Award for Logo Design 2020, alongside the Muse Creative – Silver recognition award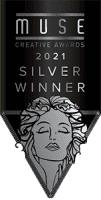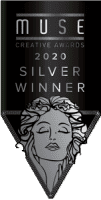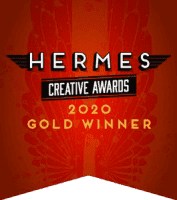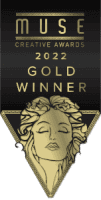 Get in touch with our friendly team today and get the ball rolling on your bespoke Welling prints. Simply call us on 0800 999 1094 or drop us an email at info@printingprogress.co.uk. We can't wait to hear from you!