If you are looking to create a new image for your business in Woolwich, our expert team of printers and graphic designers can work with you to create your dream printing products.
With 50+ years of industry experience, our team are adaptable and can work to the requirements of all types of businesses. Even if you require prints at short notice, we get to work straight away to ensure you are not disappointed. We will never allow our standards to drop, so even on quick turnaround jobs you can expect us to carry through our high standards every step of the way.
Having provided our assistance to Woolwich businesses along Victory Parade and Anglesea Road, we have helped our clients give their business a refresh. Products such as banners, business cards and large format prints make a real difference to the impression you can make on your target audience. Why not utilise our design and print expertise to take the next steps in growing your business?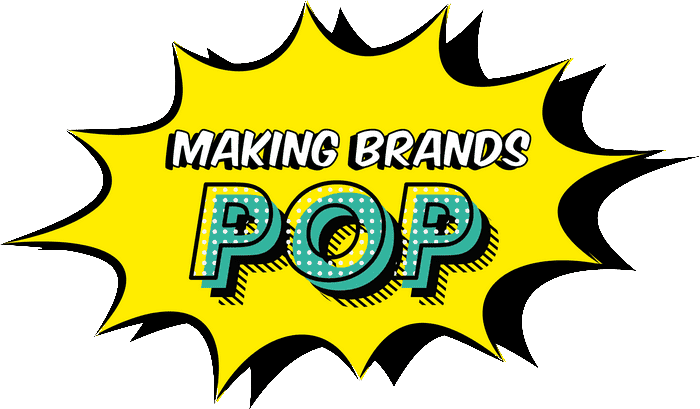 A simple yet high-quality service
for your Woolwich prints
We want to provide a print service unmatched in Woolwich, which is why we have developed such a positive reputation amongst our customers for high-quality products. We work with you every step of the way to ensure we exceed your expectations on completion of the job.
If your hands are full with the day-to-day running of your Woolwich business, then allow us to take care of the design process so that you do not have to add to your already heavy workload. Depending on your availability, you can speak to us regularly or not at all until your prints are complete and on your doorstep. We want to find that perfect balance for you that ensures you are blown away by your digital printing.
We love wowing our customers with the unique designs we work with them on, and you could be next! One of the reasons we have developed such a positive reputation as digital printers in Woolwich is due to our flexibility to cater to the different requirements, so if you are looking for a printing company you can rely on, we are the right choice.
If design is not something you are well versed in, it can be tricky to turn the ideas into your head into reality. That is why our award-winning team of Printingprogress experts can offer a helping hand. Helping brands create a logo and image that the owner is proud of is one of the most rewarding parts of what we do. Which is why we love keeping an open dialogue throughout the process to ensure you are excited with the final product and cannot wait to show off your business' new look.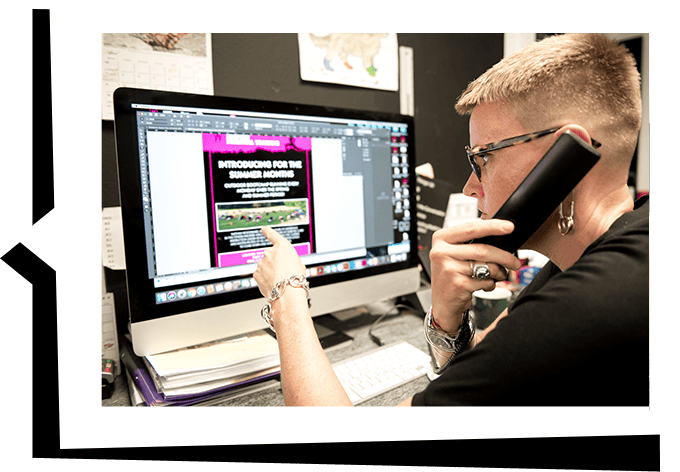 Arrange for your Woolwich printing products
If you would like to speak to a member of our knowledgeable team on our printing services in Woolwich, be sure to contact us today.
Call now on 0800 999 1094, email info@printingprogress.co.uk or even complete the contact form for a response within 60 minutes.
GET IN TOUCH
We welcome all new enquiries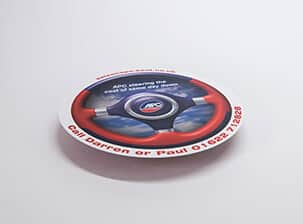 Flyers can be a great way to spread the word throughout Woolwich and inform people of what your business does. We can deliver professionally designed flyers with a high-quality finish that gets your message across loud and clear.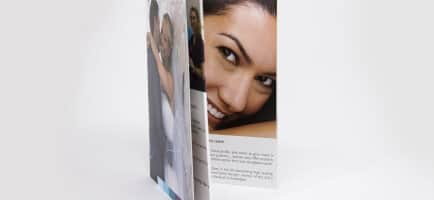 Nothing can beat the feel of a traditional brochure to give a clear impression of what your business is about and last long in the memory of your customers. We can cater to any of your brochure needs to showcase your products or services.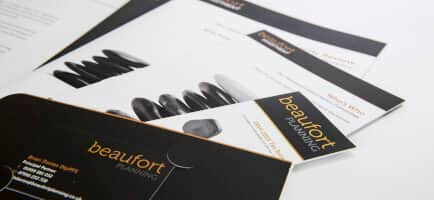 Business stationary
Hand-written notes or letters can be an effective way of adding a personal touch when communicating with your clients. We have a range of options that can showcase your business and be useful tools in your office.
We have a wide range of other options to offer you, so take a look at the rest of our services in Woolwich to see how we can make a difference to your business.
We are proud to have been recognised for our work and achievements over the years. Alongside being the 2022 Business Excellence Awards Winner for Most Innovative Graphic Design & Illustration Agency UK, winning the 2022 Approved Wedding Professionals – Best Stationery Designer for Customer Experience award, and being a 2022 Muse Gold Winner, we have a fair few other awards under our belts, such as:
2022 Business Excellence Awards Winner for Most Innovative Graphic Design & Illustration Agency UK
2022 Approved Wedding Professionals – Best Stationery Designer for Customer Experience
2022 Muse Gold Winner
2021 Business Awards Winner for Best Design & Print Agency UK
2020 Business Excellence Awards Winner for the Best Graphic Design & Illustration Studio in the UK
Hermes Creative Awards Winner in 2019 and 2020
Hermes Award for Logo Design 2020, alongside the Muse Creative – Silver recognition award
Marcom Awards 2019 Winner for Event Design of the Year
Muse Creative Awards Winner for Marketing and Promotional of the Year 2019