If you have been considering a branding refresh for your Durham business, now is the time. With the help of our expert printers, illustrators and graphic designers, you can't go wrong. With over 50 years of combined experience in the industry, we have been suppling our specialist, custom print services to businesses and individuals throughout Durham, from Front Street to Dragon Lane.
Our services know no end. You name it, we can create it! From sleek business cards to eye-catching large format prints, trust in us to design and produce a print material that remains unseen throughout Durham. Stand out from the crowd and get your name known with our internationally award-winning custom services.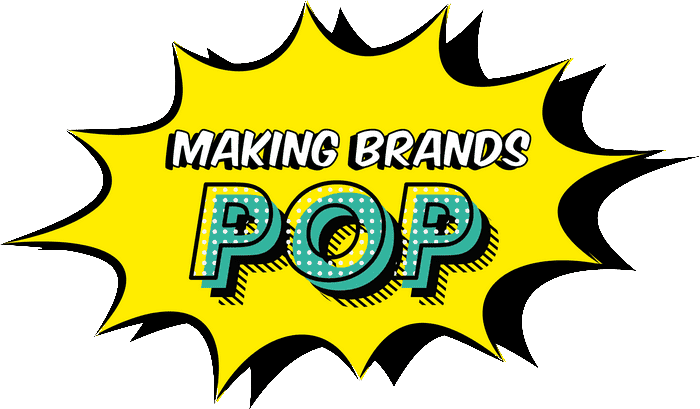 A high-quality service
for your Durham prints
At Printingprogress, we deliver services that are unbeatable. Tailored to each customer, our custom print services remain unique – just as unique as our materials. There's no need to detour out of your way for your print products. We design, produce and deliver them with ease. No matter your requests and requirements, from bulk orders to tight turnarounds, we can handle it. Nothing fazes us, so bring it on. We love a challenge!
After a single conversation with you, we will take a step back and remove any disturbances from your day-to-day schedule. One of the only times you will hear from us throughout the process is when it comes to requesting approval. We will never move forward from the design to the production until you have given us the all-important thumbs-up (which we are confident that you will do without hesitation!) We will then have your final custom print material delivered to your Durham doorstep.

as your local printing company in Durham
If you've been searching for the perfect printing company for the creation of your Durham print materials, look no further. We are your one-stop printing shop that can help with everything from the design to the delivery of printed products – and all at a price point that won't break the bank!
We are committed to creating the best results possible. Whether it's a large order size or tight turnaround time, no request is too great for us. We want your Durham brand to succeed just as much as you do, and so will inject our passion for print, creativity, and experience into every material, no matter the requirements. Depend on Printingprogress for your custom prints.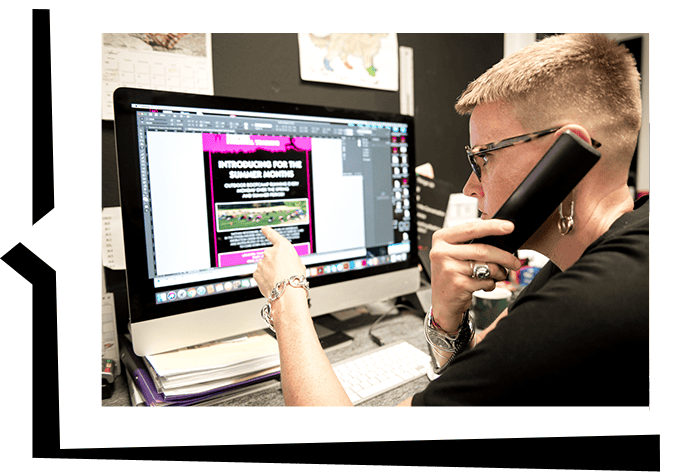 Arrange for your Durham printing products
Whether you need a bespoke folded flyer, a set of sleek business cards or a large format print to capture the eyes of Durham's locals, we can produce it to perfection.
Getting in touch with us is easy. Simply give us a call on 0800 999 1094, email us at info@printingprogress.co.uk or fill out our contact form and we can get your print products kickstarted.
GET IN TOUCH
We welcome all new enquiries

print and design services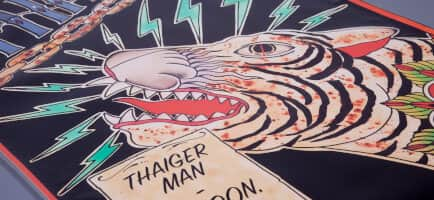 Shout your message from the rooftops (or near enough) with our creative banners. With a range of materials to utilise, each with different levels of durability, we can implement a bespoke design to ensure you stand out. Our banners are ideal for indoor and outdoor promotion.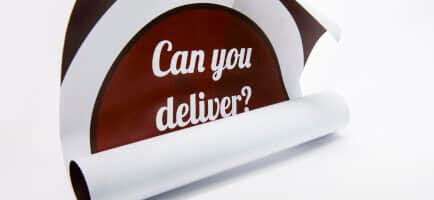 Posters are the masters of promotion for a reason. Display your message creatively with a choice of fonts, illustrations and graphics before displaying them in Durham's most popular locations, capturing the attention of your targeted audience.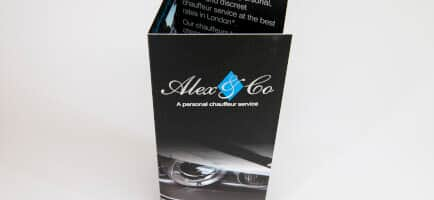 Get your services known to the locals of Durham with a creative folded flyer, one of Durham's most popular forms of print promotion. Utilise relevant illustrations, as well as fonts to stand out from the crowd.
We are proud to have been recognised for our work and achievements over the years. Alongside being the 2022 Business Excellence Awards Winner for Most Innovative Graphic Design & Illustration Agency UK, winning the 2022 Approved Wedding Professionals – Best Stationery Designer for Customer Experience award, and being a 2022 Muse Gold Winner, we have a fair few other awards under our belts, such as:
2022 Business Excellence Awards Winner for Most Innovative Graphic Design & Illustration Agency UK
2022 Approved Wedding Professionals – Best Stationery Designer for Customer Experience
2022 Muse Gold Winner
2021 Business Awards Winner for Best Design & Print Agency UK
2020 Business Excellence Awards Winner for the Best Graphic Design & Illustration Studio in the UK
Hermes Creative Awards Winner in 2019 and 2020
Hermes Award for Logo Design 2020, alongside the Muse Creative – Silver recognition award
Marcom Awards 2019 Winner for Event Design of the Year
Muse Creative Awards Winner for Marketing and Promotional of the Year 2019
Are you liking what you're seeing? Don't be afraid to ask for something bespoke from our team. Give us a call on 0800 999 1094 or email us at info@printingprogress.co.uk to find out how we could help your Durham brand.