Printers

 in Tunbridge Wells
At Printingprogress, we have spent a wealth of years dedicating ourselves, our knowledge and our skillset to provide the locals and businesses of Tunbridge Wells and its surrounding areas with effective print solutions, no matter their requirements.
Our team consist of professional printers, illustrators, web and graphic designers, allowing us to produce your perfect marketing material from any and every angle. From business cards to web design, allow us to take the wheel and drive your Tunbridge Wells business to a level of increased recognition.
We don't just work with businesses. We have also spent the years completing the design and production of personal prints, such as sleek and elegant wedding stationery and event invitations to the Tunbridge Wells locals, from High Brooms to Broadwater Down.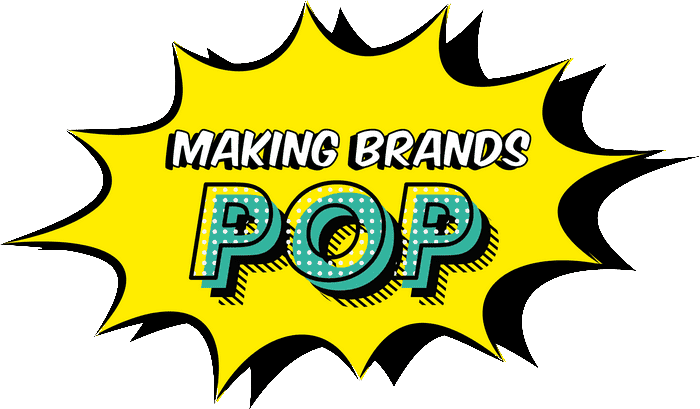 A high-quality service
for your Tunbridge Wells prints
Our unparalleled service allows us to fulfil your requirements no matter how complex, due to the extensive team we have on board, from illustrators and printers to web and graphic designers. From personal occasions, to large corporate needs, we truly can cover all bases with the same level of dedication and high-quality and effective print solutions.
Each service brings minimal interruptions or distractions to your day-to-day lifestyle. We will absorb all of your requirements, requests and visualisations within our first point of contact and will only contact you for design approval.
There will be no need to leave your Tunbridge Wells property to meet with us. Our fully comprehensive service takes process over phone or email connections, as well as the safe and secure delivery of your completed high-quality print products, right to your Tunbridge Wells door.
As well as working with established businesses with pre-designed branding, we withhold the knowledge, expertise and capability to design bespoke materials suited for whatever your requirement may be. From a fresh colour tone and font, to sleek illustrations and placement techniques, you can be worry free when coming to us for a refreshing design to captivate your Tunbridge Wells locals!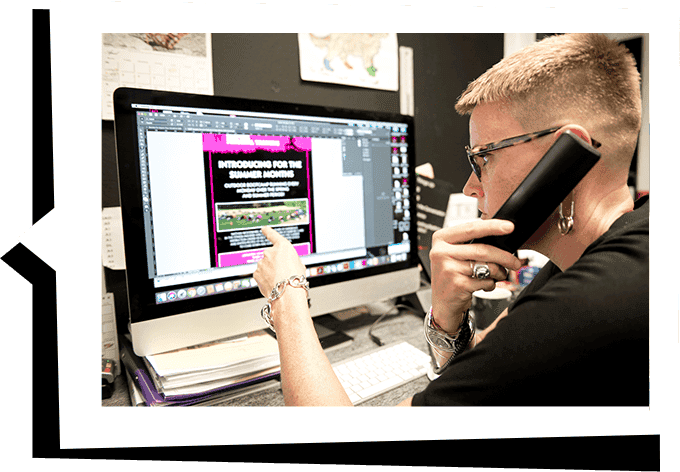 Arrange for your Tunbridge Wells printing products
Arrange for the production of your bespoke print solutions today! Each member of our Printingprogress team knows all there is to know about each of our products and services, so don't hold back!
Give us a call on 0800 999 1094, email us at info@printingprogress.co.uk or alternatively fill out the contact form and we will get back to you in 60 minutes!
GET IN TOUCH
We welcome all new enquiries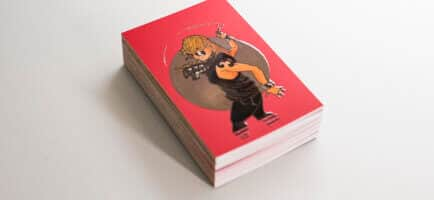 Strategic and effective designs can ensure that your business card performs to its optimum ability, standing out from the pack and bringing positive recognition to the name and face of your business.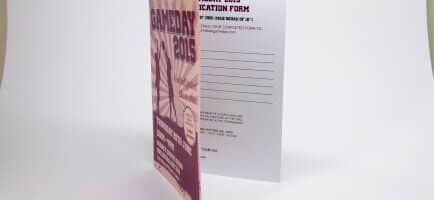 From weddings and baby showers, to birthdays and christenings, ensure that your invitations, RSVP's and thank you notes tie together, creating a seamless collection effectively designed, high-quality print solutions, head and shoulders apart from the rest.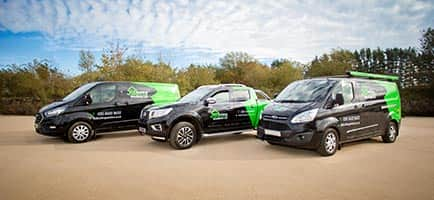 With effective and strategic designs, allow your vehicle to reflect your business in and around Tunbridge Wells. With a collation of your logo, contact details, social media handles and illustrations, you can be sure to capture the attention of the locals, wherever you drive!
Take a look at the other high-quality services we have to offer for you and your Tunbridge Wells businesses.
We are proud to have been recognised for our work and achievements over the years. Alongside being the 2022 Business Excellence Awards Winner for Most Innovative Graphic Design & Illustration Agency UK, winning the 2022 Approved Wedding Professionals – Best Stationery Designer for Customer Experience award, and being a 2022 Muse Gold Winner, we have a fair few other awards under our belts, such as:
2022 Business Excellence Awards Winner for Most Innovative Graphic Design & Illustration Agency UK
2022 Approved Wedding Professionals – Best Stationery Designer for Customer Experience
2022 Muse Gold Winner
2021 Business Awards Winner for Best Design & Print Agency UK
2020 Business Excellence Awards Winner for the Best Graphic Design & Illustration Studio in the UK
Hermes Creative Awards Winner in 2019 and 2020
Hermes Award for Logo Design 2020, alongside the Muse Creative – Silver recognition award
Marcom Awards 2019 Winner for Event Design of the Year
Muse Creative Awards Winner for Marketing and Promotional of the Year 2019
For your bespoke high-quality results from a high-quality team who you can depend on, get in touch with us here at Printingprogress today! Call us on 0800 999 1094 or email us at info@printingprogress.co.uk.