Here at Printingprogress, we care about your Wiltshire brands and events. That is why we offer our award-winning printing services to businesses and individuals throughout the county, from Cricklade to Landford.
Each end-to-end service is completely tailorable to allow the design and production of a print material that remains in line with your specific requirements whilst exceeding your expectations. We can also work with drafts and pre-designed graphics to give your brand that much needed re-fresh.
From cost effective business cards to large format prints, allow us to work our magic on your Wiltshire brand and inject it with a dose of creative originality.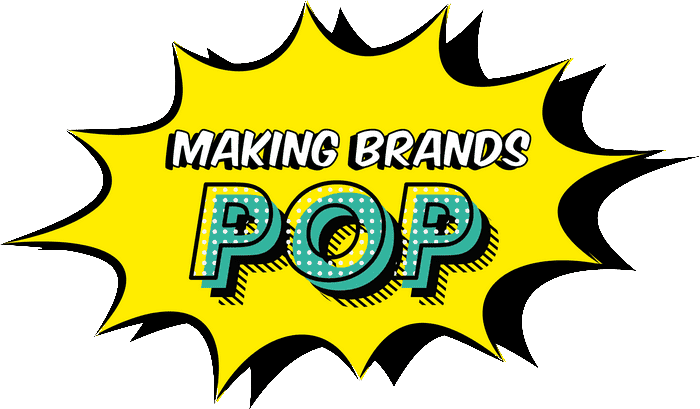 A high-quality service
for your Wiltshire prints
Our entire team of printers, graphic designers and illustrators have a passion for creativity and connection, but we understand that not all of our customers may have the spare time to chat with us throughout the design and production of their prints.
This is why we have taken the steps to minimise contact throughout the process (if preferred) whilst ensuring that our devotion and quality prints never waver from exceptional, allowing you to receive bespoke, effortless prints faster than you can say "Printingprogress".
During our initial conversation, our team will absorb each requirement and request, to ensure that we needn't distract from your schedule during the production to ask additional questions.
We will always contact you for a thumbs-up before printing your designs. Depending on the size and shape of your material, we will do this via email or free postal delivery, allowing you to give us the go-ahead in your own time.
Once approval has been granted, we will devote ourselves to the careful construction of your materials before having them securely packaged and delivered, free of charge, straight to your Wiltshire doorstep.
Designing print products for your Wiltshire brand with the ability to match a range of criteria and remain effective across a range of promotional platforms can be challenging, but don't fear for Printingprogress are here!
With a large number of award-winning designs under our belts, allow us to get to work on your brand, remaining in line with any range of requirements and producing effective designs that ooze personality whilst projecting your brands tone.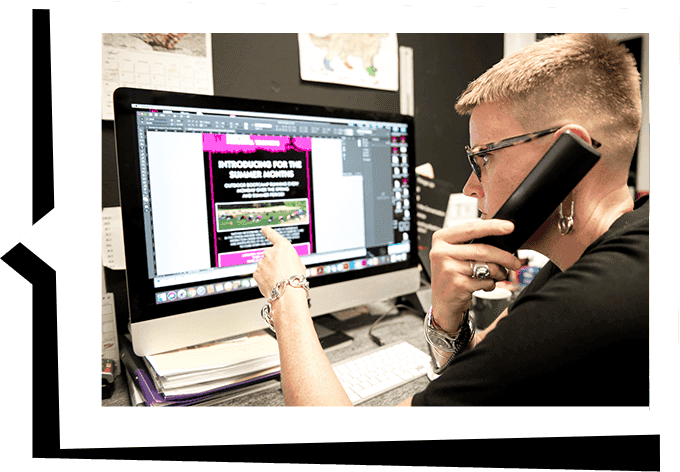 Arrange for your Wiltshire printing products
We are ready to produce your bespoke Wiltshire prints, so don't hold back! Pick up the phone and give us a call on 0800 999 1094, drop us an email at info@printingprogress.co.uk or fill out our contact form and we will get back to you in under 60 minutes!
GET IN TOUCH
We welcome all new enquiries

print and design services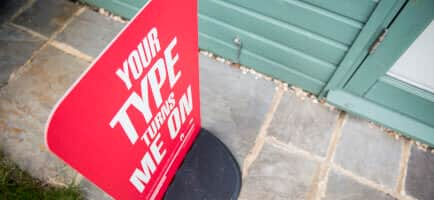 Allow your workplace to attract the eyes of Wiltshire's passing locals with our engaging, effective and weatherproof pavement sign service.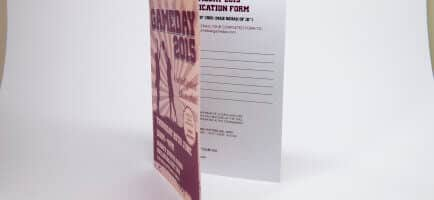 Increase anticipation with bespoke event invitations. From designs that partner the theme of your day to individually personalised invites, you can create a memory to last a lifetime.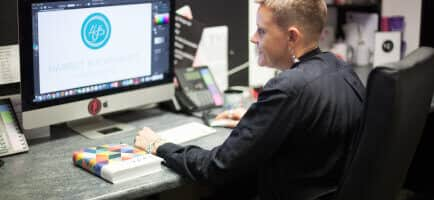 Allow your brand logo to become one which others recognise and rely upon with our strategically planned, unique logo design service.
Take a look at the rest of our high-quality services that are available to you and your Wiltshire business.
We are proud to have been recognised for our work and achievements over the years. Alongside being the 2022 Business Excellence Awards Winner for Most Innovative Graphic Design & Illustration Agency UK, winning the 2022 Approved Wedding Professionals – Best Stationery Designer for Customer Experience award, and being a 2022 Muse Gold Winner, we have a fair few other awards under our belts, such as:
2022 Business Excellence Awards Winner for Most Innovative Graphic Design & Illustration Agency UK
2022 Approved Wedding Professionals – Best Stationery Designer for Customer Experience
2022 Muse Gold Winner
2021 Business Awards Winner for Best Design & Print Agency UK
2020 Business Excellence Awards Winner for the Best Graphic Design & Illustration Studio in the UK
Hermes Creative Awards Winner in 2019 and 2020
Hermes Award for Logo Design 2020, alongside the Muse Creative – Silver recognition award
Marcom Awards 2019 Winner for Event Design of the Year
Muse Creative Awards Winner for Marketing and Promotional of the Year 2019
We regularly work in these areas of Wiltshire
Calne
Devizes
Swindon
Westbury
Chippenham
Melksham
Trowbridge
Corsham
Salisbury
Warminster
No matter what your requirements, timeframe or material size may be, we are on hand and ready to supply your Wiltshire branding with effective, bespoke print materials.
Get in touch today by calling 0800 999 1094  or emailing us at info@printingprogress.co.uk and we will get back to you within 60 minutes!