For a wide selection of printing products and graphic design to reflect the personality of your Kingswood business and make you stand out from competitors, you will be in good hands with our expert Printingprogress team.
There is no better team to help transform your brand, with over 50 years of experience in the print industry, we are specialists in design, illustration and printing of a wide range of products such as stationary and packaging that can be effective promotional materials for you.
We have already developed a reputation as reliable printers in Kingswood, making a difference to businesses along Waterhouse Lane, Chipstead Lane and beyond. For the best quality printing solutions in Kingswood, put your trust in us.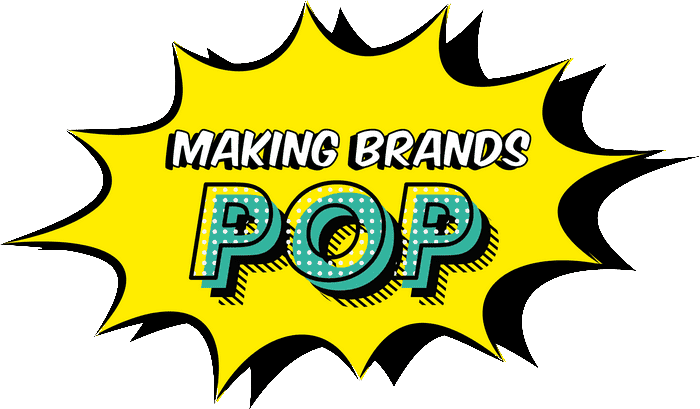 A high-quality service
for your Kingswood prints
Balancing your busy work schedule can be a difficult task – we know first-hand! When it comes to the design process, we can work on your project whilst causing as little disturbance to you as possible.
Once we have had an initial discussion with you to familiarise ourselves with you and the story of your Kingswood business, we will get to work immediately. It is normal for you to not hear from us until the final stages of the design process. We keep you well informed, emailing you if we require any further information and checking with you to ensure that you approve of the final design.
Once you are happy with the final product, we will have your printing products packaged up and delivered to your Kingswood property in no time, we never keep you waiting around!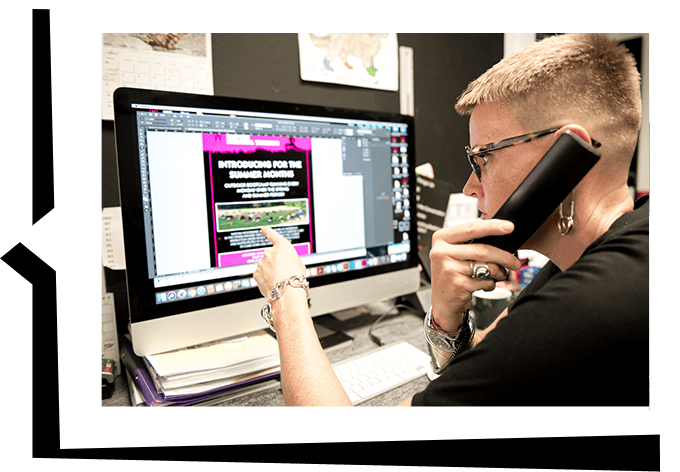 Arrange for your Kingswood printing products
To see how our Printingprogress experts can make a difference to your Kingswood brand, why not speak to a member of our team?
Call now on 0800 999 1094 or email info@printingprogress.co.uk for more information on how we can help. Alternatively, fill out the contact form to receive a response within 60 minutes.
GET IN TOUCH
We welcome all new enquiries

print and design services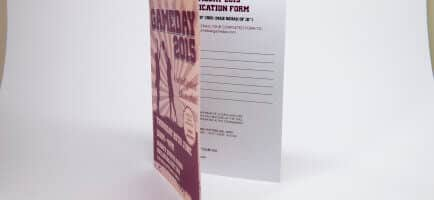 If you're planning a large event whether it be corporate or personal, invitations are key to setting the tone and informing guests of what they can expect, so why not allow our experts to provide their input?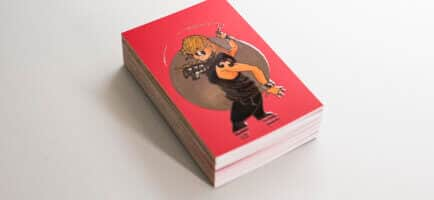 Regardless of the type of business that you operate, business cards are essential in giving your target audience a minimal amount of information but ensure your business lasts long in their memory, and our bespoke designs can help you do just that.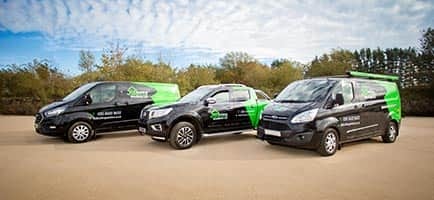 Depending on the industry of your business and the amount of travel required, decorating the side of your vehicle with branding and contact details can be an effective way to promote your business on the move.
With such a wide range of products to choose from, you are spoilt for choice and the possibilities for your Kingswood brand are endless.
We are proud to have been recognised for our work and achievements over the years. Alongside being the 2022 Business Excellence Awards Winner for Most Innovative Graphic Design & Illustration Agency UK, winning the 2022 Approved Wedding Professionals – Best Stationery Designer for Customer Experience award, and being a 2022 Muse Gold Winner, we have a fair few other awards under our belts, such as:
2022 Business Excellence Awards Winner for Most Innovative Graphic Design & Illustration Agency UK
2022 Approved Wedding Professionals – Best Stationery Designer for Customer Experience
2022 Muse Gold Winner
2021 Business Awards Winner for Best Design & Print Agency UK
2020 Business Excellence Awards Winner for the Best Graphic Design & Illustration Studio in the UK
Hermes Creative Awards Winner in 2019 and 2020
Hermes Award for Logo Design 2020, alongside the Muse Creative – Silver recognition award
Marcom Awards 2019 Winner for Event Design of the Year
Muse Creative Awards Winner for Marketing and Promotional of the Year 2019