Reviews
Read what our current customers have to say about our printing and design work.
Read reviews from a range of clients and see what they have to say about us.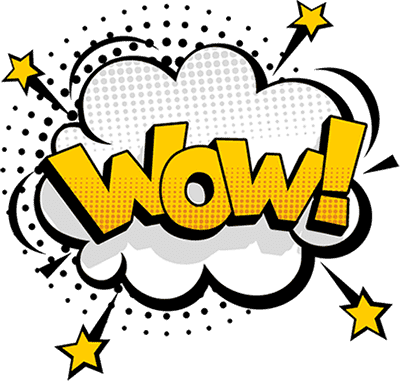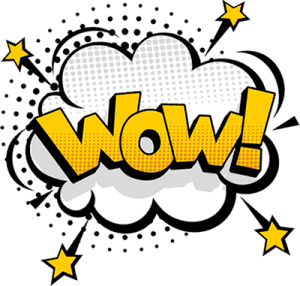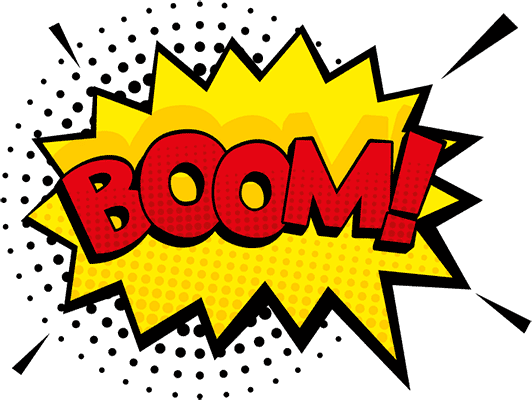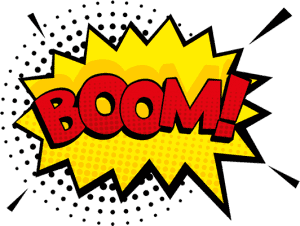 Contact Printingprogress for your full quote.
We don't bite – in fact, we're really quite nice! We love sharing our knowledge and we offer free nationwide delivery, so wherever you're based in the UK, please get in touch.