About Printingprogress
Find out more about our services and the team at Printingprogress.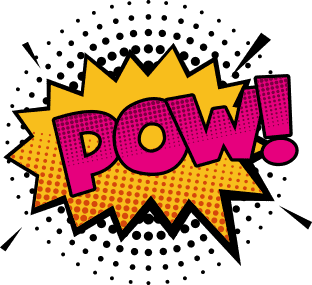 internationally award winning printers
At Printingprogress – your printers and graphic design agency in Kent – we can offer you innovative graphic design, illustration, print, signage, embroidery and web design. We work with customers in our local area, as well as offering free nationwide delivery on all items that we print. Wherever you're based in the UK, please get in touch. If you can think it, then it's quite likely that we can design and print it.
You don't get to make a first impression twice. Not without hypnotism anyway. Printingprogress had its umbilical cord snipped in 2008 and, added together, our creative team has over fifty years' worth of cutting-edge experience.
When we come up with your branding, it won't take ages to get it onto your products, packaging, apparel and gift items. We work fast and we print even faster – don't think months, think minutes! We love strict deadlines and we love challenges, almost as much as we love super delicious coffee – why not give us a call to discuss your print options?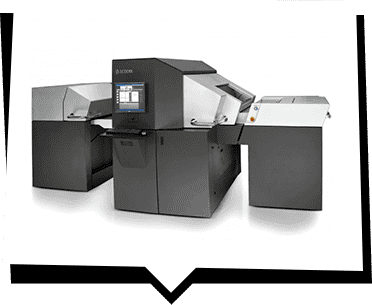 Hey – we've even invested in the latest technologies, is there anything more you could possibly want? Cost-effective pricing, we hear you say? Well, yes, we offer that too. We give you London standards, at Kent prices.
Business cards, stationery, packaging, branded clothing, USB sticks, gazebos – we have over 15,000 different products available for you to choose from. We can even help you with your website too, with web design that gives you an online presence.
We love talking to customers and discussing ideas, before making them come to life with a range of our products. Our approach leaves a big smile on people's faces.
For top-notch graphic design and printing, pick up that phone and dial 0800 999 1094. If talking on the phone isn't your thing, you can always drop us an email at info@printingprogress.co.uk instead.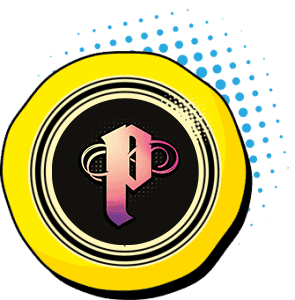 The Printingprogress brand
Our branding corroborates our mission. The font used for the 'P' in the logo dates back to the first font used in print, yet as the name Printingprogress suggests, we continuously move our business forward.
We are constantly evolving with new products and services. If you would prefer to use products from elsewhere, or would like us to source something different for you, then please let us know and we will do all we can to accommodate you.
About the team
Meet the creative minds behind Printingprogress.
I take care of the day to day running of Printingprogress, making sure customers have a great experience with us. I will talk you through all your options and make sure you are completely happy before going ahead with any service.
I bought Printingprogress back in 2008 and I have never looked back. Previously, I worked as a hairdresser and I wanted to make the jump to retail. Hairdressing has given me a keen eye for detail and aesthetics, so working in print and design suits me down to the ground. I have shed loads of experience in the industry, and I am always sure to listen carefully and communicate as effectively possible, so I can really understand what my customers want and need.
I love art and design in all areas of my life, which often translates into lots of clothes and shoe shopping outside of work! I also enjoy the gym, wining and dining, travel and art.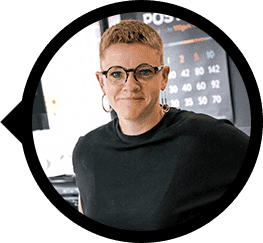 Louise McIntosh
Managing Director
Did you know… The first printing press was created from a wine press – confirming my
suspicion that wine is probably behind some of the world's best innovations!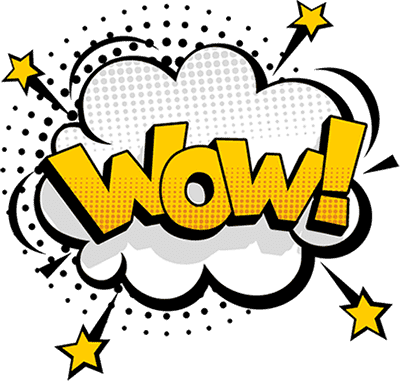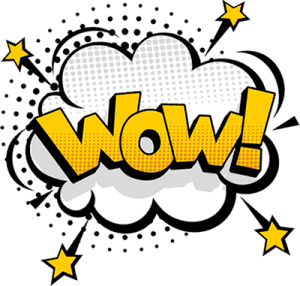 I spent most of my early life in art college, picking up various skills and qualifications including a national diploma in graphic design and graduating with an HND in multimedia design. I soon went into a number of design and I.T. jobs, eventually ending up working for Barker Brooks media design agency in Harrogate. Here, I created editorial designs for clients such as British Racing Drivers Club, Silverstone and The Goring Hotel, London.
Now a full-time illustrator, I have a wealth of experience and skills, including hand-rendered storyboards, comic art for graphic novels, digital painting and video game design.
In the rare moments I'm not at a drawing board or staring at an Apple device, I play guitar in a thrash punk band, enjoy a real ale, and the odd cycle.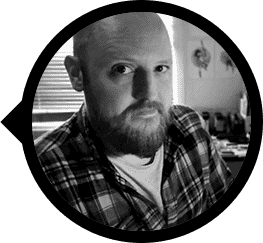 Luke Horsman
Illustrator
Did you know… The art of illustration goes way back – there are printed scrolls from the
Heian and Kamakura eras in Japan, which are dated at around 900AD!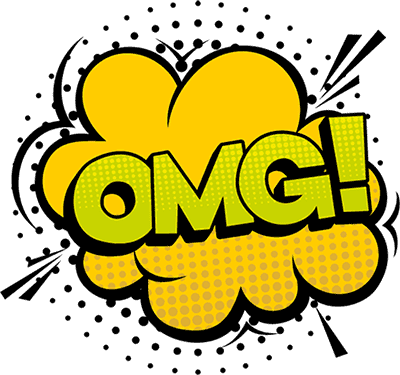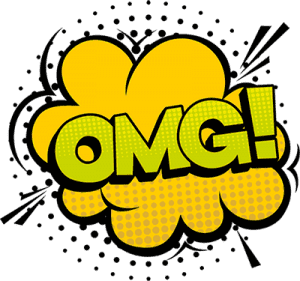 As a web designer, I am responsible for designing amazing websites that work on all platforms and look the part as well. This involves lots of coding, playing around with designs and making sure I get the visuals just right.
I have worked for Printingprogress for six years now and I am very client focused, ensuring websites are user friendly so clients will love them and their customers will too. I started making websites for fun when I was just 10 years old, moving on to complete a bachelor's degree in computer science.
I love anything digital and my hobbies include gaming, gaming and… more gaming for good measure. Feed me a KFC every once in a while and I'm very happy indeed.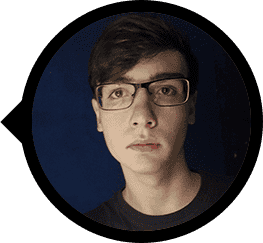 Aidan Taylor
Web Designer
Did you know… McDonald's didn't register 'McDonalds.com' – they had to donate to a school to get the domain
from the Wired magazine writer, who had registered it in 1994.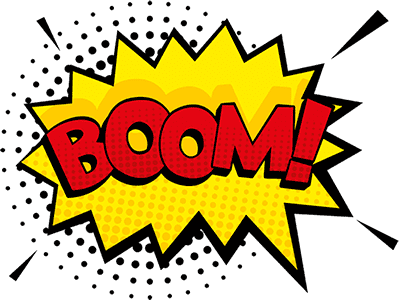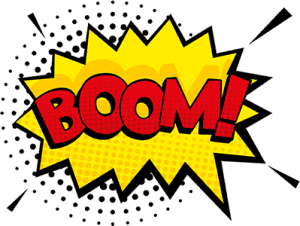 During our normal working hours, we get back to you within the hour. So just get in touch if you'd like to talk to us.
We don't bite – in fact, we're really quite nice! We love sharing our knowledge and we offer free nationwide delivery, so wherever you're based in the UK, please get in touch.