At Printingprogress in Liverpool we are here to help you with all your print needs. We have over 50 years of experience and our expert designers will work closely with you to ensure that your brand gets the attention it deserves. From business cards to large format prints, trust us to create a design that stands out from the crowd!
If you're looking for high-quality custom print services at affordable prices, look no further than our printers in Liverpool. Our team has over 50 years combined experience and is ready to meet all your printing needs! Whether it's business cards or large format prints, we offer the professional graphic design and printing services you need. For more information on what we do, call our team on 0800 999 1094 or email us at info@printingprogress.co.uk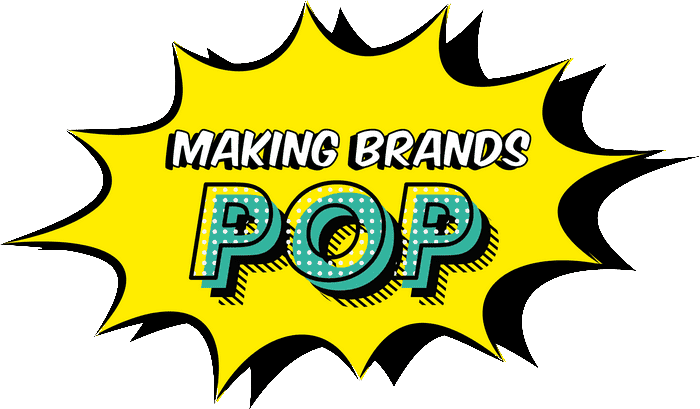 A high-quality service
for your Liverpool prints
There's no need to worry about quality or turnarounds when we handle the job for you. Our experience and expertise mean that we will deliver exactly what you want, on time and within budget. You don't have to deal with any of the stress – leave it to us! When it comes down to it, our customers love us because we offer a service they simply cannot find anywhere else in Liverpool – customer satisfaction guaranteed! If there's one thing, we take pride in here at Printingprogress, it's delivering high-quality prints every single time at affordable prices – just ask around!

expert printers in Liverpool
We are professional printers in Liverpool with years of experience making marketing materials for businesses just like yours. Our experienced team knows how to get the job done right, no matter what it is you need printed. Even though we have worked on thousands of projects over the years, our staff always wants to learn more about your business and its needs so that we can better serve you. Working with us will give your company access to top-notch printing services at an affordable price point!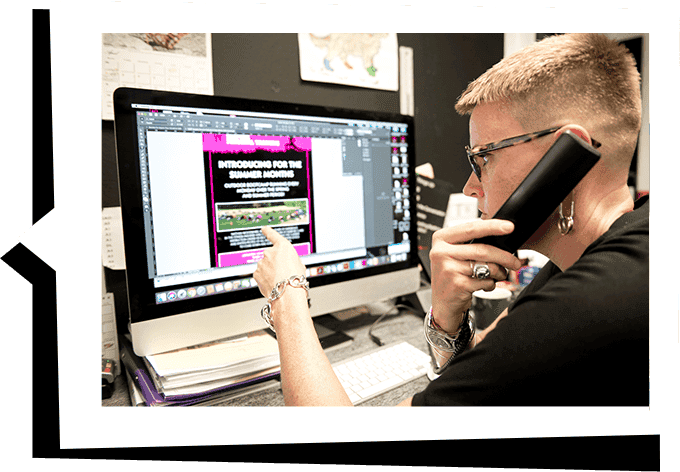 Why choose us as your local
printing company in Liverpool
We want you to know that we are different from other printing companies in Liverpool. Here at Printingprogress, our commitment goes far beyond just getting your work done on time and within budget. We strive to provide a top-notch customer experience throughout the entire process, from design right through to delivery!
Our company has been around for years, so we have had plenty of time to perfect our methods for creating business marketing materials like brochures, flyers, postcards etc. If you need help with any aspect of your Liverpool brand identity or overall marketing strategy, feel free to contact us today.
Arrange for your Liverpool printing products
You don't have to look any further than Printingprogress for all your printing needs! Our team will work with you every step of the way as we create your order from start to finish. If you're looking for a reliable company that offers quick turnaround times on short run print jobs or larger format prints such as banners or posters, then give us a call today on 0800 999 1094, email us at info@printingprogress.co.uk or fill out our contact form.
GET IN TOUCH
We welcome all new enquiries

print and design services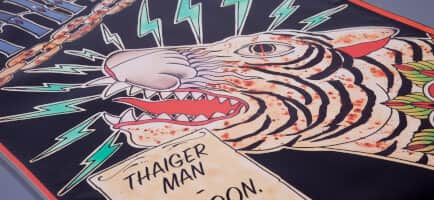 If you need custom printed banners, we've got it covered! Our team of experts is ready to help make sure your banner looks amazing and gets the attention it deserves. All at a price that won't break the bank!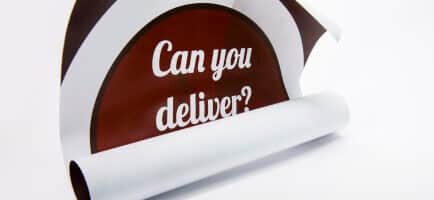 Posters are printed on high quality paper using professional grade printers and inks. We deliver them directly to your door or anywhere else you need them. They won't fade when exposed to sunlight like cheap posters will. Your message stays strong for years without losing colour!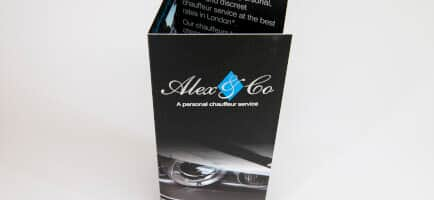 We print folded flyers in Liverpool because they are not only cost effective, but also highly visible. Our folded flyers stand out from other forms of advertising because people see them before they even pick up their mail and start reading through it. If you want your services known by local residents, then we suggest using our customised folded flyers! They really do make all the difference!
We are proud to have been recognised for our work and achievements over the years. Alongside being the 2022 Business Excellence Awards Winner for Most Innovative Graphic Design & Illustration Agency UK, winning the 2022 Approved Wedding Professionals – Best Stationery Designer for Customer Experience award, and being a 2022 Muse Gold Winner, we have a fair few other awards under our belts, such as:
2021 Business Awards Winner for Best Design & Print Agency UK
2020 Business Excellence Awards Winner for the Best Graphic Design & Illustration Studio in the UK
Hermes Creative Awards Winner 2020
Hermes Award for Logo Design 2020, alongside the Muse Creative – Silver recognition award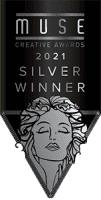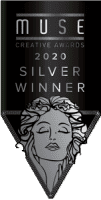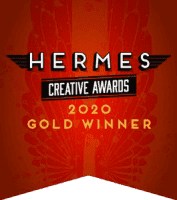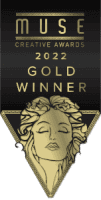 Our team have years of experience in marketing and branding so we will be able to create a unique marketing campaign for you which is guaranteed to attract new customers. Our prices are also extremely competitive too. So why not give our printers in Liverpool a call today on 0800 999 1094 or email us at info@printingprogress.co.uk?