Are you seeking assistance in the creation of impactful designs and enchanting prints for your Crawley-based brand? Well, you have come to the right place!
Here at Printingprogress, we specialise in the design and production of effective print materials to fit a wide range of requirements for both businesses and individuals throughout Crawley. From unforgettable logo and web designs, through to printed business cards and vehicle graphics, we understand the importance in building and maintaining a recognisable presence throughout the town, from Manor Royal to Tollgate Hill.
Allow our team of specialist and dedicated printers, graphic designers and illustrators, along with our top of the range tools and techniques, to assist the growth of your branding throughout Crawley.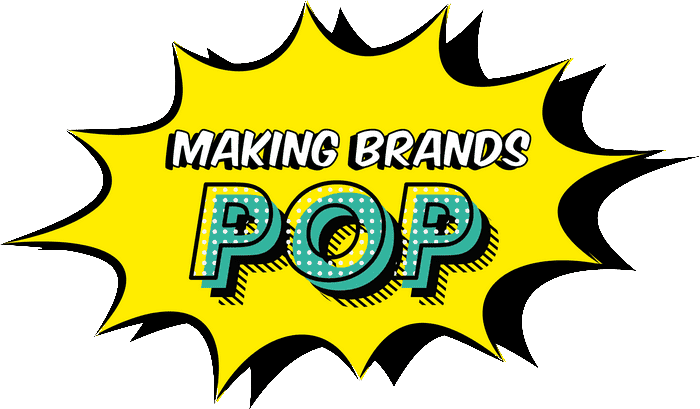 A high-quality service
for your Crawley prints
Here at Printingprogress, we understand that life can get hectic and planning for your charity event, wedding or corporate occasion can often add further points to your mountain high to-do list. Allow us to ease the pressure by taking hold of your print materials.
Our service allows us to design, print and send materials, fit to your requirements, without having to distract your focus or steal your attention. Throughout our initial conversation, a member of our Printingprogress team will absorb all of your requests and visualisations, allowing us to work remotely and dedicate ourselves solely to your materials, contacting you via email for approval before safely packaging and sending your original materials to your Crawley doorstep.
Promotional material of any form can be great for increasing your brand recognition with minimal fuss, but when it comes to designing your prints, you may find yourself stumped! That is where our team swoop in. As experts in design for any brief, and with award-winning designs behind us, we can guarantee that you will have your very own, bespoke and effectively planned brand design, fit for promotional platform, within the blink of an eye!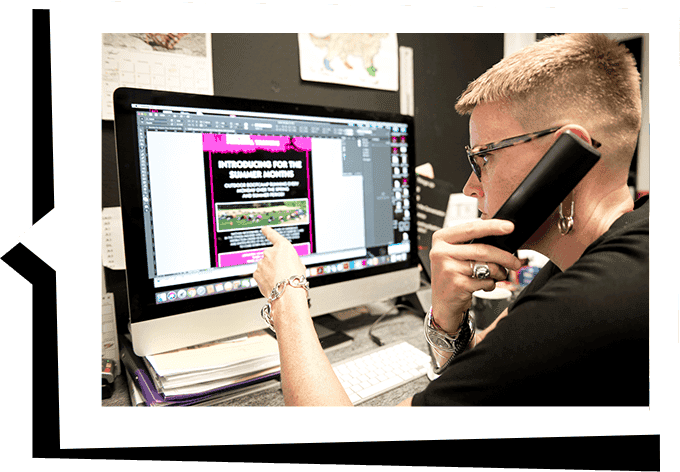 Arrange for your Crawley printing products
Each member of our Printingprogress team knows every one of our services inside and out, so don't hold back! Get in touch today to ask us anything or to kickstart the process of your bespoke Crawley prints.
Call us on 0800 999 1094, drop us an email at info@printingprogress.co.uk or fill out our contact form.
GET IN TOUCH
We welcome all new enquiries

print and design services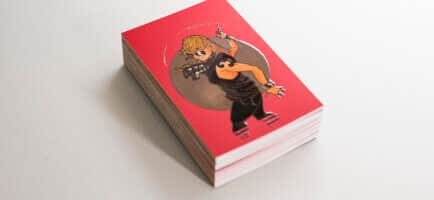 Nothing says "remember me?" like a business card, so why not go that one step further to ensure that yours performs to its maximum ability. From wooden and metallic bases, personalised with specific engravings, you can be sure that yours stands out from the pack.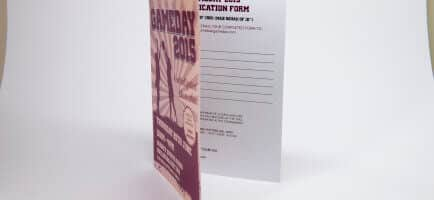 Nothing beats that feeling of receiving a stunning, handheld event invitation. With our design and production expertise, allow your recipients to hold every memory (and material!) of your special day close to their hearts.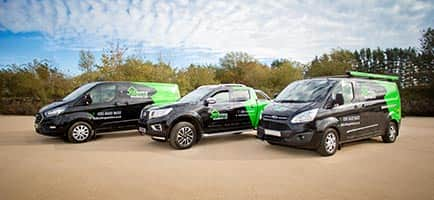 Pimp up your ride and tour your memorable branding around town with our high-resolution, weatherproof vehicle graphics service, guaranteed to capture the attention of locals far and wide, wherever you drive!
Take a look at the rest of our high-quality services that are available to you and your Crawley business.
We are proud to have been recognised for our work and achievements over the years. Alongside being the 2022 Business Excellence Awards Winner for Most Innovative Graphic Design & Illustration Agency UK, winning the 2022 Approved Wedding Professionals – Best Stationery Designer for Customer Experience award, and being a 2022 Muse Gold Winner, we have a fair few other awards under our belts, such as:
2021 Business Awards Winner for Best Design & Print Agency UK
2020 Business Excellence Awards Winner for the Best Graphic Design & Illustration Studio in the UK
Hermes Creative Awards Winner 2020
Hermes Award for Logo Design 2020, alongside the Muse Creative – Silver recognition award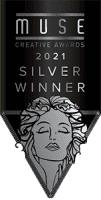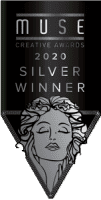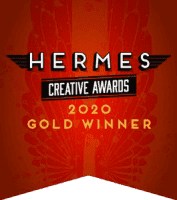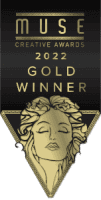 To kickstart the process of your very own bespoke print materials, get in touch with a member of our team today. Give us a call on 0800 999 1094 or drop us an email at info@printingprogress.co.uk and we will be happy to assist your Crawley brand in any way we can.