Here at Printingprogress, we are on your team. No matter your requirement or end goal, allow us to guide you there professionally and creatively.
From a need of business branding growth, to the promotion of your private Hove event, we can cover it all. Our team of experts share over 50 years of experience in the printing world and can cover any aspect of print, illustration, graphic and web design.
From embellished business cards to having your company car wrapped entirely in your branding with our vehicle graphics service, allow us to combine our knowledge with your requirements to allow you to gain further levels of recognition throughout Hove and the surrounding areas.
We have previously worked with both businesses and individuals from Southern Cross to Prestonville, allowing their expectations to be exceeded, all thanks to the creative members of our Printingprogress team and the knowledge and expertise that is utilised and dedicated to each customers print material.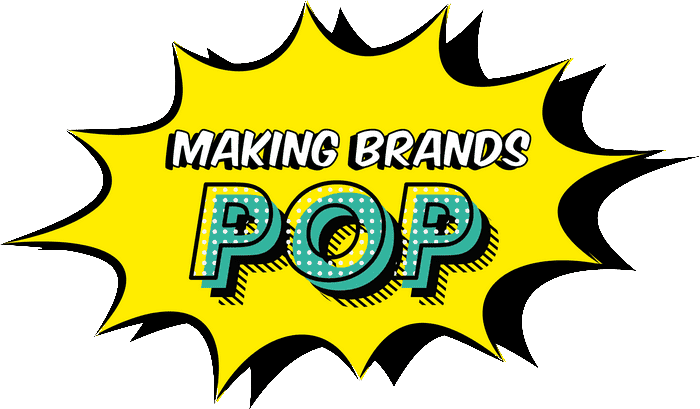 A high-quality service
for your Hove business
No matter your requirements, our Printingprogress team are experts within it all. We don't do off-the-shelf! We each utilise our knowledge and experience in the highest quality to ensure that you receive the strongest solution for your needs.
We work to simplify your load, so there is never any need for you to step out of your way to come and meet with us. Instead, we will communicate via the phone or email whenever needed, allowing you to reply only when you have the time. We will absorb all of your requirements and visuals during our initial conversation, allowing the rest of our communication to remain minimal, ensuring that we don't distract from your busy schedule until approval is required, all before we deliver your high-quality print materials right to the door of your Hove property.
All of our services are fully comprehensive, from the initial conversation through to the door-to-door delivery of your materials. This also includes a full design service.
Although we commonly work with companies and individuals who's brand is already well established and recognised throughout Hove, our team are also on hand to create a brand-spanking-new design to reflect your new business, your latest ground-breaking services or to simply recycle your old one with a fresh new look.
We will take into consideration numerous factors, from your business' colour scheme, to your workplace itself and your personality, whilst combining those with the needed elements of text, sizing and placement to ensure that your print solution effectively echoes your brand throughout Hove and the surrounding areas.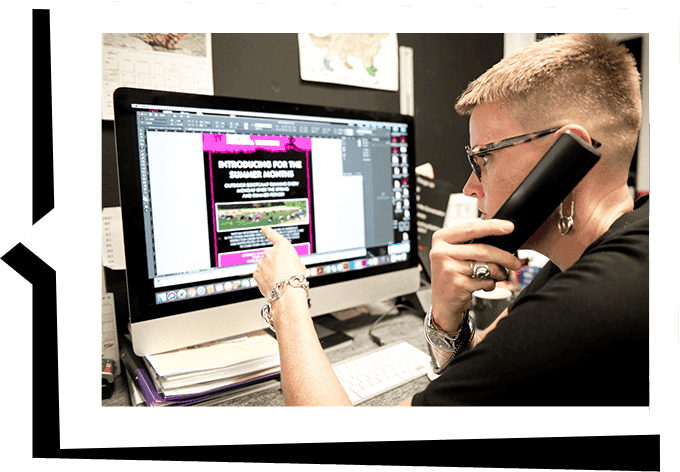 Arrange for your Hove printing products
To arrange for your bespoke and effective high-quality prints, get in touch with a member of our Printingprogress team today.
Give us a call on 0800 999 1094, or drop us an email at info@printingprogress.co.uk to get the process started. Alternatively, fill out the quick contact form below and we will get back to you within 60 minutes.
GET IN TOUCH
We welcome all new enquiries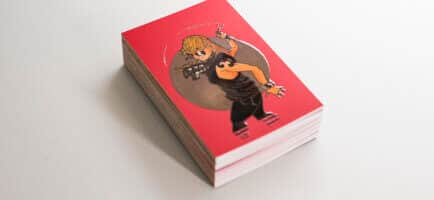 Allow your business card to echo your brand message as well as its personality. Opt for alternative materials to ensure that you really do stand out from the pack, such as a wooden or metallic base, partnered with personalised engravings or cuts to make your mark throughout Hove.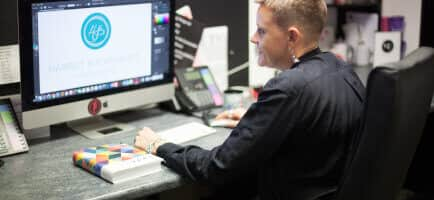 Your logo should have the ability to speak on behalf of your brand name. Allow our team to design and produce one that mirrors your business or occasion and heightens its levels of recognition throughout Hove and beyond.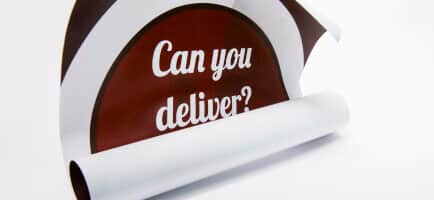 As a classic form of promotion, posters have the ability to repeatedly capture the attention of passers-by. From minimalistic to extravagant designs, allow us to work with your requirements to ensure that your posters reach the eyes and minds of your target audience.
Take a look at the other high-quality services we have to offer for you and your Hove businesses.
We are proud to have been recognised for our work and achievements over the years. Alongside being the 2022 Business Excellence Awards Winner for Most Innovative Graphic Design & Illustration Agency UK, winning the 2022 Approved Wedding Professionals – Best Stationery Designer for Customer Experience award, and being a 2022 Muse Gold Winner, we have a fair few other awards under our belts, such as:
2021 Business Awards Winner for Best Design & Print Agency UK
2020 Business Excellence Awards Winner for the Best Graphic Design & Illustration Studio in the UK
Hermes Creative Awards Winner 2020
Hermes Award for Logo Design 2020, alongside the Muse Creative – Silver recognition award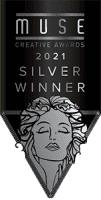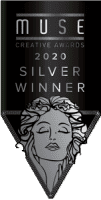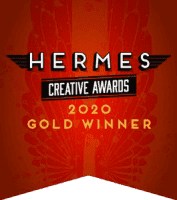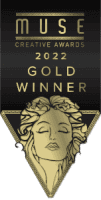 Every member of our Printingprogress team knows all there is to know about every comprehensive service we offer, so don't hesitate to get in touch with any questions or queries, or to simply arrange for your print solutions. Give us a call on 0800 999 1094 or drop us an email at info@printingprogress.co.uk to get started.