At Printingprogress, we have been providing quality print services to customers in Glasgow for years. We are passionate about what we do and understand how important branding is for your business. Our expert team of designers will work with you to create a stunning brand that stands out from the rest. Whether you need some new business cards or want us to design an entire company identity package, our creative ideas will help take your brand to the next level.
When it comes to printing services, there's no one better in Glasgow than Printingprogress! With over 50 years' experience in this field, you know that when working with our team of printers nothing will get past our attention to detail and commitment towards creating an outstanding result every time!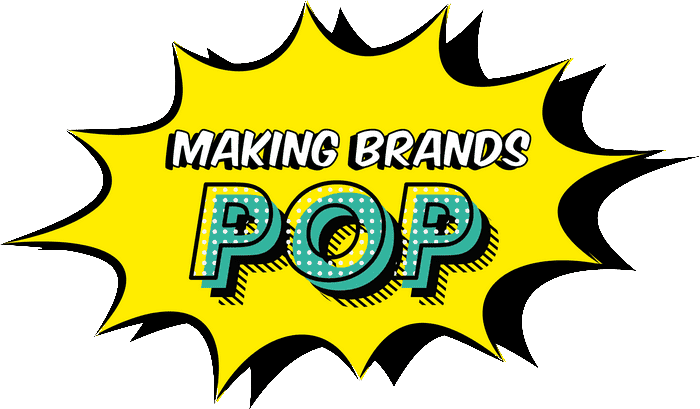 A high-quality service
for your Glasgow prints
At Printingprogress we pride ourselves on offering high-quality custom print products designed around our customers' specific needs – no matter what they may be! We create long-lasting products using only premium materials, so you know you're getting something of real value every time you place an order with us. Our expert designers take great care in creating designs tailored specifically to each customer's requirements, so you know your business gets exactly what it wants from its marketing campaign or project.

expert printers in Glasgow
Our printing services in Glasgow are flexible – we're here for you no matter your printing needs! When it comes down to it, our company was founded by people just like yourself – busy professionals who needed their work done quickly and efficiently without spending hours researching prices or jumping back-and-forth between different companies during the process. We make it easy to receive the high-quality designs and printed materials you need.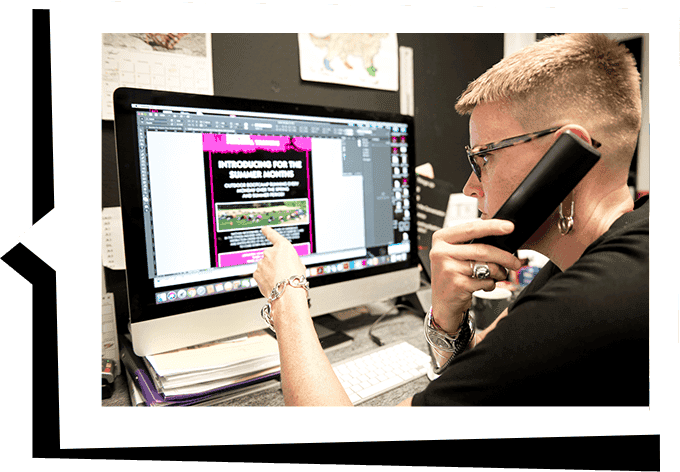 Why choose us as your local
printing company in Glasgow
If you're looking for a printing company in Glasgow, there are many options available to you. However, not all of them offer the same level of service and quality as we do at Printingprogress. We understand that your printed materials need to be designed properly so they can attract new customers and retain current ones. Therefore, we work with our clients every step of the way to ensure that their design goals are met. Whether it's a simple business card or an elaborate poster, we will give you exactly what you want while staying within budget!
Arrange for your Glasgow printing products
Whether it's a small run of flyers, an order of brochures or a large format poster; we'll make sure everything is done on time and within budget. Our experienced staff are here to answer any questions and offer advice on how best to use our services so give us a call today!
Give us a call on 0800 999 1094, email us at info@printingprogress.co.uk or fill out our contact form and we can get your print products kickstarted.
GET IN TOUCH
We welcome all new enquiries

print and design services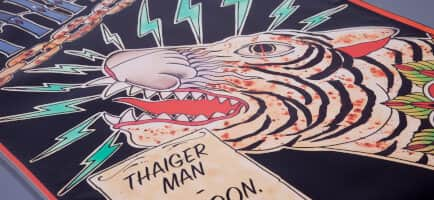 Our high-quality banners come in a range of materials and sizes so we can make sure you get the exact product that fits your needs without breaking the bank. There's no need for an initial investment or large printing costs – our affordable pricing means you can start small with one banner and scale up as needed.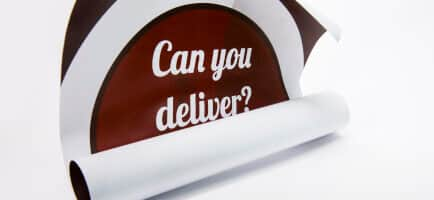 Our posters will help you promote your business effectively and look great on any wall they adorn! Posters are available in all shapes and sizes, so we have something to suit every budget. Just work with our talented team to create your perfect design.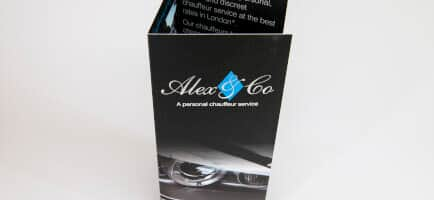 Our folded flyers offer you an affordable way to promote your services on local streets and communities where people will see them. We have been producing high-quality folded flyers for years, with a focus on customer satisfaction and attention to detail at every stage of production.
We are proud to have been recognised for our work and achievements over the years. Alongside being the 2022 Business Excellence Awards Winner for Most Innovative Graphic Design & Illustration Agency UK, winning the 2022 Approved Wedding Professionals – Best Stationery Designer for Customer Experience award, and being a 2022 Muse Gold Winner, we have a fair few other awards under our belts, such as:
2022 Business Excellence Awards Winner for Most Innovative Graphic Design & Illustration Agency UK
2022 Approved Wedding Professionals – Best Stationery Designer for Customer Experience
2022 Muse Gold Winner
2021 Business Awards Winner for Best Design & Print Agency UK
2020 Business Excellence Awards Winner for the Best Graphic Design & Illustration Studio in the UK
Hermes Creative Awards Winner in 2019 and 2020
Hermes Award for Logo Design 2020, alongside the Muse Creative – Silver recognition award
Marcom Awards 2019 Winner for Event Design of the Year
Muse Creative Awards Winner for Marketing and Promotional of the Year 2019
Our team can work with you from start to finish when it comes to designing a marketing campaign or creating a new piece of artwork for your brand. If there is anything else that you are looking for then please contact our printers in Glasgow today by calling 0800 999 1094 or emailing info@printingprogress.co.uk