Your Bolton business is growing at a rapid rate, and you need to make sure that your branding is matching the growth. With over 50 years of combined experience in the industry, we have been supplying our specialist custom print services to businesses and individuals throughout Bolton.
We understand how important it is for your brand to stand out from the crowd. You want people to remember you by what you do best, not just because of some generic logo or slogan. That's why we work with each client individually so that they can get their perfect product every time!
We provide all kinds of custom printed products including business cards, flyers, brochures and more! Our team has over 50 years of combined experience in the industry – trust us to design and produce a print material that stands out from the crowd!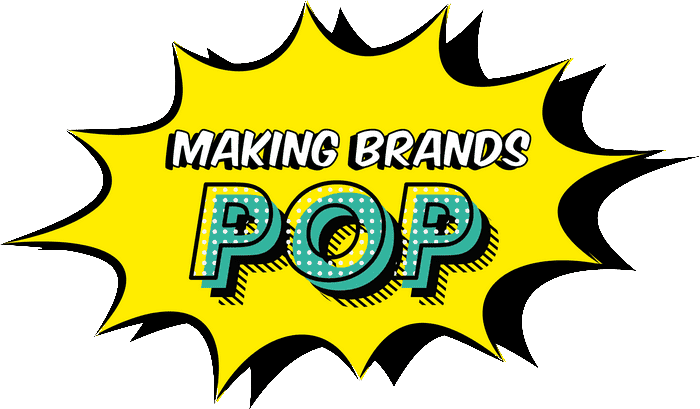 A high-quality service
for your Bolton prints
Printing can be a hassle. You must find an affordable printer, deal with the headache of shipping and wait for your print products to arrive.
We're here to make this process easier. Our custom printing services are tailored to each customer, so you get exactly what you need at a price that works for you! We offer high-quality print products at competitive prices while maintaining our commitment to excellent service. Contact us today and see how we can help your business succeed!
Working with our
expert printers in Bolton
At Printingprogress, we are proud to be able to offer our customers the highest quality prints available in the industry. This is because of our commitment to using only the finest materials and printing processes available. We don't just say that either. Our business philosophy at Printingprogress is simple – if you're not completely satisfied then neither are we. We know from experience that excellent customer service is of the utmost importance – that's why we make it a priority when working with all our printing customers in Bolton.
You have a big project coming up, but you don't know how to find the right printing company.
We can help you with all your print needs. From business cards and brochures to banners and posters, we'll create it for you from scratch or get it from one of our many trusted vendors. With years of experience under our belt, we've worked on projects that range in budget size from small start-up companies to large corporations All this means is that no matter what your budget is, we will always be able to help!
If you want a reliable printing company who's been around for years, then look no further than us here at Printingprogress! Why not give us a call today?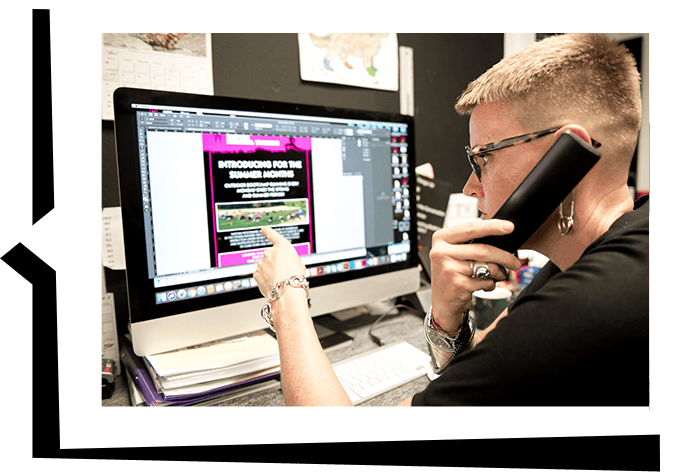 Arrange for your Bolton printing products
At Printingprogress we offer high quality design, paper stock, finishing options and fast turnaround times at affordable prices. Our team has been working in this industry since for years, which means we have more than two decades worth of experience in providing businesses just like yours with everything they need for their next project or campaign. Give us a call on 0800 999 1094, email us at info@printingprogress.co.uk or fill out our contact form.
GET IN TOUCH
We welcome all new enquiries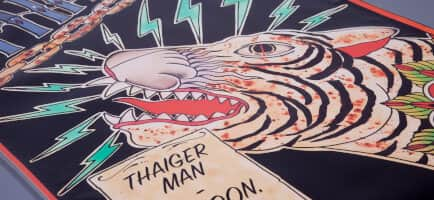 Outdoor banners are a great way of getting your message across. With our range of quality materials, we can create an eye-catching design which will ensure nobody misses your promotion. Our bespoke designs will help draw attention to your product or service whilst also making sure it fits with the overall look and feel of the building or area where they are placed.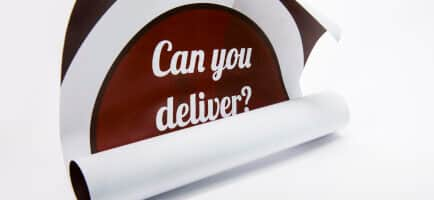 Posters are an affordable way to reach a specific audience in a targeted Bolton with no middleman deciding when or where they should be displayed. These promotional tools can be used by businesses big and small, including real estate agencies looking to showcase their properties on popular streets throughout town.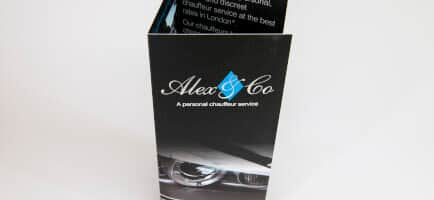 Folded flyers are one of the most common forms of local print promotion and they work well because they're cheap and easy to distribute in high volumes. Our folded flyer templates will help you get started with this form of marketing, so that you can focus on promoting your business rather than worrying about design or printing costs.
We are proud to have been recognised for our work and achievements over the years. Alongside being the 2022 Business Excellence Awards Winner for Most Innovative Graphic Design & Illustration Agency UK, winning the 2022 Approved Wedding Professionals – Best Stationery Designer for Customer Experience award, and being a 2022 Muse Gold Winner, we have a fair few other awards under our belts, such as:
2022 Business Excellence Awards Winner for Most Innovative Graphic Design & Illustration Agency UK
2022 Approved Wedding Professionals – Best Stationery Designer for Customer Experience
2022 Muse Gold Winner
2021 Business Awards Winner for Best Design & Print Agency UK
2020 Business Excellence Awards Winner for the Best Graphic Design & Illustration Studio in the UK
Hermes Creative Awards Winner in 2019 and 2020
Hermes Award for Logo Design 2020, alongside the Muse Creative – Silver recognition award
Marcom Awards 2019 Winner for Event Design of the Year
Muse Creative Awards Winner for Marketing and Promotional of the Year 2019
If there's something specific about your order or company that makes it unique, let our sales team know and we'll be able to give you an accurate quote before moving forward with anything else. It doesn't matter if it's big or small – just ask! We're here 24/7 so don't hesitate to contact us at any time by calling 0800 999 1094 or emailing info@printingprogress.co.uk .