Printers

 in Shepherd's Bush
You just found a way to get brilliant quality prints in Shepherd's Bush! Congratulations, the hunt is over! You've scrolled and scrolled but nothing was quite hitting the spot, but now you've found us – the ideal way to receive entirely bespoke, award-winning prints for your Shepherds Bush brand! As experts in elevating business image, Printingprogress are the only company you'll ever need.
Our team has an impressive half a century of experience in print services; we're made up of specialist printers, graphic designers, website experts and illustrators. To add the cherry on top, we work with the best equipment there is – it's like another team member! Shepherd's Bush customers will probably already have seen our work, it's displayed all over Uxbridge Road and Westfield!
We're completely flexible – you name it, and we'll deliver it. We know how hard it can sometimes be to set yourself apart from the competition in Shepherd's Bush, but with our prints there won't be any competition left…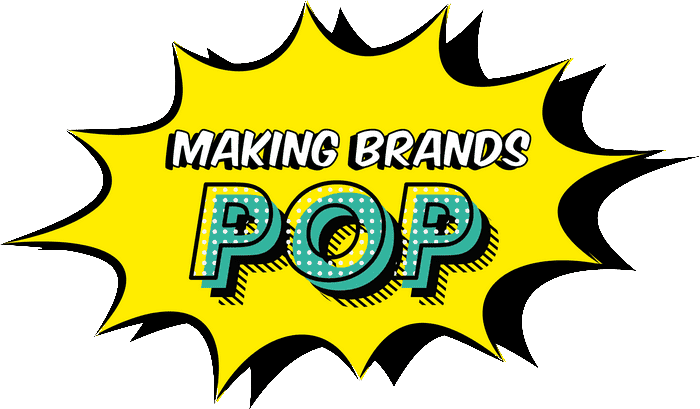 A high-quality service
for your Shepherd's Bush prints
Luckily for you, we have unending knowledge and expertise on how to create striking prints that will mean customers' eyes are glued to your Shepherd's Bush company. During our time in the business, we've designed endless services for customers, ranging from graphic design to assisting you with the re-branding of your business.
Chances are, you're too busy leading your successful, everyday life to worry about what we're doing. Our skills allow us to get on with your project without any input from you – we'll work solidly to ensure that your prints are in your hands before you'd even remembered us! What's more, we'll even deliver your print services right to your Shepherd's Bush doorstep – did someone say 5-star service?
Are you mind-boggled by the way graphic design works? Have you given up on trying to create it yourself? Not to worry, we can do it for you! We have creative print solutions for any of your problems, we'll do anything to make your life easier. If you need a fresh logo design, we have stacks of award-winning designs already in our arsenal, and so we're confident we can do the same for you! Don't let your business image suffer, contact us now!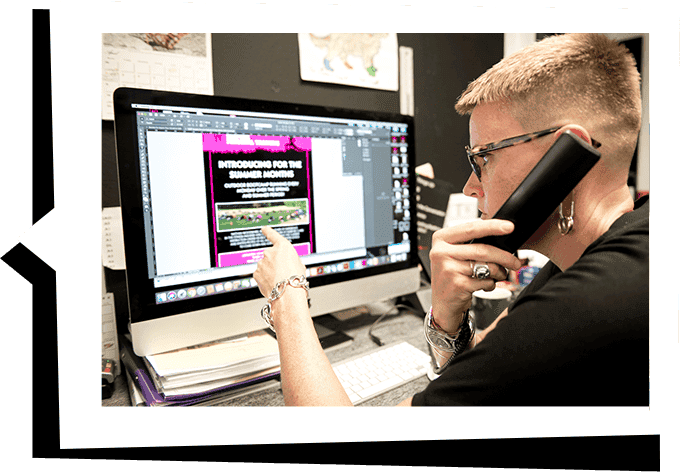 Arrange for your Shepherd's Bush printing products
Are you in Shepherd's Bush and raring to go? We are! Call us today on 0800 999 1094 or email info@printingprogress.co.uk to get started on your graphic design makeover!
You could also enter your details into our contact form and we'll get back to you within the hour!
GET IN TOUCH
We welcome all new enquiries

print and design services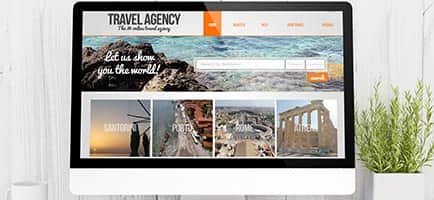 A website is the best way for customers to get information about what it is that you do – check out ours, for example! We're experts at putting a website together, and we'll work with you to make sure the graphics are everything you're looking for. We'll represent you to the fullest.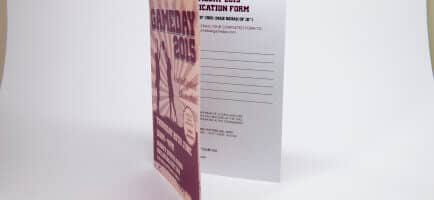 Are you planning a big bash in Shepherd's Bush? Dynamic invitations are the best way to make sure people are as excited as you. We can create invites for charity events, parties and more and we can guarantee they'll be pinned on the fridge for months for their beauty! Invite people in style.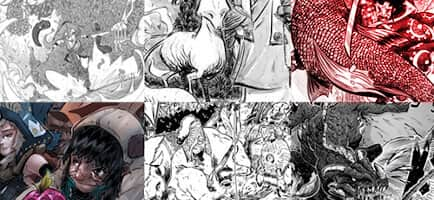 With the revival of this style comes more demand for it! Whether it's for your business or personal prints for yourself, our illustration will blow people away and it'll definitely make your business stand out! Who could resist impressive hand-drawn images for your business? Not us!
Take a look at the rest of our high-quality services that are available to you and your Shepherd's Bush business.
We are proud to have been recognised for our work and achievements over the years. Alongside being the 2022 Business Excellence Awards Winner for Most Innovative Graphic Design & Illustration Agency UK, winning the 2022 Approved Wedding Professionals – Best Stationery Designer for Customer Experience award, and being a 2022 Muse Gold Winner, we have a fair few other awards under our belts, such as:
2021 Business Awards Winner for Best Design & Print Agency UK
2020 Business Excellence Awards Winner for the Best Graphic Design & Illustration Studio in the UK
Hermes Creative Awards Winner 2020
Hermes Award for Logo Design 2020, alongside the Muse Creative – Silver recognition award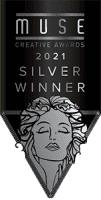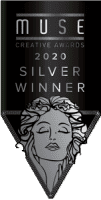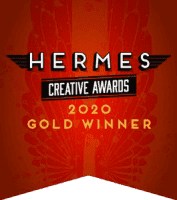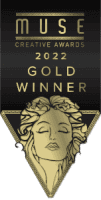 Let's get going! Call us today on 0800 999 1094 or you could email info@printingprogress.co.uk for more information about how we can help your Shepherd's Bush business with graphic design.
We spy a brilliant partnership between you and us looming!