Branded clothing
See our range of branded clothing,
from t-shirts and vests to high-visibility workwear.
Get your business branded with our help.
GET IN TOUCH
Fill in the form and we will call you back to discuss your branded clothing requirements

We can help with that too!
We're design, branding, logo,
and illustration specialists.
We stock all kinds of branded clothing products, meaning we can brand almost anything for you, from fleeces and hoodies to t-shirts and caps. We can make use of your current branding or create new designs for you, so that all items of clothing stand out and fully represent your business.
Personalised branded clothing
Our branded clothing items can be personalised for any need or occasion. We regularly work with businesses in different sectors as well as individuals – if you need branded clothing, then you've come to the right place.
With our expert service, you can be wearing your branded clothing in far less time than you might think. We love a challenge – let us know when you need your products, and we will get them ready on time. Speed is important but don't worry, so is quality, so your products will always look professional.
We regularly design and brand items for:
Work uniforms
General office wear
Use on site
Parties
Away days
Special events
Promotions
Whatever your requirements might be, we will be happy to work around you and your deadlines for the project. Just let us know.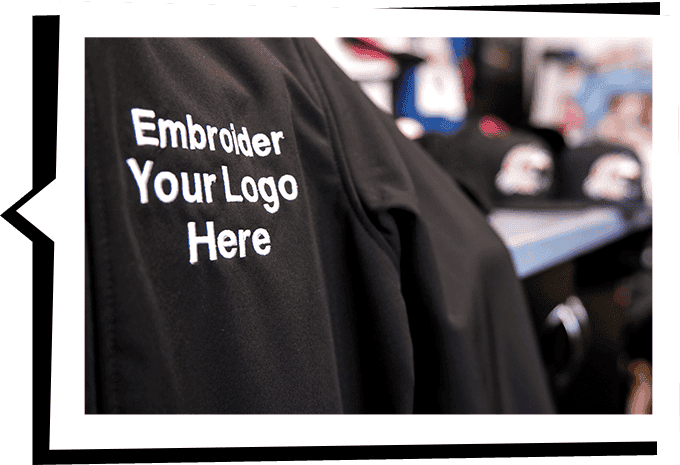 Our branded clothing options
These are some of the most popular branded clothing items we can offer you: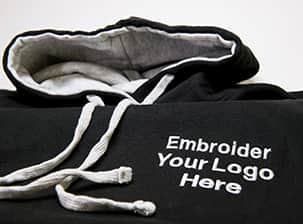 Hoodies
Front-zipped, pullover, heavy blend, college, feminine fit, and varsity styles.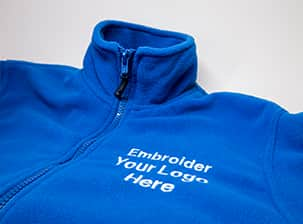 Fleeces
Front-zipped fleeces, with or without pockets.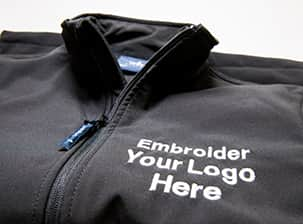 Jackets
Waterproof, padded and American-style jackets.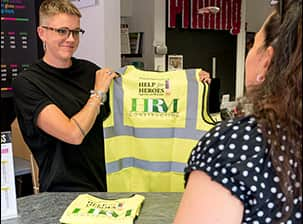 Workwear and high-visibility clothing.
Bomber jackets, waistcoats and action trousers.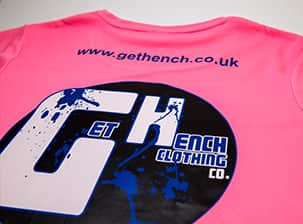 T-shirts
Classic style t-shirts, with feminine fit and kids' sizes as well.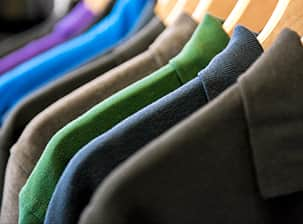 Polo shirts
Men's and women's polo shirts, with polycotton options available.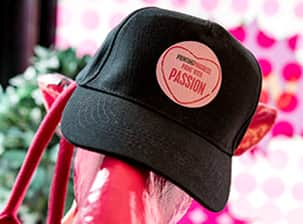 Hats
Baseball caps, snapback caps and warm winter hats.
We can use 3D embroidery to really get people's heads turning. This is perfect for items like snapback caps.
Just ask if you need anything else. We can source other types of clothing where required. Clothing can be ordered in various quantities to suit
your needs, and we will be happy to discuss any designs that are required as well. At Printingprogress we work around you to deliver an
all-round service that will fully meet your needs.
Talk to us. We're open 8.30am-5pm Monday to Thursday, and 8.30am-4.30pm on a Friday. We're based in Bromley, on London Road, Kent BR1 3QR – we offer a free nationwide delivery service so please get in touch, wherever you are in the UK. Contact us conveniently, however it suits you, from calling, to sending us a WhatsApp message, to using Facebook messenger.
Our brochure
See our branded clothing options,
including sizes, colours and styles.
Can't see exactly what you want?
We can source other kinds of materials and carry out various services –
please just speak to us to find out what we can do for you.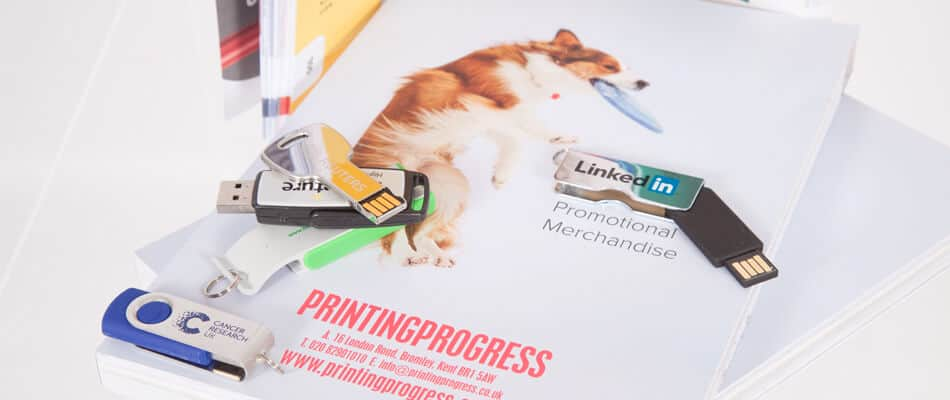 We don't bite – in fact, we're really quite nice! We love sharing our knowledge and we offer free nationwide delivery, so wherever you're based in the UK, please get in touch.