Have you been seeking high standard print materials for your Wandsworth workplace? Well, look no further for we are here to save the day! Here at Printingprogress, not only do we supply the individuals and businesses of Wandsworth with bespoke prints, but also with our renowned customer care and dedication.
We are passionate about prints and that is why so many of Wandsworth's locals, from Nine Elms to Furzedown, have witnessed the recognition of their brand or event soar throughout the borough and its surrounding locations.
From logo design through to large format prints, we will squeeze every drop of our expertise into any form of print material, no matter the size or timeframe we have to work with. In fact, we quite like a challenge, so don't worry about holding back!
Allow our 50 years of industry experience to positively benefit the status of your Wandsworth brand and fill it with vibrant personality and creative originality.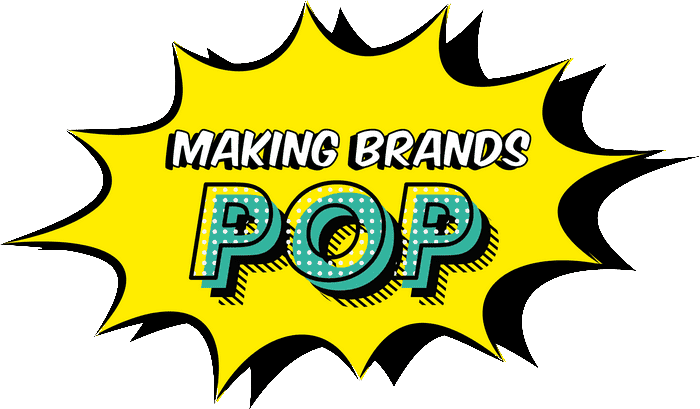 A high-quality service
for your Wandsworth prints
There can often be pressure and indecisiveness around choosing the right team for your bespoke prints, so we are here to make that decision a little easier.
Here at Printingprogress, there is a reason why we are renowned across Wandsworth and the rest of the south east. Our experienced team and award-winning services remain unparalleled whilst our level of customer care ties each of our end-to-end services together in a way that few (or none!) others in our field can follow.
From our entirely contact-free services with minimal communication, to regular updates and in-depth interaction, our services can be altered to fit the lifestyle of any of our customers without the level of standard altering in the slightest.
Our passionate team will dive into each brief, no matter the printing requirements, timescale we have or order size, to produce materials that will exceed all of your expectations before having them securely packaged up and delivered straight to your Wandsworth doorstep.
When it comes to your Wandsworth prints, you may not always be working from a pre-designed template. At this point, many business owners or event organisers can struggle in creating the perfect print for their requirements. That is where we step in – once again! With a vast range of award-winning designs under our belts, our team will work with your requirements and visualisations to create a handful of varied designs for you to choose from which can remain successful and ever-effective across multiple print platforms.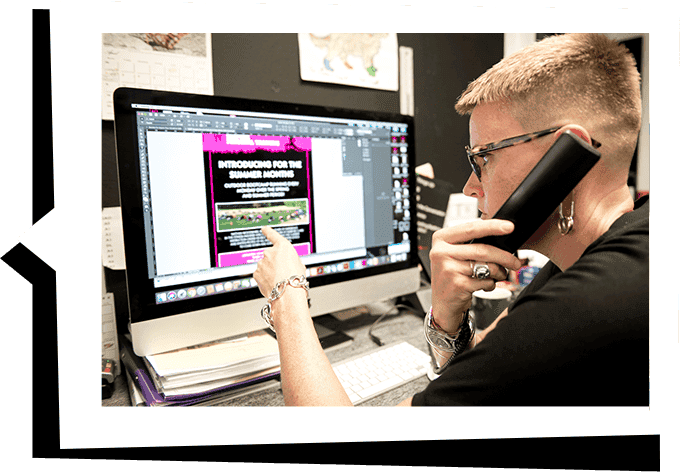 Arrange for your Wandsworth printing products
Looking to find out more about our award-winning printing services? Then get in touch! Each member of our team knows each of our services inside out and would be happy to help you, so don't hold back!
Give us a call on 0800 999 1094 or drop us an email at info@printingprogress.co.uk. You can also fill out our contact form and we will get back to you within just 60 minutes!
GET IN TOUCH
We welcome all new enquiries

print and design services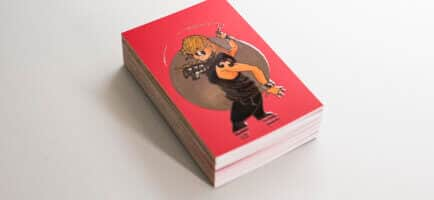 Give your brand the recognition boost it deserves with state-of-the-art business cards. From high-gloss to wooden and metallic bases, you can guarantee to stand out from the pack.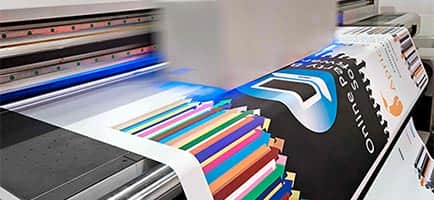 Add style and sophistication to the internal and external walls of your workplace with strategically planned and delicately mounted graphics.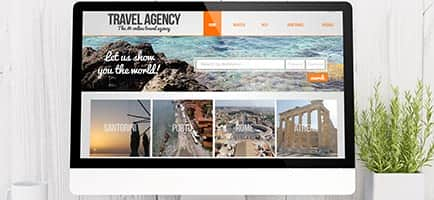 Expand your online presence by use of an expertly designed, built and published web design thanks to our team, creating an enjoyable experience for all current and potential customers.
Take a look at the rest of our high-quality services that are available to you and your Wandsworth business.
We are proud to have been recognised for our work and achievements over the years. Alongside being the 2022 Business Excellence Awards Winner for Most Innovative Graphic Design & Illustration Agency UK, winning the 2022 Approved Wedding Professionals – Best Stationery Designer for Customer Experience award, and being a 2022 Muse Gold Winner, we have a fair few other awards under our belts, such as:
2021 Business Awards Winner for Best Design & Print Agency UK
2020 Business Excellence Awards Winner for the Best Graphic Design & Illustration Studio in the UK
Hermes Creative Awards Winner 2020
Hermes Award for Logo Design 2020, alongside the Muse Creative – Silver recognition award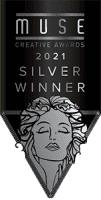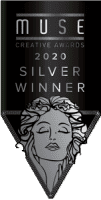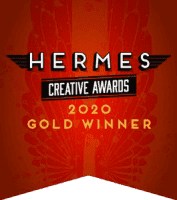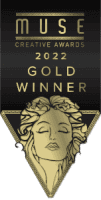 Contact us today to get the ball rolling on your Wandsworth prints. We don't bite – we are actually quite friendly – so don't hold back!
Give us a call on 0800 999 1094 or drop us an email at info@printingprogress.co.uk and we will be happy to help.