As a team of leading and award-winning printers throughout Shoreditch, we can guarantee print materials of the highest quality, complementing the level of our exceptional customer care and service. No matter the requirements for your order, nor the time scale, we are always up for the challenge! We offer a wide range of specialist services to business and individuals in and around Shoreditch and have excelled in aiding the growing recognition of businesses from Clifton Street to Cheshire Street. We combine our 50 years of printing, graphic design and illustration knowledge with most sophisticated technology to guarantee a final print product nothing less than perfect for your Shoreditch occasions!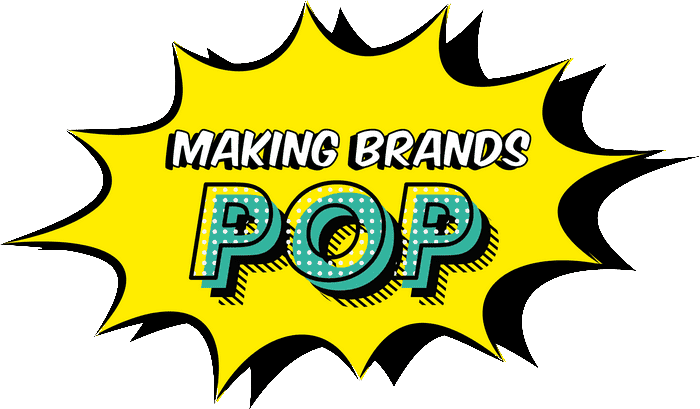 printing services
Our wide range of digital and practical skills allow us to provide the personal and businesses needs throughout Shoreditch with expert printing services. These include, but are not limited to: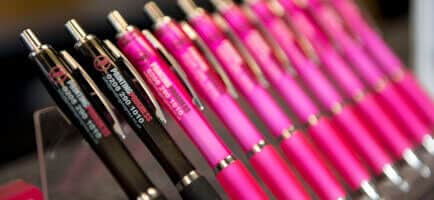 Increasing your branding is a factor of the working world which will never rest. Our expertise will ensure that you have a selection of branded materials that produce an impact effective enough to carry your brand far further than the doors to your company.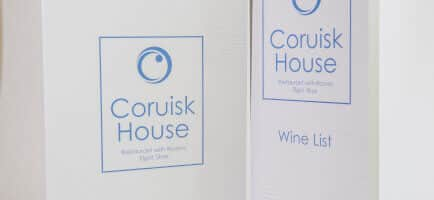 Keeping your café, bar or restaurant appealing requires a fresh alternation over time. With a new, sleek menu design, effectively revealing ounces of your offerings and tone, you can add an element of branding that will impress your customers.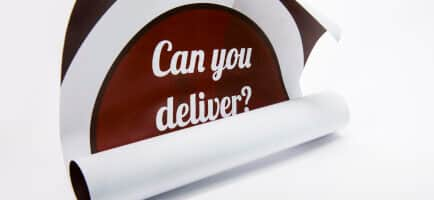 Posters have been an effective form of promotional print material for longer than we can remember, so why discontinue this ever-effective method now? No matter the size, we can assure that the quality will not waver from exceptional, allowing your brand to catch the eye's of Shoreditch's locals, day after day.
Take a look at the other high-quality services we have to offer for you and your Shoreditch businesses.
A high-quality service
for your Shoreditch prints
Our team are experts at promoting brands through the world of prints and can assist with a multitude of printing services, from business cards to vehicle graphic. We also assist with personal prints for events ranging from sophisticated wedding invitations to wild and vibrant birthday card designs. We work with a fast-paced step-by-step process to ensure that all bases are covered and that your material is sent to you faster than you can say "Printingprogress"!
Initially, we will have a chat with you to ensure that we understand the requirements and formality of your event and brand as well as any further information that we could incorporate, such as the Shoreditch-based location. We will then work on a design before sending it over to you via email for a final proof. Once we receive the go-ahead from you, it is all steam ahead to produce your final perfect print materials before sending them straight to the door of your Shoreditch home or workplace.
We work to ensure that there are no limits when it comes to the production of perfect print materials, fit for your Shoreditch requirements. As well as our wide range of pre-designed templates, our creative team are on hand to provide you with their award-winning design skills. Allow your visions to become a bespoke reality upon your very own original event invitations, stationery or pavement signs, each with their own varied way to capture and project your personality.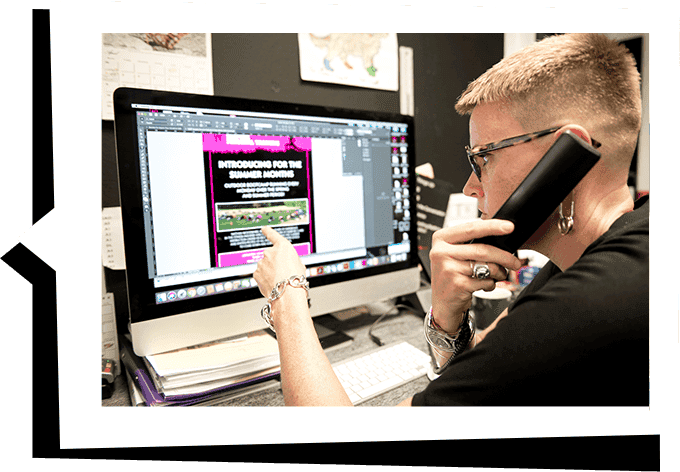 Arrange for your Shoreditch printing products
Do you have a personal or business printing need within Shoreditch that would benefit from a personal and relatable print material? From invitations and rigid media, to business cards and vehicle graphics, we can design, produce and deliver it all.
To get in touch with us, call 0800 999 1094, email info@printingprogress.co.uk or fill out the contact form and we will get back to you.
GET IN TOUCH
We welcome all new enquiries
We are proud to have been recognised for our work and achievements over the years. Alongside being the 2022 Business Excellence Awards Winner for Most Innovative Graphic Design & Illustration Agency UK, winning the 2022 Approved Wedding Professionals – Best Stationery Designer for Customer Experience award, and being a 2022 Muse Gold Winner, we have a fair few other awards under our belts, such as:
2022 Business Excellence Awards Winner for Most Innovative Graphic Design & Illustration Agency UK
2022 Approved Wedding Professionals – Best Stationery Designer for Customer Experience
2022 Muse Gold Winner
2021 Business Awards Winner for Best Design & Print Agency UK
2020 Business Excellence Awards Winner for the Best Graphic Design & Illustration Studio in the UK
Hermes Creative Awards Winner in 2019 and 2020
Hermes Award for Logo Design 2020, alongside the Muse Creative – Silver recognition award
Marcom Awards 2019 Winner for Event Design of the Year
Muse Creative Awards Winner for Marketing and Promotional of the Year 2019
For high-quality prints from a high-quality team, get in touch with us here at Printingprogress by calling 0800 999 1094 or dropping us an email at info@printingprogress.co.uk.