Are you seeking the aid of award-winning, specialist printers in Mitcham? Congratulations… you have come to the right place!
From logo design and business cards to outdoor banners and vehicle graphics, we can design, produce and deliver it all.
Our high-quality, end-to-end services provide businesses and individuals in Mitcham and the surrounding locations with unique, captivating prints that follow bespoke requirements and achieve multiple successes, some of which can be seen from Mitcham's Lavender Park to Watermeads Nature Reserve.
Give your Mitcham branding a boost with our effective, high-quality printing services.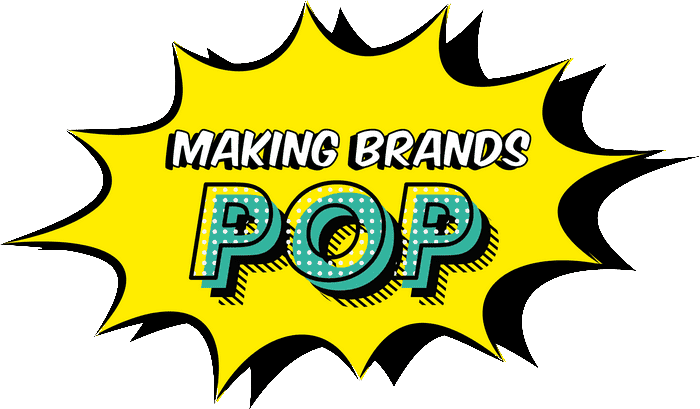 A high-quality service
for your Mitcham prints
As a leading printing company in Mitcham, our team of printers, illustrators and graphic designers utilise their 50 years of experience, award-winning creativity and top of the range tools to provide you not only with deluxe printing materials, but with a seamless end-to-end service.
We work in a way which allows you to continue, without distraction, with your schedule. After our initial conversation, we will have absorbed each detail of your requirements into our creative minds and will infuse your print materials with these before having them delivered to your Mitcham property faster than you could say "PrintingProgress"!
No matter what your requirements may be, we can complete your unique request without any alteration to our level of dedication or quality of work. From order size to the timeframe we have to complete your prints within, nothing will hold us back. In fact, we quite like a challenge, so bring it on!
Each of our printing services are effortless for all of our clients, and this includes our design service! There is no need for you to stress whilst attempting to create an original and effective design that can be used across multiple promotional platforms – that's what we specialise in! With a collection of award-winning designs already under our belts, you can depend on us to create a series that will each exceed your expectations and meet all of your requirements.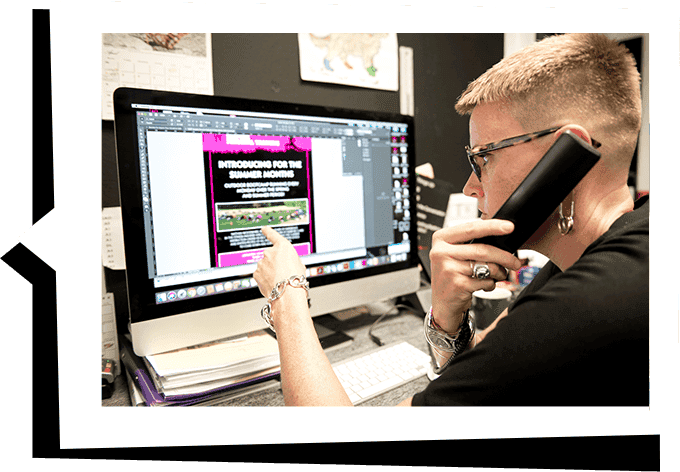 Arrange for your Mitcham printing products
Get in touch with our team today. We don't bite, so don't hold back!
Call us on 0800 999 1094, email us at info@printingprogress.co.uk or fill out our contact form and we will get back to you within just 60 minutes!
GET IN TOUCH
We welcome all new enquiries

print and design services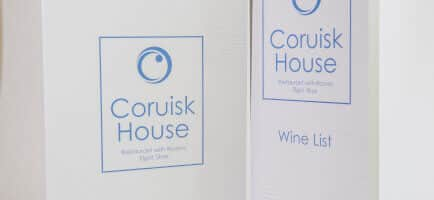 Refresh your menu and provide a tasteful new look for your regulars whilst enticing the appetites of new customers.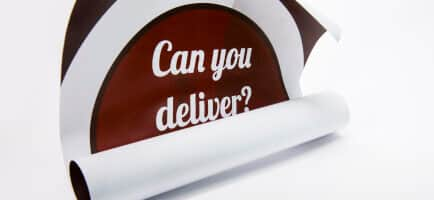 The original form of print promotion remains ever effective throughout Mitcham. Allow our team to provide you with exceptional design quality to capture the attention of locals day after day.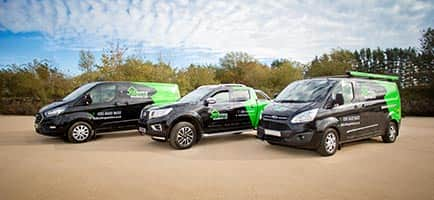 Tour your branding nationwide (or however far you wish to drive!) with our effective vehicle graphics, capturing the eyes of locals wherever your vehicle may take you, no matter the weather.
Take a look at the rest of our high-quality services that are available to you and your Mitcham business.
We are proud to have been recognised for our work and achievements over the years. Alongside being the 2022 Business Excellence Awards Winner for Most Innovative Graphic Design & Illustration Agency UK, winning the 2022 Approved Wedding Professionals – Best Stationery Designer for Customer Experience award, and being a 2022 Muse Gold Winner, we have a fair few other awards under our belts, such as:
2022 Business Excellence Awards Winner for Most Innovative Graphic Design & Illustration Agency UK
2022 Approved Wedding Professionals – Best Stationery Designer for Customer Experience
2022 Muse Gold Winner
2021 Business Awards Winner for Best Design & Print Agency UK
2020 Business Excellence Awards Winner for the Best Graphic Design & Illustration Studio in the UK
Hermes Creative Awards Winner in 2019 and 2020
Hermes Award for Logo Design 2020, alongside the Muse Creative – Silver recognition award
Marcom Awards 2019 Winner for Event Design of the Year
Muse Creative Awards Winner for Marketing and Promotional of the Year 2019