Need a new, creative way to catch customers attention and promote your products throughout Purley? Printingprogress can help with that. We have a spent years helping businesses and individuals in Purley with our award-winning print products and services. No matter what you're looking for, our experienced team can print, produce and deliver the perfect promotional materials that speak to your customers, solidify your brand and boost business.
We have worked hard to perfect our skills in printing, illustration and graphic design, and we combine that with local knowledge of Purley, so you can be confident that we will design customised print materials that grab your customers' attention and don't let go. So, whether you're looking for website design in Woodcote or posters on Purley Way, let us know. Our expert team is waiting to use their creativity on your bespoke printing materials.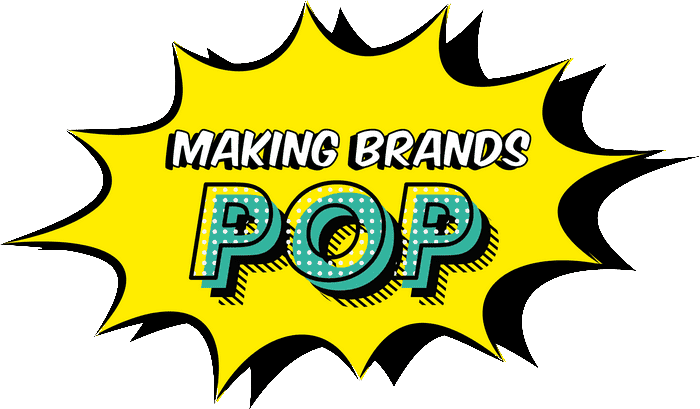 A high-quality products and service for your every printing need in Purley
Here at Printingprogress, we have spent years working on our craft and becoming experts in the printing field.  We love chatting with our customers about their projects and the attention to detail that make their printing products the best they can be. However, we also understand that many customers don't have time to chat and need their print media quickly to promote their new service or advertise their next event.
That's why at Printingprogress, we make sure the design process is as seamless as possible and finished quicker than you need it to be. During your consultation the team will work with you, noting down the specifics of your project and working out the best ways to make your print materials stand out. From there you'll hear from us only via email as we design your materials and request your final approval, so there no pressure to respond immediately with snap decisions.
For our team at Printingprogress, creating stunning print material that delight and surprise our customers is the main goal – and, with over 50 years combined experience, we have all the tools to do just that. Whatever you require from signage to stickers, we have the product variety and boundless creative energy to fulfil your printing desires. As a team, everyone at Printingprogress devotes themselves to your unique specifications and pay attention to the details, to ensure you get only the best print material possible.
If somehow you need more convincing, check out our customer reviews. From Riddlesdown to Purley Oaks, we have a track record for providing customers with friendly service, top quality designs and an ultra-fast turnaround time. We're proud to have impressed so many customers in Purley and beyond with our service and, no matter your requirements, we will do the same for you and your business.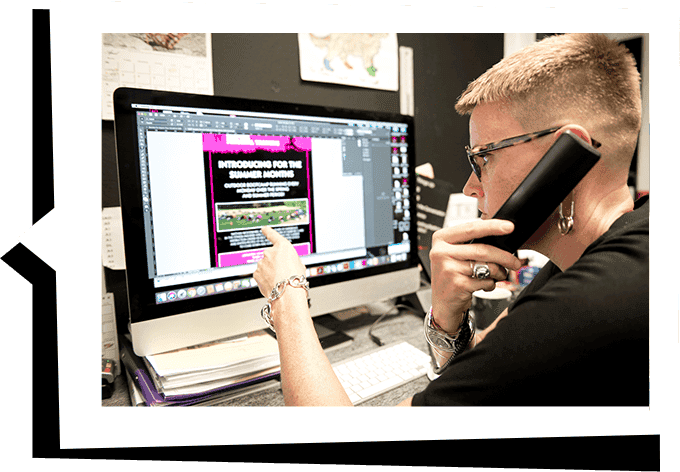 Arrange for your Purley printing products
For more information on how to transform your visions into a bespoke reality that can be proudly displayed through Purley and its surrounding areas, get in touch with a member of our team. Each of us know all there is to know about all of our creative services, so don't hold back!
Call 0800 999 1094, send us an email at info@printingprogress.co.uk or fill out our quick contact form and we will get back to you within 60 minutes.
GET IN TOUCH
We welcome all new enquiries

print and design services
We offer a vast range of award-winning printing services to business and individuals in Purley, including: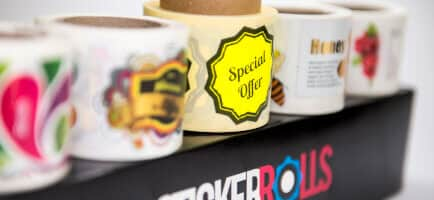 Infuse some fun into your brand with bespoke sticker designs. Using stickers on packaging, signs or displays is a cost-effective way to change things up and let your customers know about sales, new products and more. Check out all your sticker options today!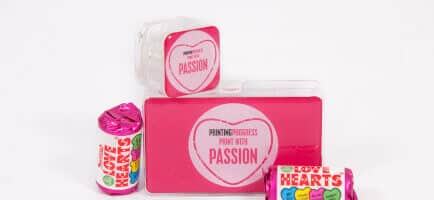 Need a cost-effective way to grab potential clients' attention and raise awareness of your brand? At Printingprogress we offer a wide range of bespoke promotional products for your business, so whether you're looking for something useful like pens, funky fidget spinners or entirely unique, let us know.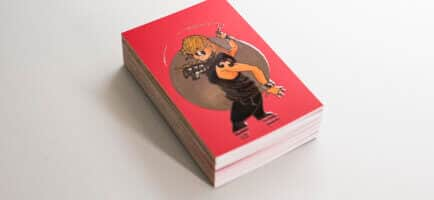 We all need business cards to ensure clients remember us, so why not invest in high quality, bespoke cards that standout in a customer's wallet. Check out all the styles we have to offer and get your hands on stunning business cards today.
Looking for something else? Don't worry, we've got you covered.
Check out our other products and services to see what we can offer you and your business today.
We are proud to have been recognised for our work and achievements over the years. Alongside being the 2022 Business Excellence Awards Winner for Most Innovative Graphic Design & Illustration Agency UK, winning the 2022 Approved Wedding Professionals – Best Stationery Designer for Customer Experience award, and being a 2022 Muse Gold Winner, we have a fair few other awards under our belts, such as:
2022 Business Excellence Awards Winner for Most Innovative Graphic Design & Illustration Agency UK
2022 Approved Wedding Professionals – Best Stationery Designer for Customer Experience
2022 Muse Gold Winner
2021 Business Awards Winner for Best Design & Print Agency UK
2020 Business Excellence Awards Winner for the Best Graphic Design & Illustration Studio in the UK
Hermes Creative Awards Winner in 2019 and 2020
Hermes Award for Logo Design 2020, alongside the Muse Creative – Silver recognition award
Marcom Awards 2019 Winner for Event Design of the Year
Muse Creative Awards Winner for Marketing and Promotional of the Year 2019
If you're thinking about getting some print material to make your business stand out give us a call 0800 999 1094 or email us at info@printingprogress.co.uk. We love to share our passion for printing and offer expert advice no matter what you're thinking.