GET IN TOUCH
Fill in the form and we will call you back to discuss your corporate gifts requirements
The branding, the brochures, the merchandise have all done their job of supporting your products and services. You've got the clients and are delivering results for them. Now is the time to say 'thank you' to those customers who have helped you grow and are telling their friends about how you can help them too. Nothing says that better than a discrete, modest corporate gift. If you are looking for a subtle way of thanking your clients while reminding them of what a good job you've done for them, talk to us about designing a branded gift. It could be a one-off or it could be for a group of clients. It could be a practical, everyday item, or it could be something to sit on a mantelpiece.
Either way, you've come to the right place.
What do we know
about corporate gifts?
Well, quite a bit actually.
We have been making them for as long as we can remember, and our combined half-century of expertise means we are full of ideas.
Throw the following into the mix and you have the right team for the job:
Creative talent. From off-the-shelf ideas to bespoke corporate gift solutions, we can design and create it for you.
High-quality products, no exceptions.
Quick turnaround for those last-minute meetings with a valued client.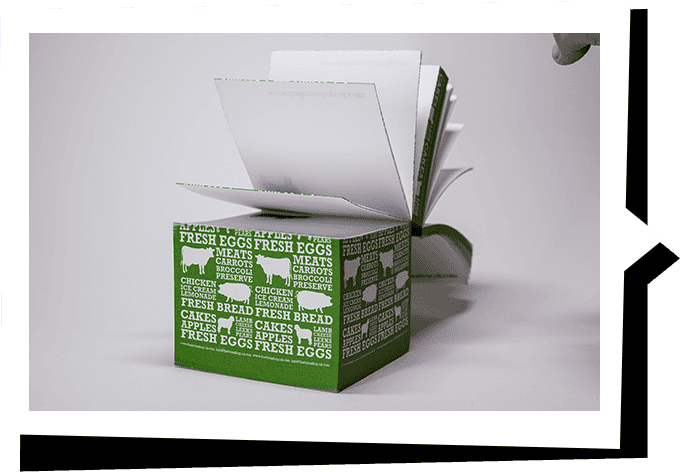 We have all the popular corporate gift options available to you – think mugs, keyrings, pens (you can never have enough pens, can you?). If you're after something a little more unusual, we can certainly deliver on that front too. Choose items that will be genuinely useful to your clients, or pick something that is going to make you memorable – for the right reasons, of course.
Here are some corporate gift ideas to get you started:
Mugs. Travel mugs, enamel mugs, insulated mugs – we've got them all, plus standard mugs for everyday use.
Pens. Choose from a variety of options, from classy office stationery to fun bejewelled designs.
Bags. Branded bags make a practical corporate gift. Available in many different designs and colours.
Keyrings. Make sure you're remembered every time someone reaches for their keys or unlocks a door.
Reusable coffee cups. Ditch throwaway cups! Help save the planet, and get your brand noticed as well.
Sweets and confectionary. Fancy some jellybeans with your name on the jar? We thought so.
Fidget spinners. Show your clients you're on trend with your very own branded fidget spinners.
Pedometers. A great way to get your brand associated with health, fitness, and wellbeing.
Remember, we can source many other items on request – this is just to give you some ideas. If there is something specific you would like for your business, do let us know. Make an appointment to pop into our print shop if you'd like to speak to us in person. We're open 8.30am-5pm Monday to Thursday, and 8.30am-4.30pm on Fridays. We're located at 16 London Road, Bromley, Kent BR1 3QR.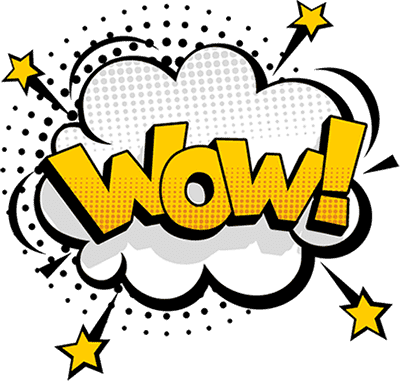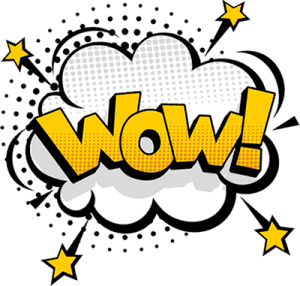 Our brochure
Please see our brochure for descriptions of our most popular corporate gifts, including details of the sizes and colours available.
Can't see exactly what you want?
We can source other kinds of products – please just speak to us to find out what we can do for you.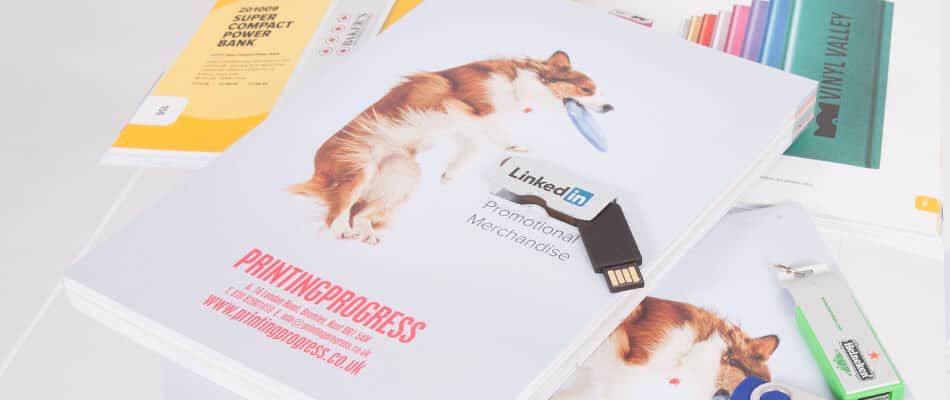 Contact Printingprogress for your full corporate gift quote.
We don't bite – in fact, we're really quite nice! Everyone in our team knows our products and services inside out and we love sharing our knowledge.