It can be difficult to find a good, reliable printer that offers quality services and products for your Berwickshire business. Not only is it hard to find a printer that meets all your requirements, but it's also hard to know if you're getting the best deal. You want a company that will offer you quality products and services at a fair price.Our team of printers in Berwickshire is here to provide you with everything you need. We have over 50 years of combined experience in the printing industry, so we know what it takes to produce high-quality print materials that stand out from the competition. Our team of expert printers, illustrators, and graphic designers provide you with a custom print service that meets your specific needs and budget.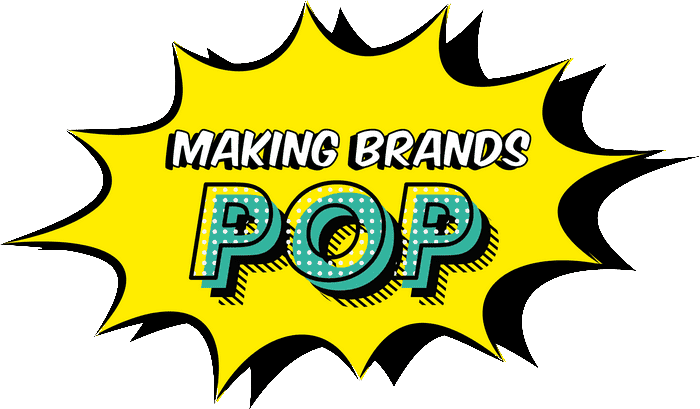 A high-quality service
for your Berwickshire prints
It can be hard to find a good, high-quality printing service that is tailored to your specific needs. Most print services follow a one-size-fits-all approach, and they often don't have the flexibility to cater to your unique requests. Printingprogress is different. We specialise in bespoke print products and services, and we have the experience and expertise to handle any request. We love a challenge, so bring it on!

expert printers in Berwickshire
You need to find a reliable and trustworthy printer who can handle your custom printing jobs, but you don't have the time to research all your options. It can be tough to find a good printer who can handle your specific printing needs. You might not have the time to evaluate all your local printers, or you might not know where to start. Working with our expert printers in Berwickshire is the perfect solution for you. We will take care of everything for you so that you can focus on your day-to-day schedule. We are reliable and trustworthy, and we will never move forward from the design to production until we have your approval. Plus, we offer free delivery within Berwickshire!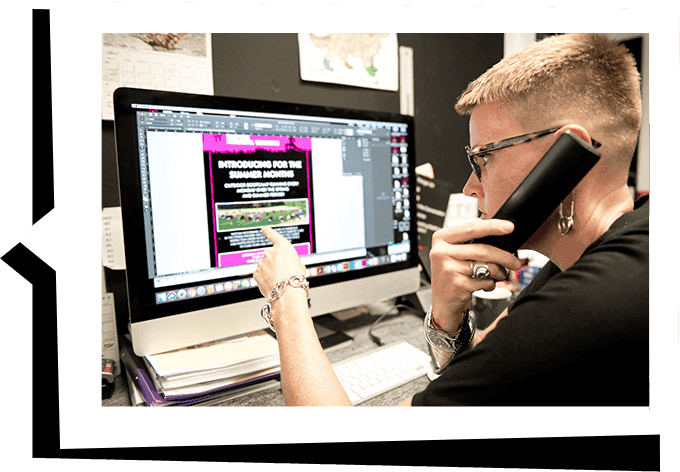 Why choose us as your local
printing company in Berwickshire
You need high-quality printed materials for your business, but you're not sure where to start or who to trust. Printing can be a tricky process – if it's not done correctly, you could end up with products that don't represent your brand well or that are low quality. And if you're working on a tight deadline, it can be hard to find a printing company that will be able to help you meet your goals. Why choose us as your local printing company in Berwickshire? Not only do we have the experience and expertise necessary to create beautiful, high-quality printed products, but we also offer competitive prices and quick turnaround times. We want to help your business succeed, and we're committed to providing the best possible service.
Arrange for your Berwickshire printing products
Printingprogress has been providing high-quality printing services for over 50 years. From brochures and flyers through to business cards or large format prints we can help you get your message across loudly and clearly! Call us today on 0800 999 1094, email info@printingprogress.co.uk,or fill out our online form to get started.
GET IN TOUCH
We welcome all new enquiries

print and design services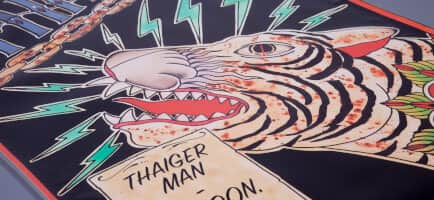 Marketing is hard. It takes time and money you may not have. And if you're like most businesses, you're already stretched thin. Outdoor banners are an easy and affordable way to get your message in front of potential customers. Our team of experts will work with you to create a banner that catches attention and drives traffic to your site or event.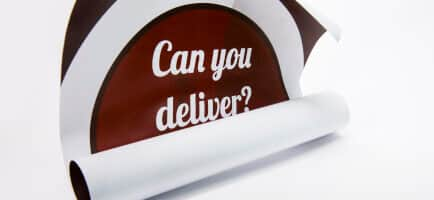 Most people think that advertising is a waste of money, and that's because they've been bombarded with boring, ineffective ads their entire lives. Posters are the perfect way to advertise your company in a way that will capture the attention of your target audience. Our talented team of designers will help you create a poster that is both creative and professional, ensuring that your message is seen by as many people as possible.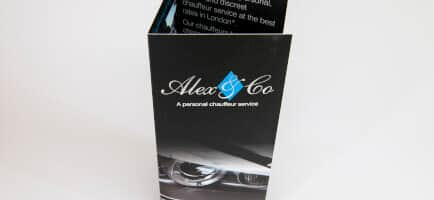 Most people rely on word-of-mouth or online directories which can be limiting. A folded flyer is one of the most popular and creative forms of print promotion that can help you stand out from the competition. Our team of experts will help you create a folded flyer that is relevant, eye-catching, and professional.
We are proud to have been recognised for our work and achievements over the years. Alongside being the 2022 Business Excellence Awards Winner for Most Innovative Graphic Design & Illustration Agency UK, winning the 2022 Approved Wedding Professionals – Best Stationery Designer for Customer Experience award, and being a 2022 Muse Gold Winner, we have a fair few other awards under our belts, such as:
2021 Business Awards Winner for Best Design & Print Agency UK
2020 Business Excellence Awards Winner for the Best Graphic Design & Illustration Studio in the UK
Hermes Creative Awards Winner 2020
Hermes Award for Logo Design 2020, alongside the Muse Creative – Silver recognition award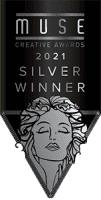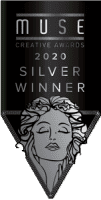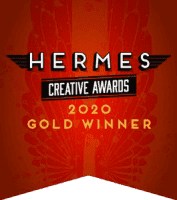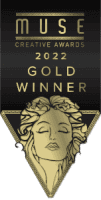 Let's get to work turning your ideas into stunning printed realities. Don't be afraid to ask for something bespoke from our team. Give us a call on 0800 999 1094 or email us at info@printingprogress.co.ukto find out how we could help your Berwickshire brand.