At Printingprogress, we guarantee that our high-quality design and printing services will provide you with your perfect print solution, no matter your requirements. Our specialist team of printers, illustrators, web and graphic designers allow us to exceed expectations from any angle and with any approach.
From the need of increased brand recognition throughout Chiswick, to the design and production of promotional large format prints or signage for your local event, we can cover it all. With 50 years of experience behind us, our team have been able to aid both locals and businesses in Chiswick, from Gunnersbury to Dukes Meadows.
We are passionate about design and print and so devote all of our knowledge and expertise into your materials, no matter the timeframe you require them within – in fact, we do quite like a challenge! For your bespoke and effective prints, proving a solution to all of your requirements and more, then get in touch with us today.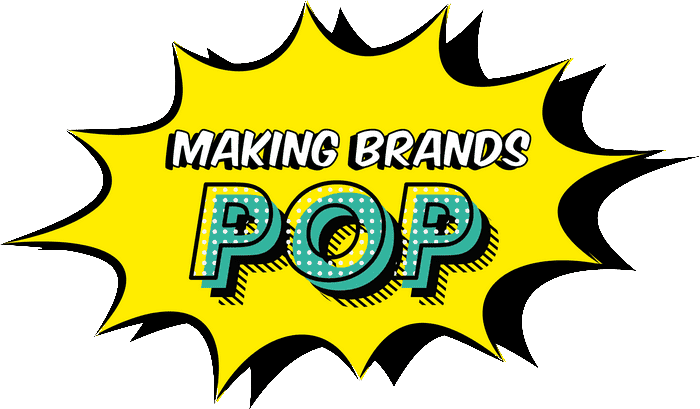 Experience a fast turnaround
for your Chiswick prints with Printingprogress
We are ready and waiting for you, so what are you waiting for! There really are minimal factors, if any, that will prevent us from designing and producing your perfect print solution, no matter how minimalistic or extravagant.
Another factor which doesn't matter with us is the timeframe. We understand that life can be hectic and things can often jump out at us which require completion within a number of days, and with us, that is ok!
Challenges are made to be completed and that is just what we do. With our level of devotion and precise design and print work never wavering from anything other than exceptional, you can be sure to receive your perfect print solution in a turnaround faster than you can say "Printingprogress".
If you feel the pressure of creating your own branding imagery, worry no more! Here at Printingprogress, we withhold the vital knowledge and expertise to ensure that we design bespoke branding that stands heads and shoulders apart from the rest, whilst ensuring that it mirrors your business and effectively captivates the locals of Chiswick and the surrounding areas with maximum effect.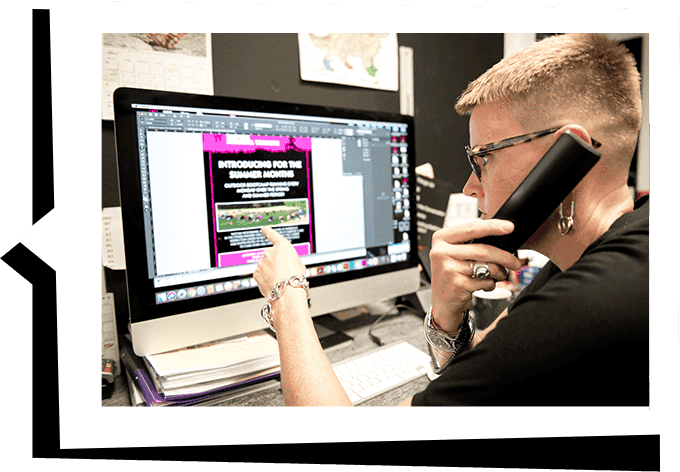 Arrange for your Chiswick printing products
To get the process started on your high-quality print solution, give us a call today on 0800 999 1094 or drop us an email at info@printingprogress.co.uk. Alternatively fill out the contact form and we will get back to you within 60 minutes.
GET IN TOUCH
We welcome all new enquiries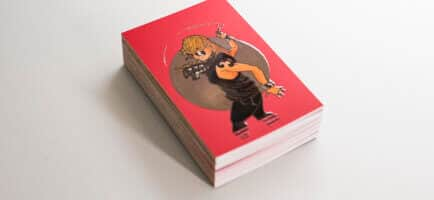 Allow business contact and the local customers of Chiswick to instantly recall your name, services and friendly face with an effectively designed and produced business card. From high gloss to wooden and metallic options, the opportunities are endless.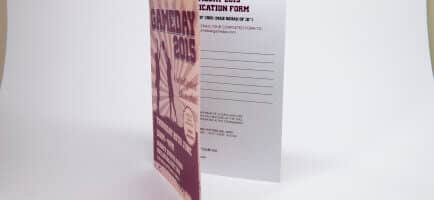 No matter the occasion, every event deserves the very best from the outset and throughout. With bespoke invitations, the tone of your occasion can be effectively created and carried from the very first glimpse.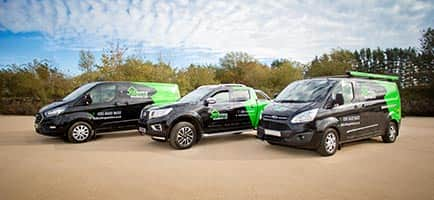 Effectively designed vehicle graphics, with use of brand names, colour schemes, illustrations and contact details, allow you to make your mark not only in Chiswick, but wherever you choose to drive, expanding upon your business recognition.
Take a look at the other high-quality services we have to offer for you and your Chiswick businesses.
We are proud to have been recognised for our work and achievements over the years. Alongside being the 2022 Business Excellence Awards Winner for Most Innovative Graphic Design & Illustration Agency UK, winning the 2022 Approved Wedding Professionals – Best Stationery Designer for Customer Experience award, and being a 2022 Muse Gold Winner, we have a fair few other awards under our belts, such as:
2022 Business Excellence Awards Winner for Most Innovative Graphic Design & Illustration Agency UK
2022 Approved Wedding Professionals – Best Stationery Designer for Customer Experience
2022 Muse Gold Winner
2021 Business Awards Winner for Best Design & Print Agency UK
2020 Business Excellence Awards Winner for the Best Graphic Design & Illustration Studio in the UK
Hermes Creative Awards Winner in 2019 and 2020
Hermes Award for Logo Design 2020, alongside the Muse Creative – Silver recognition award
Marcom Awards 2019 Winner for Event Design of the Year
Muse Creative Awards Winner for Marketing and Promotional of the Year 2019