You need a new branding refresh for your Merthyr Tydfil business but you're not sure where to start. A good branding refresh can be the difference between attracting new customers and staying stuck in the past. It's important to make a good first impression, and that's where we come in. Printing Progress has over 50 years of combined experience in the printing industry. Our printers in Merthyr Tydfil know what it takes to create a print material that stands out from the crowd. From sleek business cards to eye-catching large format prints, our team of expert designers and printers can help you create a brand that will impress your customers.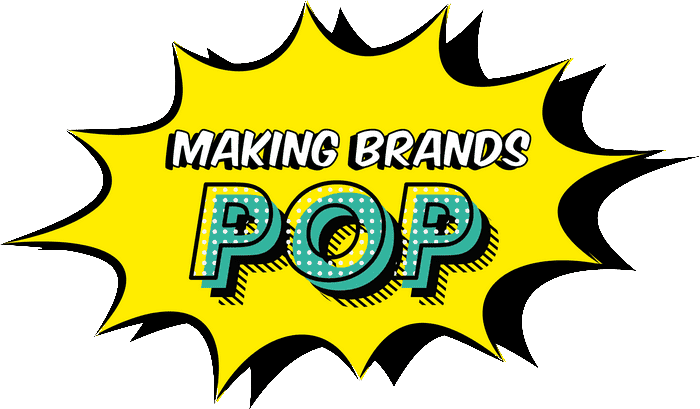 A high-quality service
from your Merthyr Tydfil prints
You need a reliable printer that can handle your Merthyr Tydfil print jobs, but you don't know where to start. It's hard to find a good printer that can handle your specific printing needs. Most printers are one-size-fits-all and can't accommodate all your unique requests. Printingprogress is the perfect solution for your Merthyr Tydfil prints. We specialise in custom printing and can accommodate any request, no matter how big or small. We have years of experience in the printing industry and provide the highest quality service possible.
Working with our
expert printers in Merthyr Tydfil
It can be difficult to find a good printer that you can trust. Not only is it hard to find a good printer, but it's also difficult to find one who will work with you and take your schedule into account. You probably don't have time for disruptions during the day, so we promise not to bother you unnecessarily. Working with our expert printers in Merthyr Tydfil is the perfect solution for busy people who need quality prints without any hassle. We will take care of everything for you so that all you need to do is approve the design and wait for your prints to arrive on your doorstep.
You need high-quality printed materials for your Merthyr Tydfil business, but you don't want to overspend on them. Quality print materials are essential for any business, but they can be expensive. Why choose us as your local printing company in Merthyr Tydfil? Not only do we offer competitive prices, but we also have a team of experienced professionals who can help with every step of the printing process – from design to delivery. We want your brand to succeed just as much as you do, so we're committed to creating the best results possible.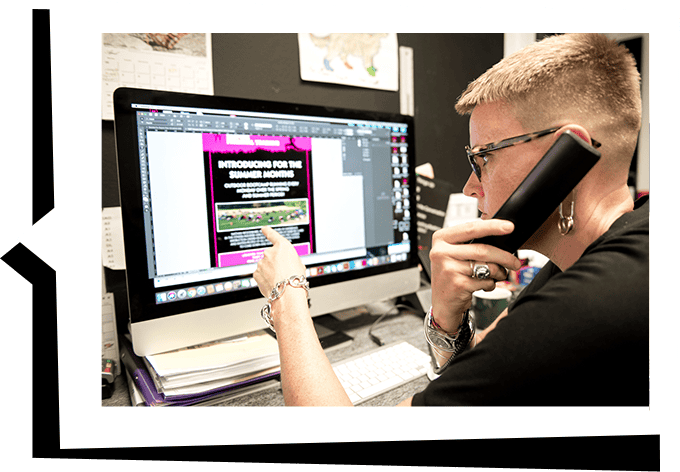 Arrange for your Merthyr Tydfil printing products
We can print anything you need, from flyers and business cards to large format prints.
Give us a call on 0800 999 1094, email info@printingprogress.co.uk, or fill out our contact form for more information!
GET IN TOUCH
We welcome all new enquiries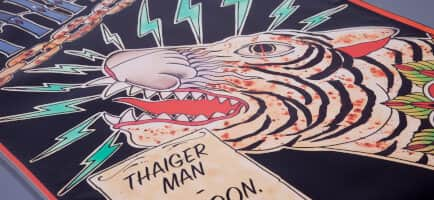 Traditional advertising methods such as TV, radio, and print are no longer as effective as they used to be. Outdoor banners are a great way to cut through the noise and get your message in front of your target audience. Our high-quality materials and creative designs will make sure that you stand out from the competition.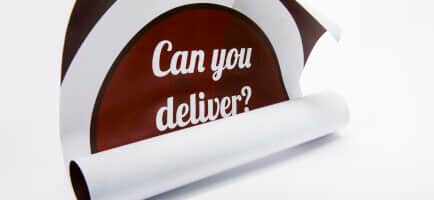 Posters are the perfect solution for businesses looking to promote their products or services in a creative and cost-effective way. By choosing a design that reflects your brand identity, you can capture the attention of your target audience and generate leads or sales.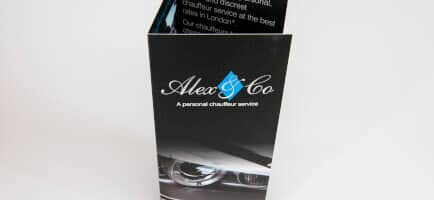 Folded flyers are a unique and creative way to get your services in front of residents. They're eye-catching and memorable, which means that people are more likely to remember your company when they need the services you offer.
We are proud to have been recognised for our work and achievements over the years. Alongside being the 2022 Business Excellence Awards Winner for Most Innovative Graphic Design & Illustration Agency UK, winning the 2022 Approved Wedding Professionals – Best Stationery Designer for Customer Experience award, and being a 2022 Muse Gold Winner, we have a fair few other awards under our belts, such as:
2022 Business Excellence Awards Winner for Most Innovative Graphic Design & Illustration Agency UK
2022 Approved Wedding Professionals – Best Stationery Designer for Customer Experience
2022 Muse Gold Winner
2021 Business Awards Winner for Best Design & Print Agency UK
2020 Business Excellence Awards Winner for the Best Graphic Design & Illustration Studio in the UK
Hermes Creative Awards Winner in 2019 and 2020
Hermes Award for Logo Design 2020, alongside the Muse Creative – Silver recognition award
Marcom Awards 2019 Winner for Event Design of the Year
Muse Creative Awards Winner for Marketing and Promotional of the Year 2019