Are you looking for bespoke aid from a team of award-winning, professional printers that not only have a passion for print materials in Swanley, but care about your personal requirements also? Well, you've found us! Welcome to the world of Printingprogress.
Throughout Swanley, from London Road to Swanley Village, businesses and individuals have utilised our materials to aid the growth of their recognition throughout the south east. From business cards to large format prints, our team of award-winning printers, graphic designers and illustrators are on hand to infuse your Swanley branding with a blend of unique creativity and personality.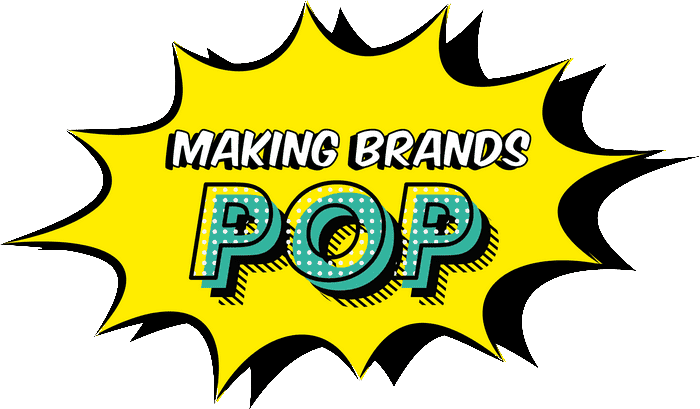 A high-quality service
for your Swanley prints
At Printingprogress, we pride ourselves on the service provided to each and every customer, no matter what their requirements may be.
From tight timeframes to large prints, our team utilise their unparalleled experience, top of the range equipment and endless creativity to produce the perfect materials for any criteria, so don't hold back!
We understand that schedules may be hectic when planning an event or preparing for your branding refresh. Each of our services can operate with minimal contact throughout the entire process without dedication lacking.
Before finalising your print, we will always await the go-ahead from you. You will be able to view the design, either via email or free postal delivery, allowing you to respond to us in your own time.
No matter where you are based, whether its within Swanley or deeper into the south east, we will securely package and have your prints delivered to your doorstep faster than you can say "Printingprogress".
As well as the option of working with a collection of our pre-designed templates, we can also create a range of bespoke designs, made to match your personal requirements. With a heap of awards firmly held under our belts, minds of endless creativity and unrivalled knowledge into the ways of promotion throughout Swanley, our team are ready and raring to go. The only thing you'll be needing to do is selecting your favourite design!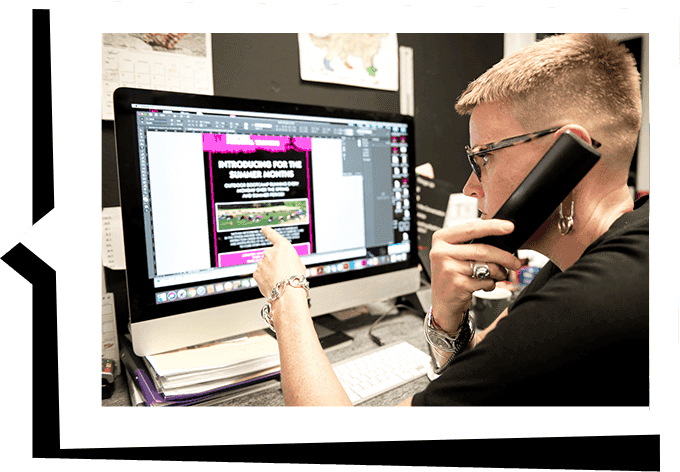 Arrange for your Swanley printing products
Kickstart the process for your Swanley prints by contacting us today. Pick up the phone and give us a call on 0800 999 1094, drop us a line at info@printingprogress.co.uk or fill out our contact form.
GET IN TOUCH
We welcome all new enquiries

print and design services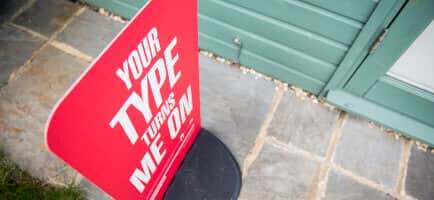 Direct footfall to the entrance of your business with a strategically designed pavement sign featuring deals, menus or a simple pun to get the locals laughing.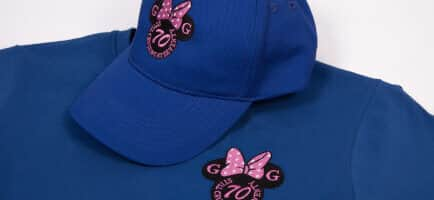 From t-shirts and hoodies to jackets and hats – allow the locals recognise you with effectively branded clothing.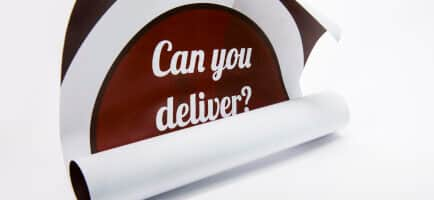 Advertise your brand throughout Swanley with one of the longest standing and most reputable promotional material available.
Take a look at the rest of our high-quality services that are available to you and your Swanley business.
We are proud to have been recognised for our work and achievements over the years. Alongside being the 2022 Business Excellence Awards Winner for Most Innovative Graphic Design & Illustration Agency UK, winning the 2022 Approved Wedding Professionals – Best Stationery Designer for Customer Experience award, and being a 2022 Muse Gold Winner, we have a fair few other awards under our belts, such as:
2022 Business Excellence Awards Winner for Most Innovative Graphic Design & Illustration Agency UK
2022 Approved Wedding Professionals – Best Stationery Designer for Customer Experience
2022 Muse Gold Winner
2021 Business Awards Winner for Best Design & Print Agency UK
2020 Business Excellence Awards Winner for the Best Graphic Design & Illustration Studio in the UK
Hermes Creative Awards Winner in 2019 and 2020
Hermes Award for Logo Design 2020, alongside the Muse Creative – Silver recognition award
Marcom Awards 2019 Winner for Event Design of the Year
Muse Creative Awards Winner for Marketing and Promotional of the Year 2019