Is your Southwark business in need of a recognition boost throughout Southwark? Well, you have come to the right place! Here at Printingprogress, we have designed and produced captivating prints for a variety of occasions and requirements, from logo design and web design, through to printed business cards, outdoor roller banners and large format prints.
With a team sharing over 50 years of high-quality experience in the creative industry, from printers through to graphic and website designers and illustrators, there is no order size, timeframe or requirement that could phase us. In fact, we quite like a challenge!
Throughout Southwark and South London, businesses and individuals have reaped the benefits of our strategically planned and expertly produced, one-of-a-kind prints, from Bermondsey to Crystal Palace, so allow us to dazzle your brand with an element of enticing originality.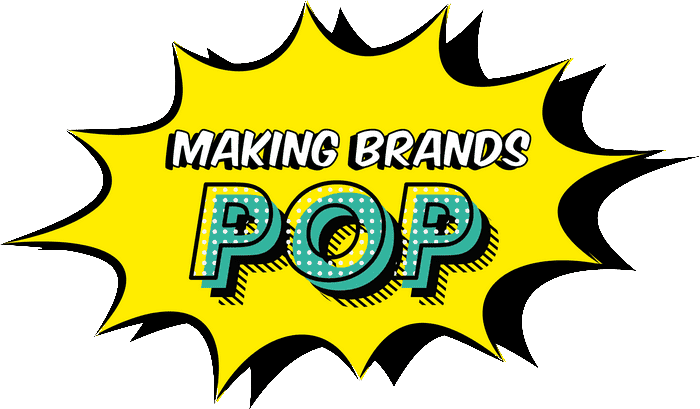 A high-quality service
for your Southwark prints
Here at Printingprogress, our award-winning team of printers can provide you with expert advice and support throughout an entire design service, as well as the production, packaging and delivery of your bespoke Southwark materials.
Each service allows us to complete your prints whilst remaining absent from your schedule, therefore not distracting you from your day-to-day and allowing the creation of your long-term, bespoke prints to remain effortless.
We are, however, always up for a chat and love getting to know our customers, so feel free to call us for advice, an update or any alteration requests anytime throughout the process of your print production!
Once your materials are complete, we will securely package them up – no matter their size or shape – and have them delivered straight to your Southwark doorstep before you can say "Printingprogress"!
To be sure that you are receiving the most out of your Southwark prints, you will need to be confident in the strategic design and aware of how they will perform across multiple platforms. This may not be your strong point, but that is where we come in. Here at Printingprogress, we have provided businesses and individuals all over the South East with award-winning designs, so you can depend on us for the highest-quality designs, fit exactly to your brand requirements.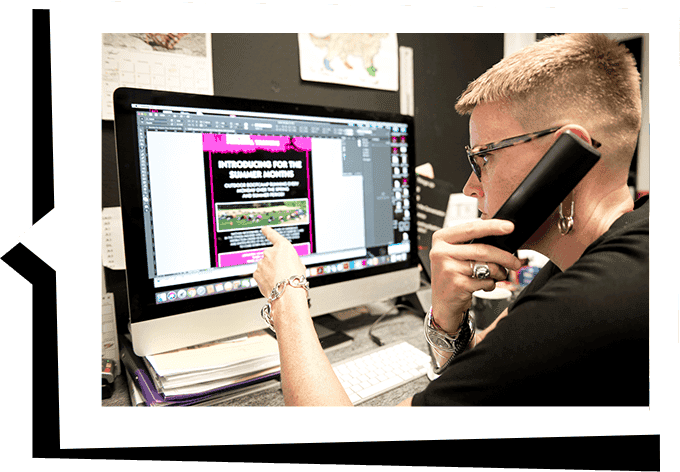 Arrange for your Southwark printing products
Got a question about our printing service? Don't hold back" Each member of our team knows all there is to know about every service we offer to Southwark's businesses and individuals.
Simply give us a call on 0800 999 1094, email us at info@printingprogress.co.uk or fill out our contact form and we will be happy to help you.
GET IN TOUCH
We welcome all new enquiries

print and design services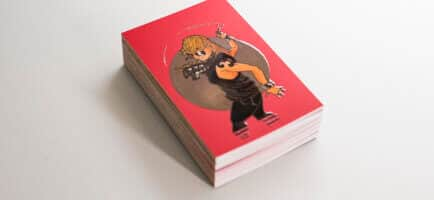 Allow your business cards to stand out from any pack and become the talk of the town with high-end glossy card, wooden or metallic bases.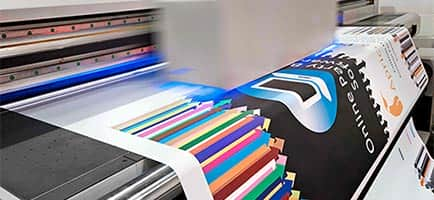 Add a (pretty large!) element of personality to the front of your business with our signage and large format printing service.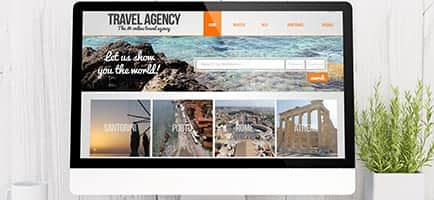 Allow our web designers to boost your online presence further than Southwark with an easily navigatable and mesmerising site.
Take a look at the rest of our high-quality services that are available to you and your Southwark business.
We are proud to have been recognised for our work and achievements over the years. Alongside being the 2022 Business Excellence Awards Winner for Most Innovative Graphic Design & Illustration Agency UK, winning the 2022 Approved Wedding Professionals – Best Stationery Designer for Customer Experience award, and being a 2022 Muse Gold Winner, we have a fair few other awards under our belts, such as:
2021 Business Awards Winner for Best Design & Print Agency UK
2020 Business Excellence Awards Winner for the Best Graphic Design & Illustration Studio in the UK
Hermes Creative Awards Winner 2020
Hermes Award for Logo Design 2020, alongside the Muse Creative – Silver recognition award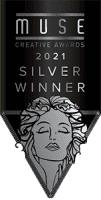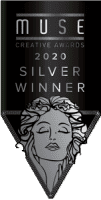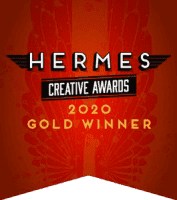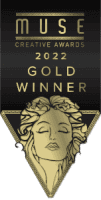 Get in touch to kickstart the process of your Southwark prints today – we don't bite! Call us on 0800 999 1094 or email us at info@printingprogress.co.uk and we will be delighted to help the recognition levels of your business or event skyrocket.