We will be closing for our summer break from 1st August – 10th August.
At Printingprogress, our team of international award-winning printers, illustrators and graphic designers can offer a range of comprehensive design and print services to fit a multitude of London's print requirements. Whether it be for your personal and private occasion, or to promote your business services, allow us to find the perfect solution to your print, illustration or graphic design needs. Our wealth of knowledge and experience allows a quick turnaround unlike any other, raising us heads and shoulders above the rest and allowing you to receive your top-quality prints, right at your London property, sooner than you may have thought!
From business cards to banner printing, we are able to cover all bases to ensure that your print dreams are revolved into a vibrant reality. Across the City of London, we have aided the increased recognition of businesses from Finchley to Vauxhall, as well as the production of personal print and graphic design for events, such as wedding invitations and funeral prints. For any of your London print requirements, get in touch with our Printingprogress team to receive the stunning results that you deserve.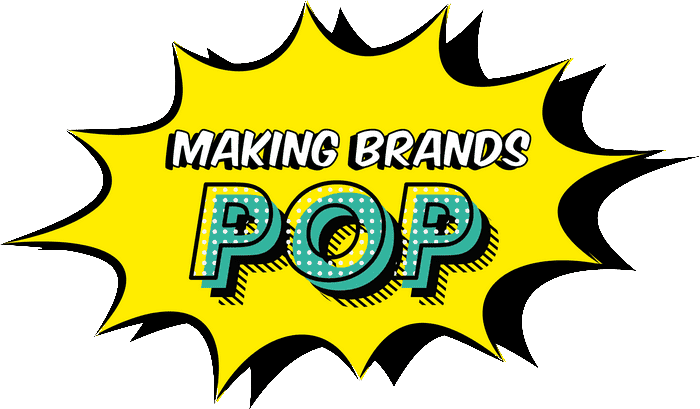 A high-quality service
for your London prints
For your London print products, we understand that you will want nothing less than the highest standard but often, you may fall short of time or ability to produce this in-house. Queue the help of Printingprogress, we're here to save the day!
With design support, from pre-produced templates to bespoke and original material, through to the print and door-to-door delivery of your final product, we strive to uphold our gleaming customer service reputation as well as producing nothing other than the exceptionally high-quality materials that we are renowned for.
Throughout our end-to-end process, no matter the service you require, timing isn't a factor… in fact we quite like the challenge! You can rest assured that your products will be designed, sent to you via email for proofing, printed and delivered to your door faster than you can say "Printingprogress"!
We will listen to your requirements and utilise our 50 years of print, illustration and graphic design experience to produce a broad and diverse range of print products, tailored to you, allowing increased recognition of your London business or added anticipation on the lead-up to your private event!
Not only do we have the ability to print ready-made and designed materials, we are also on hand to work with you, enabling you the chance to produce your own bespoke designs, tailored to your requirements. We will put our expertise to use and upon understanding your occasion and specific requests, will strategically plan the most effective use of colour schemes, fonts and illustration placement, ensuring that you receive only the greatest impact from your print material.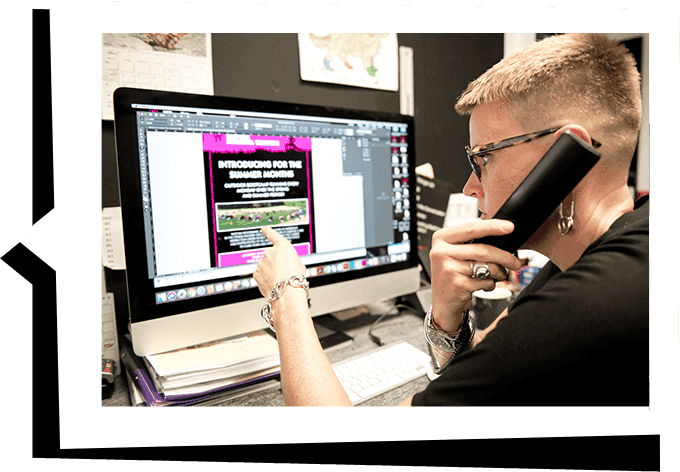 Arrange for your London printing products
If you or your London based business are searching for a way of expanding your company branding, increasing your brand recognition or simply spinning those stunning print dreams into an ever-practical reality, get in contact with a member of our team here at Printingprogress. With a range of specialist services on offer, accompanied by top experts in our trade, you can be sure that we will find the right approach for your London print needs whilst remaining cost-effective.
To get in touch, give us a call us on 0800 999 1094 or email us at info@printingprogress.co.uk for more information. You can also fill out the contact form and we will get back to you.
GET IN TOUCH
We welcome all new enquiries
As established and renowned printers throughout London, our range of high-quality design and printing services are ever-expanding. These include, but are not limited to: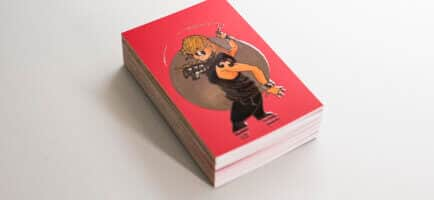 Are your business cards serving their utmost purpose? Allow us to design and produce memorable promotional material for your London business with a range of finishes, from laminate to wooden or metallic, ensuring that they leave a mark on all who may be lucky enough to receive one.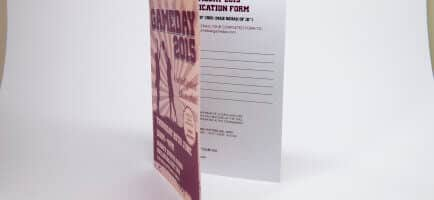 No matter the occasion, from the formal business functions to those wild 30th birthday bashes, event invitations should be able to reveal the tone and create the excitement of the event before the day arrives.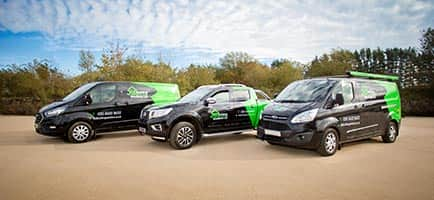 Standing out in central London isn't something which comes with ease. That is, of course, unless you possess a vehicle with the ability to carry out self-promo! Our vehicle graphic service ensures that your car, van or taxi is covered from roof to tyre in your branding, showcasing your brand and services all over town!
Take a look at the other high-quality services we have to offer for you and your London businesses.
We are proud to have been recognised for our work and achievements over the years. Alongside being the 2022 Business Excellence Awards Winner for Most Innovative Graphic Design & Illustration Agency UK, winning the 2022 Approved Wedding Professionals – Best Stationery Designer for Customer Experience award, and being a 2022 Muse Gold Winner, we have a fair few other awards under our belts, such as:
2021 Business Awards Winner for Best Design & Print Agency UK
2020 Business Excellence Awards Winner for the Best Graphic Design & Illustration Studio in the UK
Hermes Creative Awards Winner 2020
Hermes Award for Logo Design 2020, alongside the Muse Creative – Silver recognition award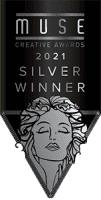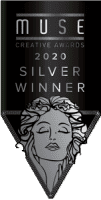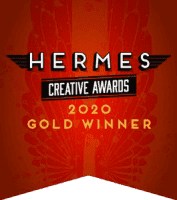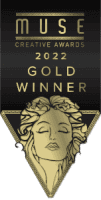 We regularly work in these areas of London
To arrange for your bespoke and stunning print designs, or to speak with a member or our team, give us a call on 0800 999 1094 or email us at info@printingprogress.co.uk for more information. You can also fill out the contact form below and we will get back to you.