Here at Printingprogress, we don't just care about prints, but your branding and events too. We inject our endless creativity, award-winning expertise and local knowledge of Herne Bay into each material to ensure that it meets every single requirement, no matter how large or miniscule. With Printingprogress, you can only ever expect the best.
Locals throughout Herne Bay, from individuals on Sea Street to businesses on Canterbury Road, have reaped the benefits of our entirely bespoke print services. From business cards to large format prints, we can perfectly produce it all.
With over 50 years of experience, our team of printers, illustrators and graphic designers are ready for whatever service you may be looking for. We really do love a challenge, so don't hold back! Just name it and we will create it.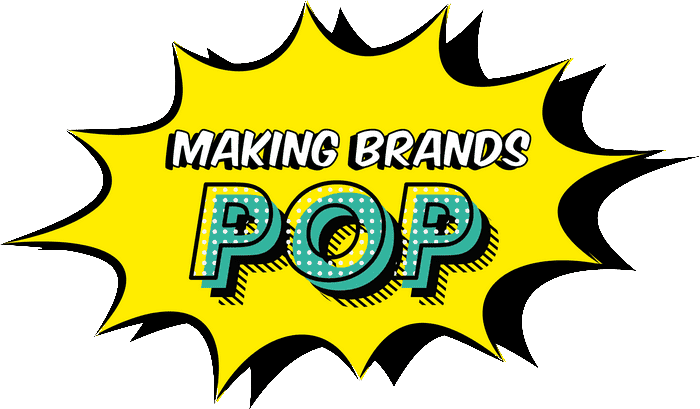 A high-quality service
for your Herne Bay prints
At Printingprogress, we pride ourselves on the high-quality service provided to each and every customer, no matter their requirements.
From large materials to tight timeframes, we dedicate ourselves to each print material to ensure that every print produced is of the same, outstanding quality.
There is no need to divert away from your Herne Bay property for your prints. Through the use of phone calls, emails and free postage, you can receive your bespoke prints without having to find free time in your schedule.
We will never complete your prints without a thumbs-up from you. Depending on the size of your material, we will send an image via email or a draft via free postal delivery, allowing you to give us the go-ahead in your own time.
The activity of creating a design that will remain recognisable to your brand and unique throughout Herne Bay and the south east all whilst matching up with your personal list of criteria can be challenging to many, but you needn't fear as our team of experts are here!
With a heap of awards placed firmly under out belts, a collection of minds full of limitless creativity and over 50 years of design experience, we are ready and raring to go. All you will be left to do is select the final design!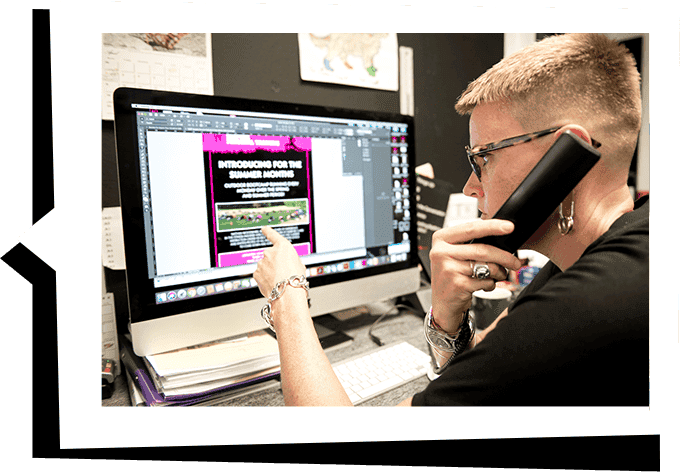 Arrange for your Herne Bay printing products
For more information on how we can tailor our specialist print services to benefit your Herne Bay branding, get in touch. We don't bite, so feel free to ask us anything!
Call us on 0800 999 1094, email us at info@printingprogress.co.uk or fill out our contact form and we will get in touch with you within 60 minutes.
GET IN TOUCH
We welcome all new enquiries

print and design services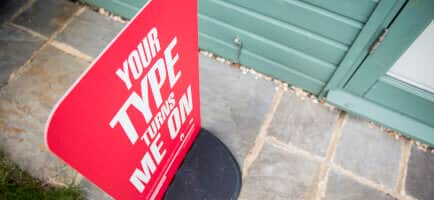 Allow the footfall of Herne Bay's locals to turn towards the entrance of your business. With an effectively designed and strategically placed pavement sign, allow your deals, menu or a simple pun to grasp the attention of passing locals.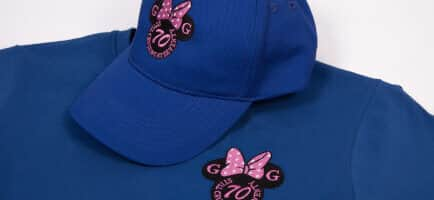 Make your brand name ring in the minds of Herne Bay's locals. With clear and effective branded clothing, you can be sure to capture the attention of individuals and businesses wherever you walk, from shop to street.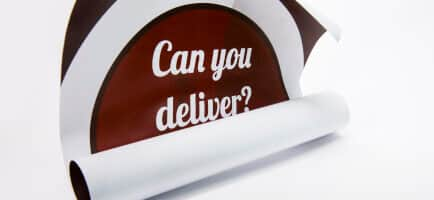 There is a reason as to why posters remain the master of advertising. Promote your event, services or launch throughout Herne Bay with one of the UK's most reputable forms of promotional material.
Take a look at the rest of our high-quality services that are available to you and your Herne Bay business.
We are proud to have been recognised for our work and achievements over the years. Alongside being the 2022 Business Excellence Awards Winner for Most Innovative Graphic Design & Illustration Agency UK, winning the 2022 Approved Wedding Professionals – Best Stationery Designer for Customer Experience award, and being a 2022 Muse Gold Winner, we have a fair few other awards under our belts, such as:
2022 Business Excellence Awards Winner for Most Innovative Graphic Design & Illustration Agency UK
2022 Approved Wedding Professionals – Best Stationery Designer for Customer Experience
2022 Muse Gold Winner
2021 Business Awards Winner for Best Design & Print Agency UK
2020 Business Excellence Awards Winner for the Best Graphic Design & Illustration Studio in the UK
Hermes Creative Awards Winner in 2019 and 2020
Hermes Award for Logo Design 2020, alongside the Muse Creative – Silver recognition award
Marcom Awards 2019 Winner for Event Design of the Year
Muse Creative Awards Winner for Marketing and Promotional of the Year 2019
To speak with a member of our team to find out just how our print services could aid your Herne Bay brand, get in touch! We would love to hear from you. Call 0800 999 1094 or email info@printingprogress.co.uk today.