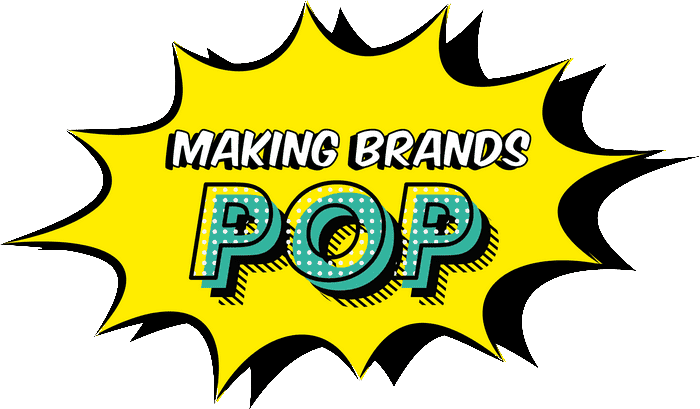 With over 50 years of combined experience, our team of specialists at Printingprogress have provided Beckenham's locals with captivating, bespoke materials for over a decade. We understand more than anyone that your first impression doesn't get a second chance. That is why we offer a range of high-quality, unique print and design services to benefit individuals and businesses throughout the local area of Beckenham, no matter the requirements.
With over 15,000 different products available to choose from, we can provide exceptional London standards at our local Kent prices, with a little added love! Whether it's a refresh of your business cards or aid with the design and creation of your striking large format prints, we can produce it to perfection.
From Brackley Road to Stone Park Avenue, our team have no limits. In fact, we quite like a challenge, so don't hold back! We are ready and waiting to inject our passion and expertise into your Beckenham branding, so what are you waiting for?
A high-quality service
for your Beckenham prints
"Nothing is impossible". It's a phrase which is thrown around daily, but one which echoes truth within our team. You needn't hold back when discussing your dreams, plans and ideas. With specialists in printing, illustrating and graphic designing, we can approach each and every brief from all angles, producing a product of perfection.
Our unparalleled knowledge on Beckenham and the surrounding areas, combined with our expertise, unending creativity and top of the range equipment ensures that we provide each customer with bespoke materials for all occasions and requirements without hesitation.
With so many factors to consider, creating your own effective designs can be a daunting task. Luckily, there are a team of award-winning specialists on hand (… that's us!)
From embroidery to logo transformations logo, allow us to add a spark of our magic and dose of originality, granting you with a series of unique and personal designs. All you'll have to do is choose your favourite!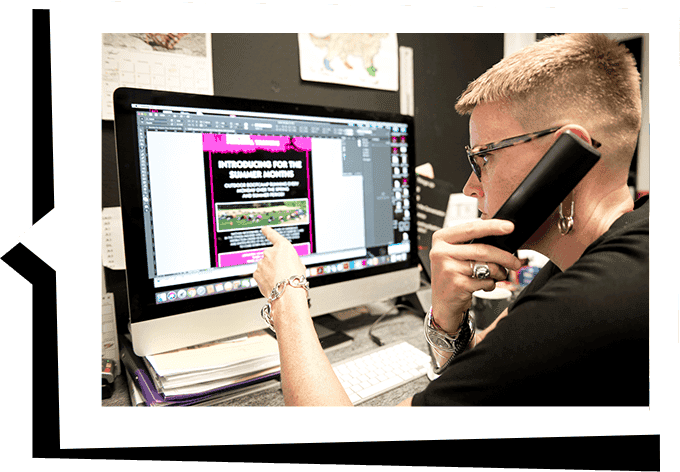 Arrange for your Beckenham printing products
Want to get in touch? Don't hold back – we don't bite… we promise!
Pick up the phone and give us a call on 0800 999 1094, drop us an email at info@printingprogress.co.uk or fill out our contact form and we will get back to you within just 60 minutes!
GET IN TOUCH
We welcome all new enquiries

print and design services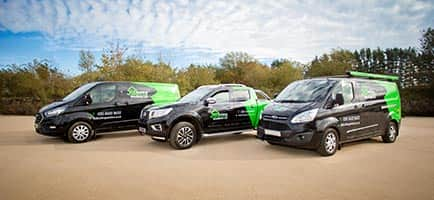 Tour your branding nationwide (or however far your fuel will allow!) come rain or shine with unique, durable vehicle graphics.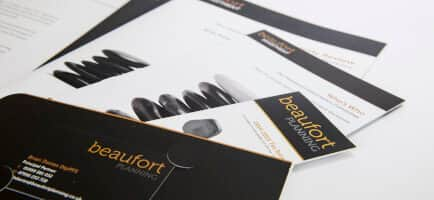 Bring back a classic print and build a personal bond with your customers by assistance of unique workplace stationery.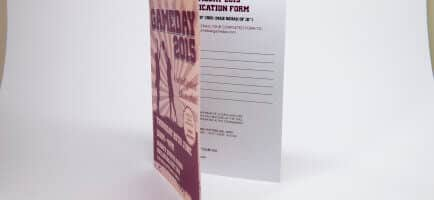 From pre-designed templates to individually personalised event invitations, provide your guests with a traditional invite that mirrors your special occasion.
Take a look at the rest of our high-quality services that are available to you and your Beckenham business.
We are proud to have been recognised for our work and achievements over the years. Alongside being awarded the 2021 Business Awards Winner for Best Design & Print Agency UK and 2020 Business Excellence Awards Winner for the Best Graphic Design & Illustration Studio in the UK, we have a fair few other awards under our belts, such as:
Hermes Creative Awards Winner 2019
Hermes Creative Awards Winner 2020
Hermes Award for Logo Design 2020, alongside the Muse Creative – Silver recognition award
Muse Creative – Silver recognition award 2021
Marcom Awards 2019 Winner for Event Design of the year
Muse Creative Awards Winner for Marketing and Promotional of the Year 2019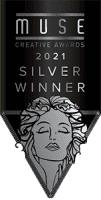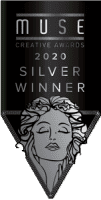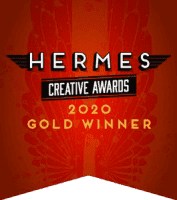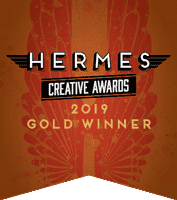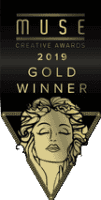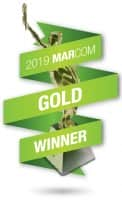 What are you waiting for? Get in touch with us today to discuss your Beckenham branding dreams and then sit back and relax whist we produce them to perfection. Call us on 0800 999 1094 or drop us an email at info@printingprogress.co.uk.