Outdoor banners
Durable banners that withstand all weather conditions to get your brand out there. We have temporary and semi-permanent advertising options for you.
GET IN TOUCH
Fill in the form and we will call you back to discuss your outdoor banner requirements
Got something to shout about? A new product or service? Maybe you're new in town and want to promote your business? An outdoor banner may be just the thing for you. You can choose from a range of sizes and types of outdoor banner that will work for you and the message that you want to convey. They can be permanent or temporary, built to be weatherproof where necessary, and work with the surroundings and local setting that they are to be placed in.
We offer more than just a printing service (though if this is what you want, that's fine as well!) When it comes to outdoor banners we apply our usual mix of skills and service to get you the results you expect:
The talents and experience of our designers.
The time to understand what you need, how you want it to look, and where it is to be displayed.
The opportunity to review and approve a proof before we go ahead and finalise the banner.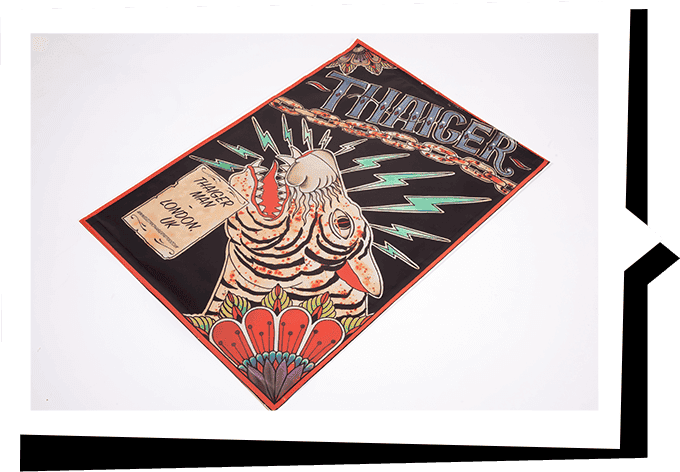 Your outdoor banner options
We can create outdoor banners of all sizes, for all situations. Many people want to take the opportunity to advertise their business in a particular location or to promote special offers. We can design and print your banner for you using premium materials, so you will be left with a professional-looking result that does your business justice.
There are two main types of outdoor banners to choose from:
PVC signs. If your banner is going to be against a building or railing where it will be supported and doesn't need to be as weatherproof, then this option is for you.
Mesh. This is your weatherproof option, as there are tiny holes in the material for wind to pass through. This makes it more durable when exposed to all weather conditions.
We can also create banners for scaffolding and building sites, using scaffolding loops or standard eyelets. If you need banners for a specific location, let us know. We will always work around you and make sure we create something you will love. The Printingprogress team collaborates fully with you, providing proofs before going ahead with printing so you can approve your designs and make sure you are fully happy with how they look. We make sure you pick an appropriately sized banner and will be happy to advise at any point during the process – you get a much more thorough service than you would from any old online printing company.
Talk to us. We're open 8.30am-5pm Monday to Thursday, and 8.30am-4.30pm on a Friday. We're based in Bromley, on London Road, Kent BR1 3QR – we offer a free nationwide delivery service so please get in touch, wherever you are in the UK. Contact us conveniently, however it suits you, from calling, to sending us a WhatsApp message, to using Facebook messenger.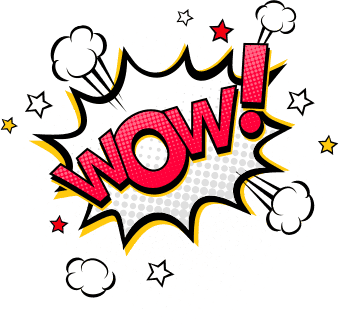 Our brochure
See some of the outdoor banner options we can offer you. We are fully flexible, so if there's anything else you would like or you have some existing designs in mind, please just let us know..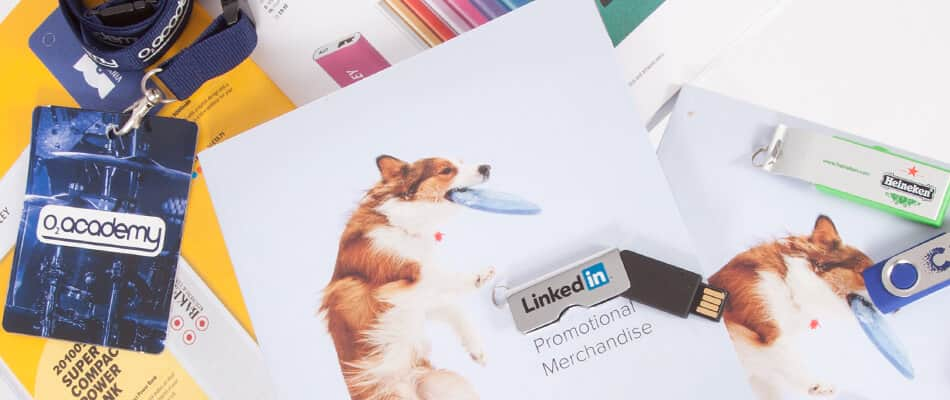 Contact Printingprogress for your full outdoor banner quote.
We don't bite – in fact, we're really quite nice! We love sharing our knowledge and we offer free nationwide delivery, so wherever you're based in the UK, please get in touch.