Are you looking for a way of bringing bespoke print visualisations to life? Well congratulations, you have landed at the right place! Welcome to Printingprogress, a destination where creativity knows no end and dreams can be turned into effective realities!
With a specialist team of printers, graphic designers and illustrators, we are able to utilise our 50 years of experience to achieve any desired outcome, from any required angle. From poster prints, to vehicle graphics, we really do cover all bases and have been doing so around Bermondsey for a wealth of years.
Both individuals and businesses throughout Bermondsey have reaped the benefits of our personal and bespoke print services, from St Saviours Estate to Rotherhithe, increasing their recognition well beyond the boundaries of Bermondsey itself.
To get started with your very own original, bespoke print products, put your faith in our experienced and professional Printingprogress team.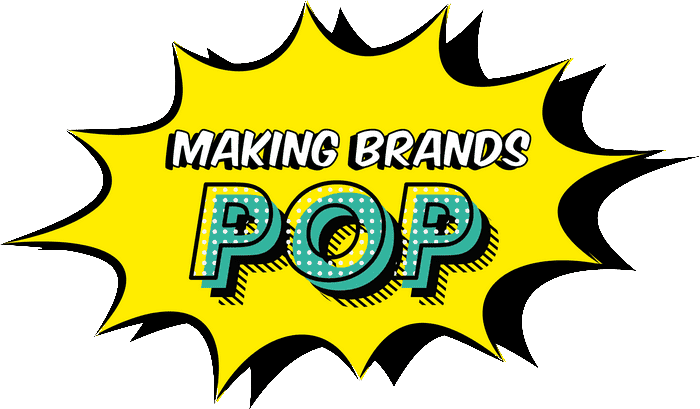 A high-quality service
for your Bermondsey prints
Here at Printingprogress, we understand first-hand just how hectic life can get. That is why each of our end-to-end services operate in a way that allows us to remain unnoticed in your schedule. By absorbing all information, requirements and visualisations during our initial conversation with each other, we will have minimal need to contact you until approval of your products is required. We will then securely package and safely deliver your completed prints straight to your Bermondsey door, quite possibly faster than you can say "Printingprogress"!
Updating or creating new and effective branding often requires expert design work. Each member of our team are specialists in design, as well as delivery, and can work alongside your requirements to ensure that a design is produced that reflects your name, services and personality, allowing it to become heavily recognisable throughout Bermondsey and the surrounding areas, as well as remaining suitable across multiple print platforms, such as logos, poster prints, and stationary.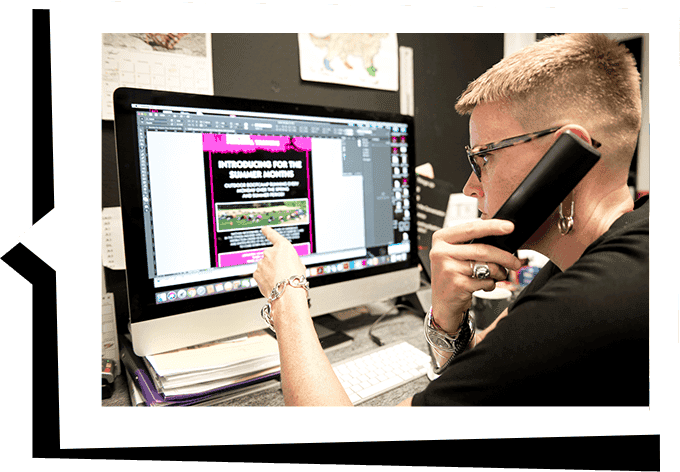 Arrange for your Bermondsey printing products
Every member of our team knows all the ins and outs of each of our services so don't be afraid to get in touch with any questions you have! Give us a call on 0800 999 1094 or drop us an email at info@printingprogress.co.uk. You can also fill out our quick contact form and we will get back to you within 60 minutes!
GET IN TOUCH
We welcome all new enquiries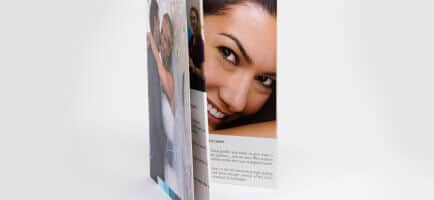 In an increasingly-technological world, there is something exciting about a physical hand-held brochure. From standard card, to high-gloss, ensure that your original print material gives its recipient a reason to read over it!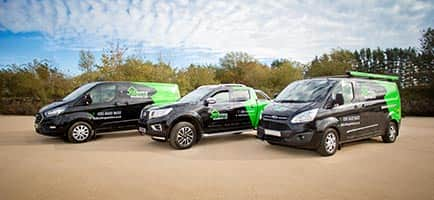 Static promotion is all well and good but imagine the eyes you could draw in if you had the ability to tour yours around the South East! From door stickers to entire vehicle wraps, allow your branding to do the speaking for you.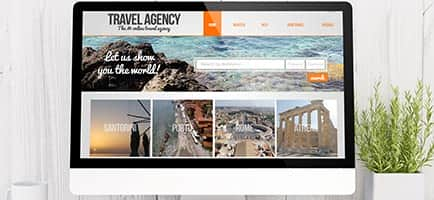 Align your branding with a well-constructed and bespoke website design, allowing your potential customers to navigate their way around your services simply and effectively whilst growing your online presence.
Take a look at the other high-quality services we have to offer for you and your Bermondsey businesses.
We are proud to have been recognised for our work and achievements over the years. Alongside being the 2022 Business Excellence Awards Winner for Most Innovative Graphic Design & Illustration Agency UK, winning the 2022 Approved Wedding Professionals – Best Stationery Designer for Customer Experience award, and being a 2022 Muse Gold Winner, we have a fair few other awards under our belts, such as:
2022 Business Excellence Awards Winner for Most Innovative Graphic Design & Illustration Agency UK
2022 Approved Wedding Professionals – Best Stationery Designer for Customer Experience
2022 Muse Gold Winner
2021 Business Awards Winner for Best Design & Print Agency UK
2020 Business Excellence Awards Winner for the Best Graphic Design & Illustration Studio in the UK
Hermes Creative Awards Winner in 2019 and 2020
Hermes Award for Logo Design 2020, alongside the Muse Creative – Silver recognition award
Marcom Awards 2019 Winner for Event Design of the Year
Muse Creative Awards Winner for Marketing and Promotional of the Year 2019