Has your Norfolk business's image been needing a refresh for a while? You're in luck – we have a talented team of award-winning professional printers who can design and print anything you're in need of. From sleek and sophisticated wedding invitations to colourful vehicle graphics, we can do it all.
We're not just any printers, we're award-winning printers! We can help you make a lasting impression on your customers, spreading your company branding all over Norfolk. We offer over 15,000 products and can create prints that are custom tailored just for you!
All over Norfolk, from Swaffham to Marsham, our customers have been over the moon about the prints we have provided them with. Jaws have dropped to the ground and people have raved about our designs! Just find out for yourself how much our services can impact your business.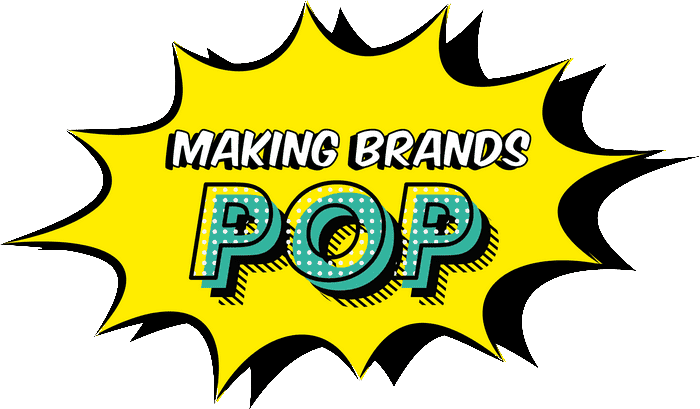 A high-quality service
for your Norfolk prints
Printingprogress provides award-winning service with seamless delivery; we wouldn't be surprised if clients forget about us entirely until their prints arrive at their Norfolk door! Our 50 collective years of experience in the industry makes our team qualified experts when meeting your every wish. From the designing to the printing, we'll handle your order from start to finish. Our creativity and passion for printing ensures that we can achieve the impossible for our clients, whether we're working for a business in Norfolk or an individual.
For those always on the move, we deliver your prints directly to you! Here at Printingprogress we love a challenge… We're always up for the task of providing you with extraordinary prints and designs that blow you away. Whether it's our business cards helping you get the word out about your company, or pavement signs to catch the eyes of passers-by, we can make sure your prints are out of this world.

local printing company in Norfolk
If you've been struggling to do some of your graphics yourself, you needn't struggle any longer. Here at Printingprogress, we're well-versed in the world of design with a wealth of experience in the printing industry. So, for a logo that boasts your brand or posters to spread the word about your event in Norfolk, our designs will be everything you need them to be. Utilising all of the creativity in our arsenal, we'll be able to do wonders for your Norfolk business's image.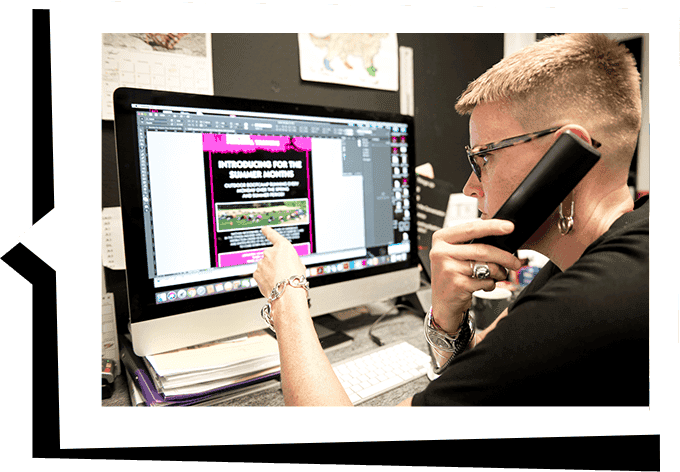 Arrange for your Norfolk printing products
Printingprogress is the only company to think of when you're in need of a stunning print and design service in Norfolk. We can fulfil your requirements no matter what – we won't let you down! Call us on 0800 999 1094 or email info@printingprogress.co.uk. Fill out our contact form for more information within just 60 minutes!
GET IN TOUCH
We welcome all new enquiries

print and design services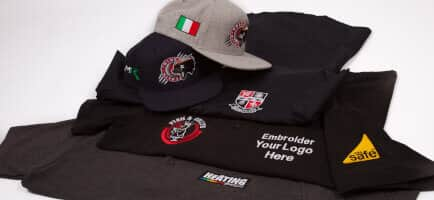 Explore the wonders of our embroidery services. Whether you're looking for a traditional business logo or an elaborate design sewn into the fabric of your choice, we have what it takes to make your items pop.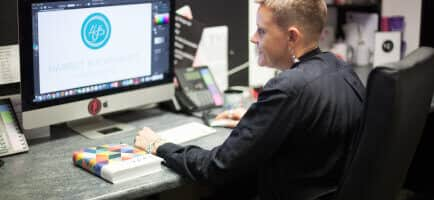 Your logo is the main thing people will see when faced with your business's image. Let us help you perfect it so that you can attract customers. We can follow any aesthetic you'd like, from bold colours to simple lettering.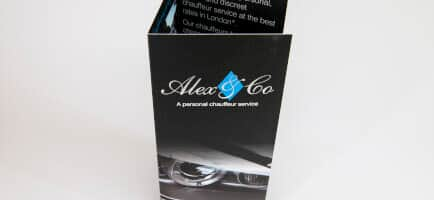 With the help of a folded flyer, you can advertise yourself in a creative way. Folded flyers get your message across quickly – it grabs attention! No matter the information or design of your flyer, Printingprogress is the company for the job.
See our wide range of products and services and see the many ways our expert team can enhance your printing designs in Norfolk.
We are proud to have been recognised for our work and achievements over the years. Alongside being the 2022 Business Excellence Awards Winner for Most Innovative Graphic Design & Illustration Agency UK, winning the 2022 Approved Wedding Professionals – Best Stationery Designer for Customer Experience award, and being a 2022 Muse Gold Winner, we have a fair few other awards under our belts, such as:
2022 Business Excellence Awards Winner for Most Innovative Graphic Design & Illustration Agency UK
2022 Approved Wedding Professionals – Best Stationery Designer for Customer Experience
2022 Muse Gold Winner
2021 Business Awards Winner for Best Design & Print Agency UK
2020 Business Excellence Awards Winner for the Best Graphic Design & Illustration Studio in the UK
Hermes Creative Awards Winner in 2019 and 2020
Hermes Award for Logo Design 2020, alongside the Muse Creative – Silver recognition award
Marcom Awards 2019 Winner for Event Design of the Year
Muse Creative Awards Winner for Marketing and Promotional of the Year 2019
Boost your Norfolk brand's design today with stunning prints that will change the game! Call our passionate team of print experts on 0800 999 1094 or email us at info@printingprogress.co.uk to get the ball rolling…