Are you dreaming of high-quality prints from a high-quality team? Well, it looks as though your dream has become a reality as Printingprogress are here for you!
Based in the South East and offering a wide range of specialist and fully comprehensive products and services, our team of printers, illustrators, web and graphic designers have the ability to assist you from a multitude of angles.
No matter your requirement, no matter your timeframe, we will step up to any challenge dedicating ourselves entirely to your materials until your Peckham door-to-door delivery has been completed.
From website design to corporate brochures, allow us to create your perfect print solution, just as we have for many other locals of Peckham, from Brunswick Park to Nunhead.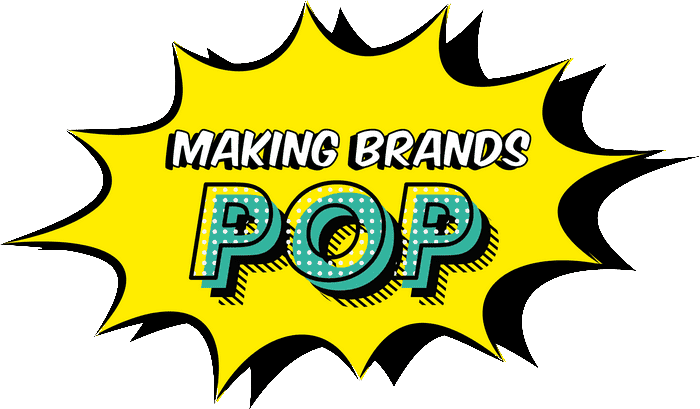 Get printing products delivered
to your Peckham door
At Printing progress, we are proud to say that our wide range of printing services are unrivalled. From the very first point of contact that you have with us, we devote ourselves to you and your materials, ensuring that we produce nothing less than high-quality whilst following your requirements closely throughout the design and production processes.
We work to simplify your day-to-day, so communication may be minimal unless approval is required, all before sending your completed print solution straight to your Peckham door, ensuring that you never need to leave your property to meet with us or collect your finalised products.
We commonly work with brands whose logos or designs are pre-existing and well established, but every member within our creative Printingprogress team has the ability to create a design either completely from scratch, to refresh an existing but dated brand or to bring an existing vision to life.
Upon taking into consideration your colour theme and name, we will partner strategically planned text and appropriate font along with illustrations, adjusting the sizing to ensure that you have a perfect design that can be carried across multiple platforms.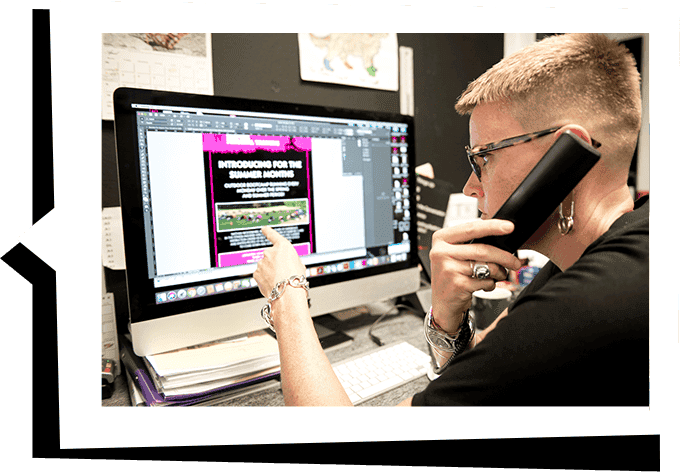 Arrange for your Peckham printing products
Each member of our Printingprogress team knows all there is to know about every one of our comprehensive services. Get in touch with us today to arrange for your Peckham prints.
Give us a call on 0800 999 1094, email us at info@printingprogress.co.uk or alternatively fill out the contact form and we will get back to you in 60 minutes!
GET IN TOUCH
We welcome all new enquiries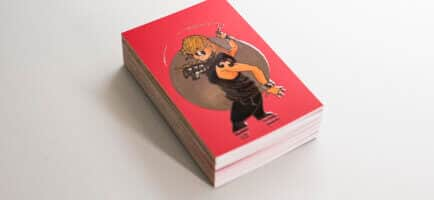 Our business cards have proven effective throughout Peckham and its surrounding areas, standing out through the use of creative embellishment such as embossing or spot UV finishing. Choose matt-lamination or a high-gloss paper stock, or going the extra mile by having cards made from metal or wood to ensure you really stand out from the pack.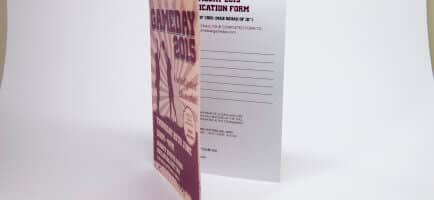 For our effective event invitations, we follow your requirements closely whilst partnering them with our knowledge, ensuring that we provide your invitees with valuable prints, incorporating the theme and tone of your event.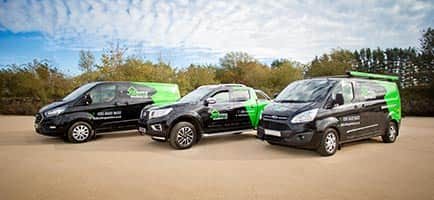 Our vehicle graphic service allows your brand recognition to elevate not only in Peckham, but wherever you decide to travel. With a collation of your logo, illustrations and effective text, we guarantee that your brand will capture attention of locals as far as your vehicle takes you.
Take a look at the other high-quality services we have to offer for you and your Peckham businesses.
We are proud to have been recognised for our work and achievements over the years. Alongside being the 2022 Business Excellence Awards Winner for Most Innovative Graphic Design & Illustration Agency UK, winning the 2022 Approved Wedding Professionals – Best Stationery Designer for Customer Experience award, and being a 2022 Muse Gold Winner, we have a fair few other awards under our belts, such as:
2022 Business Excellence Awards Winner for Most Innovative Graphic Design & Illustration Agency UK
2022 Approved Wedding Professionals – Best Stationery Designer for Customer Experience
2022 Muse Gold Winner
2021 Business Awards Winner for Best Design & Print Agency UK
2020 Business Excellence Awards Winner for the Best Graphic Design & Illustration Studio in the UK
Hermes Creative Awards Winner in 2019 and 2020
Hermes Award for Logo Design 2020, alongside the Muse Creative – Silver recognition award
Marcom Awards 2019 Winner for Event Design of the Year
Muse Creative Awards Winner for Marketing and Promotional of the Year 2019