Welcome to the world of Printingprogress, Farnham's specialist printers, equipped for all things business and personal.
Whether you are looking to apply your current branding to new and updated print material, from business cards to brochures, or are seeking assistance with designing a new brand logo or website, we are the team to rely on.
With combined experience of over 50 years, every one of our printers, graphic designers and illustrators use top of the range tools and techniques that consistently meet requirements and exceed expectations. Throughout Farnham, from Dora's Green to The Sands, recognition levels of businesses and events have climbed from strength to strength, so what are you waiting for? It's time to give your business recognition a well-deserved boost!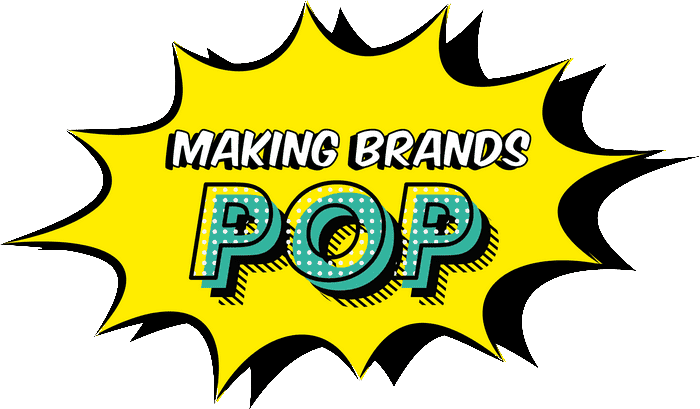 A high-quality service
for your Farnham prints
We understand first-hand that life can get hectic – and this can only increase when you are planning a function or a change in branding for your Farnham business. That is why we work to provide you with professional printing services that each produce impactful and enchanting materials, no matter the occasion, all without disturbing you from your schedule.
With no need to visit us face to face or catch-up with us at various points to discuss updates over the phone, you are free to continue with your week as normal. Instead, we will absorb every ounce of information during our initial conversation, from visualisations and goals, to the necessary requirements. Aside from this, if we do need to contact you, we will do so via email, allowing you to reply when you find a moment in your day. We will then package your high-quality materials and have them delivered straight to your Farnham doorstep.
As a team of award-winning printers registered in England and Wales, you can depend on us for the production of bespoke, valuable print materials… but it doesn't stop there!
Effective design work can be difficult and requires strategic and creative minds. Lay your design needs in our trusted hands and, no matter the occasion, brief or timeframe, we will work devotedly to your materials, ensuring that you are supplied with bespoke, one-of-a-kind designs and prints that improve your recognition throughout Farnham.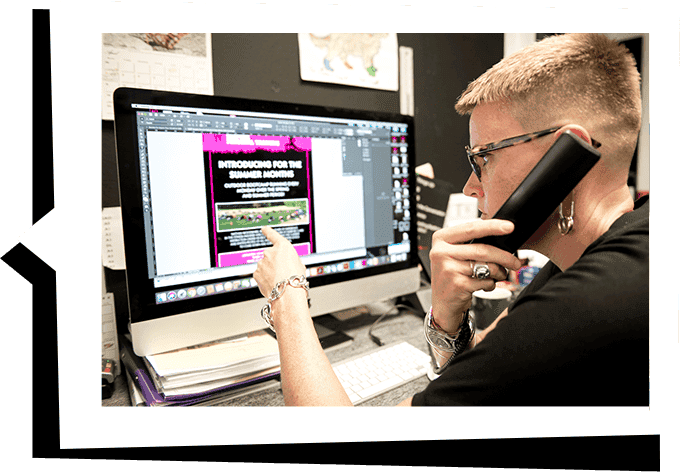 Arrange for your Farnham printing products
Each member of our Printingprogress team knows all there is to know about each one of our design and print services, so there is no need to hold back! Whatever your question, give us a buzz on 0800 999 1094 or drop us an email at info@printingprogress.co.uk and we will be more than happy to help.
You can also fill out our contact form and we will get back to you faster than you can say "Printingprogress"!
GET IN TOUCH
We welcome all new enquiries

print and design services
Rule out ever being the business that Farnham's locals pass by unknowingly with our bespoke, weatherproof pavement sign service.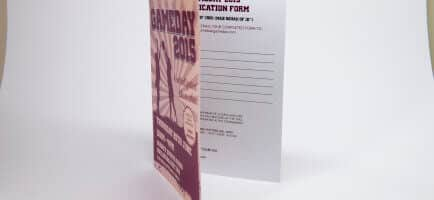 Kickstart your event with original event invitations. Set the tone with bespoke designs and create a print material to be treasured as a memory of the day.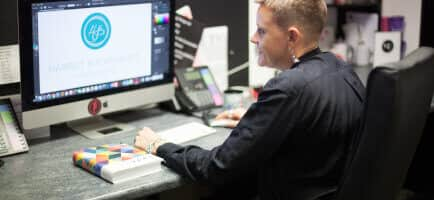 Define your brand by use of a memorable logo design, boosting recognition of your business name and services throughout Farnham.
Take a look at the rest of our high-quality services that are available to you and your Farnham business.
We are proud to have been recognised for our work and achievements over the years. Alongside being the 2022 Business Excellence Awards Winner for Most Innovative Graphic Design & Illustration Agency UK, winning the 2022 Approved Wedding Professionals – Best Stationery Designer for Customer Experience award, and being a 2022 Muse Gold Winner, we have a fair few other awards under our belts, such as:
2021 Business Awards Winner for Best Design & Print Agency UK
2020 Business Excellence Awards Winner for the Best Graphic Design & Illustration Studio in the UK
Hermes Creative Awards Winner 2020
Hermes Award for Logo Design 2020, alongside the Muse Creative – Silver recognition award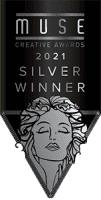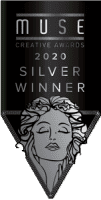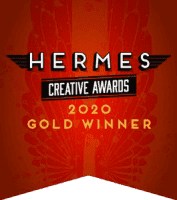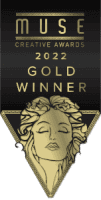 Our Printingprogress team are here to help you, no matter your question or query, so don't hesitate to get in touch. To arrange for your bespoke Farnham prints or to find out further information on any one of our services, give us a call on 0800 999 1094 or drop us an email at info@printingprogress.co.uk.