Is your Aldgate brand crying out for a re-vamp? Maybe your workplace could benefit from some fresh signage or your logo isn't quite hitting the mark with the locals. Whatever you need, our team are here to help. Print superheroes, if you will!
Across London and Aldgate, from businesses on Middlesex Street to America Square, our expansive range of products have been used broadly. In fact, we have over 15,000 of them, so we can guarantee that there will be something for you. You may even have seen some for yourself! Trust in the knowledge of our team and prepare for the rise of your Aldgate business with the help of our magic hands and pure passion for print.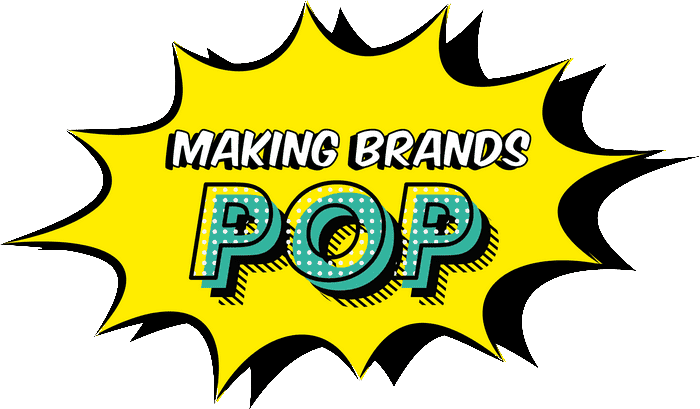 A simple yet high-quality service
for your Aldgate prints
Alongside our exceptional print materials, we pride ourselves on our unrivalled customer service. With a combined time of 50 years in the industry, our team know just how to supply seamlessness to each and every client. However, it isn't one size fits all around here. We tailor our care and processes to fit each individual, allowing them to receive the greatest benefit not only from their prints themselves, but the entirety of the process.
Got a busy schedule? No need to worry. We can mould our services around you. With minimal contact throughout, we wouldn't be surprised if you forgot about us entirely! We will steer clear of adding any disruption to your schedule and have your prints delivered, free of charge, to your Aldgate doorstep before you could attempt to spell "Printingprogress".
In a world full of excitement and variety, we expect there to be an array of requirements. From last minute requests with a tight turnaround to large bulk orders, nothing is a challenge for us. Been there, done that! In fact, the word 'impossible' doesn't exist in our vocabulary, so whatever you need, bring it on!
Are you looking for help with the design aspect of your Aldgate prints? We can tell you all we like that our design services are unbeatable, but if you don't believe us, take a look at our range of design awards. They really do speak for themselves! No matter your print product, occasion or range of requirements, sit back as our team work their magic to create a series of deigns that will not only exceed any expectations, but provide you with the confidence to flaunt your print materials throughout town for all to see.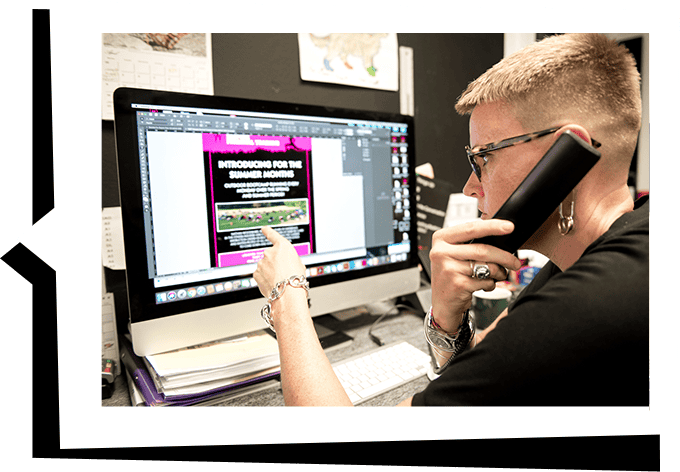 Arrange for your Aldgate printing products
Ready? Let's go! Give our award-winning team a call to kickstart the production of your unique prints. Dial 0800 999 1094, email info@printingprogress.co.uk or fill out our contact form.
GET IN TOUCH
We welcome all new enquiries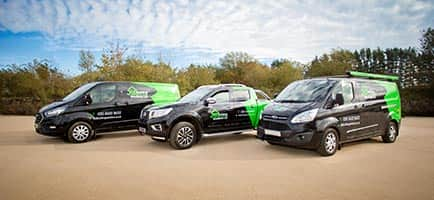 Got an event coming up? Hoping for a large crowd? Why not showcase the details beyond the walls of Aldgate by use of bespoke and effective vehicle graphics, catching eyes on the road wherever you choose to drive.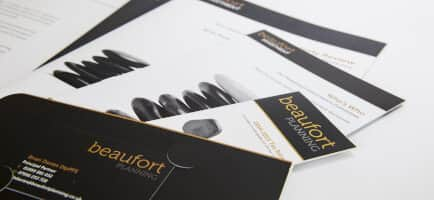 In a world full of technology, there is something unbeatable about handheld products. Stand out from the crowds and build a lasting bond with your clients by supplying them with luxurious, personalised stationery.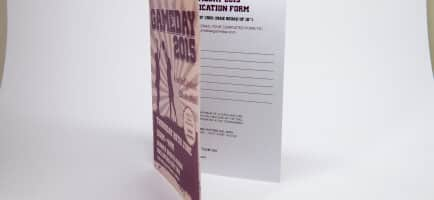 Want to heighten the anticipation for your big day? With individually bespoke event invitations, the task has never been simpler. Mirror the tone of the day and sit back as the hype increases amongst your guests.
Take a look at the rest of our high-quality services that are available to you and your Aldgate business.
We are proud to have been recognised for our work and achievements over the years. Alongside being the 2022 Business Excellence Awards Winner for Most Innovative Graphic Design & Illustration Agency UK, winning the 2022 Approved Wedding Professionals – Best Stationery Designer for Customer Experience award, and being a 2022 Muse Gold Winner, we have a fair few other awards under our belts, such as:
2022 Business Excellence Awards Winner for Most Innovative Graphic Design & Illustration Agency UK
2022 Approved Wedding Professionals – Best Stationery Designer for Customer Experience
2022 Muse Gold Winner
2021 Business Awards Winner for Best Design & Print Agency UK
2020 Business Excellence Awards Winner for the Best Graphic Design & Illustration Studio in the UK
Hermes Creative Awards Winner in 2019 and 2020
Hermes Award for Logo Design 2020, alongside the Muse Creative – Silver recognition award
Marcom Awards 2019 Winner for Event Design of the Year
Muse Creative Awards Winner for Marketing and Promotional of the Year 2019
We can see you're still here. Are you liking what you're hearing? Get in touch today! Give us a call on 0800 999 1094 or email us at info@printingprogress.co.uk– our team are ready and waiting for you.